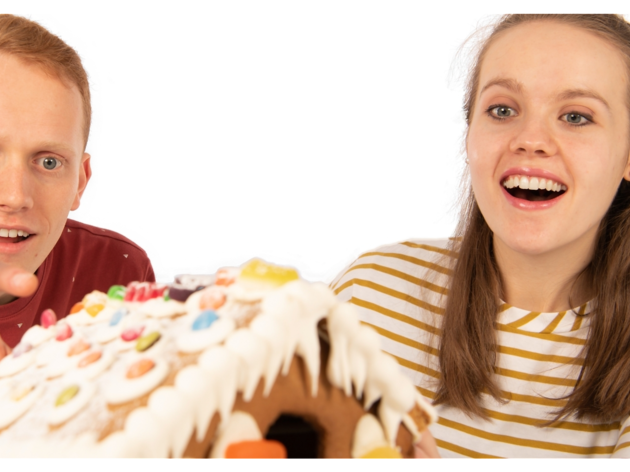 Time Out says
Relocated to Australia, the Grimm Brothers fairytale gets a re-do for young kids
If you've always been intrigued by the idea of opera but weren't sure if it was for you or not, well now you can piggyback off the little ones in your life to give it a red hot go. Musgrove Opera specialise in creating exciting new opera for children (and their attendant big kids), and they are passionate about encouraging inquisitive young minds to get to grips with the artform.
To that end, their latest ingenious work Hansel and Gretel, debuting at Chatswood's Concourse Theatre on Saturday, February 13, blends the go-to goodness of the Brothers Grimm's fabulous fables with a snappy operatic turn that's all sung and done in 70-minutes. Composed and directed by Musgrove's artistic director Lachlan Massey, this new take places the story in drought-stricken Queensland, reimagining it for Australian audiences. He casts Alexander Caldwell as Hansel to Ines Paxton's Gretel. You might have spotted the latter sprinkling a bit of stardust sparkle as the fairy in Musgrove's 2013 sell-out production of Pinocchio. A big hit, Musgrove's petite productions for hungry young minds happen to fit perfectly in the new normal of paired back performances, Massey says.
"We set out a couple of years ago to produce new works for a small number of singers, a pianist, and a cellist, which would enable us to present contemporary opera for young people," he says. "What we discovered was that the intimacy of the ensemble brings an energy to the opera that children and families are really attracted to. They understand what each of the performers is doing there and what part they play. It's also just an incredibly fun format to work with."
Wish upon these stars this month and maybe your dreams will come true.
Details