The best skate parks in Sydney
Strap on the kneepads and hit one of these top spots for mini skaters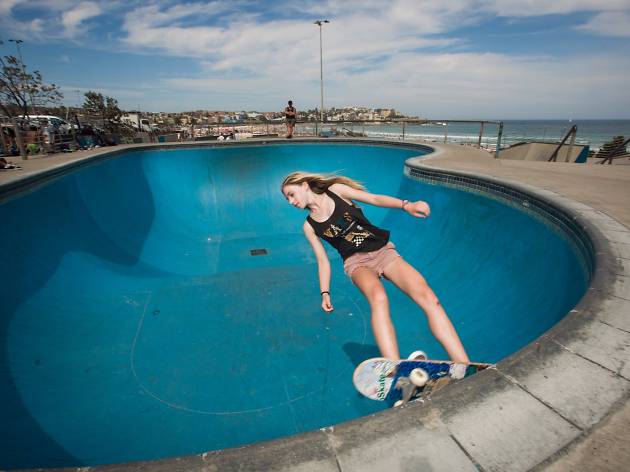 The beauty of a skate park is that it's usually free to shred, and all ages are welcome. These skate parks cater for kids and teens, as well as adults, and they're great places to learn.
Where to go when it's raining
Don't let Sydney's moody weather interrupt your fitness agenda – just head indoors. The city has a number of fun indoor activities at your carefully-curled-for-a-volleyball-pike fingertips. Here are some of the best and where you can try them.
Read more