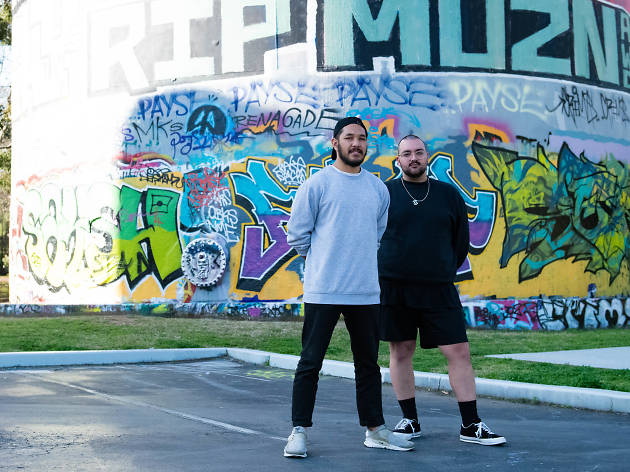 Time Out says
Hear local music legends at this free Western Sydney gig series
When it comes to supporting local creative talent, Casula Powerhouse Arts Centre in South-West Sydney is our go-to venue. CPAC Live is one of their fledgling music events, offering a series of free live concerts highlighting up-and-coming local artists.
In August they're mixing it up with a special tournament of hip-hop music, breakdancing and beatboxing. It'll be a competition-style event, which they're calling 'culture:knockout', instead of the standard gigs we've seen so far. Expect big beats from Aussie B-boy champ Lowe Napalan, who has made waves on Australia's Got Talent and in the advertising space, as well as DJ Yvngcweed, who melds soul-electronica with trap and R&B at Sydney party centres like Chinese Laundry, and also mixes tracks on Triple J's House Party.
There'll be a troupe of local movers and shakers like Blacktown dance crew the Delinquents battling it out for cash prizes on the dancefloor, as well as other music makers like neo-soul and house hip-hopper Gibrillah and DJ Naiki, who's shared stages with huge acts like Black Eyed Peas and Mobb Deep.
For this feisty affair, you'll also get to bring out some of your own creativity on the CPAC's graffiti walls, and a few master artists will have their works chosen for a special exhibition.
Get a pre-show feed of burgers and beer from Bellbird Dining and Bar and Stockade Brew Co before the sounds start at 6pm.
Details