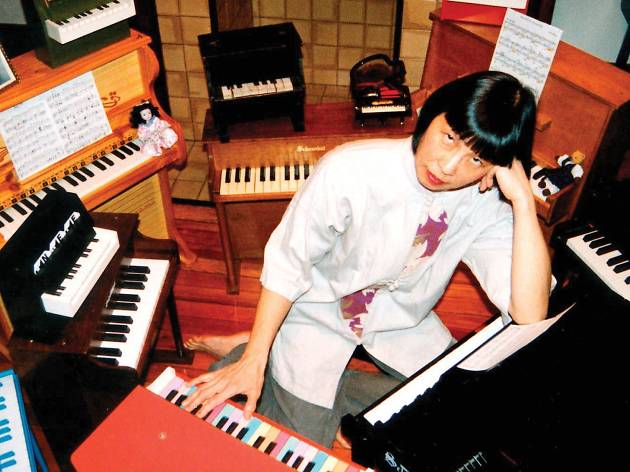 Time Out says
[Sponsored] Treat your ears to a full 12 hours of continuous sonic exploration at City Recital Hall
Are you ready to binge on avant-garde sounds? Returning to City Recital Hall on August 31, Extended Play is a non-stop, 12-hour festival of new contemporary classical music. Starting at noon and ending at midnight, the festival features 20 performances by soloists, duos and ensembles from across Australia and internationally. With passes to the entire event just $35, it's an accessible way to delve into the world of innovative music in one extraordinary session.
Headline act is Margaret Leng Tan, known variously as the 'queen of toy piano' and the 'diva of avant-garde pianism'. Born in Singapore, Tan was a colleague of music great John Cage and is internationally renowned as the world's foremost performer of 'new piano'. She will be performing a brand new composition by Grammy and Pulitzer prize-winner George Crumb.
The festival has been curated by City Recital Hall and Lyle Chan, and includes Synergy with the Polymorphic Orkestra (an Australian percussion group in collaboration with an electro acoustic art music ensemble); Sonya Lifschitz and Christine Johnston (a piano and vocals duo); Decibel (a Western Australian group of composers, improvisors, programmers and sound artists); Kammerklang (a chamber orchestra that collaborates with artists from other fields); and the Australian Voices (a choir that performs the work of Australian composers).
The only event of its kind in Australia, Extended Play is a must-attend for anyone eager to have their mind blown and their ears challenged. You can see the full line-up of Extended Play artists by visiting City Recital Hall website.
Details