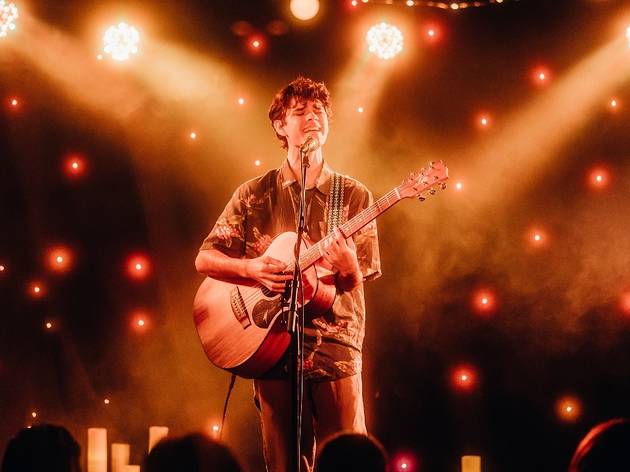 1/3
Photograph: Jordan Munns
Budjerah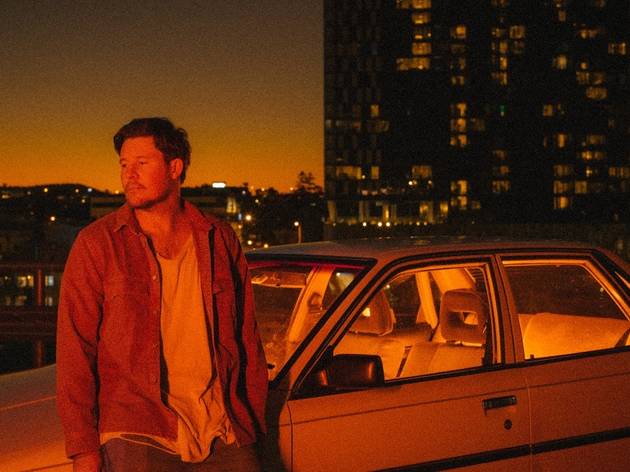 2/3
Photograph: Mitch Lowe
Jarryd James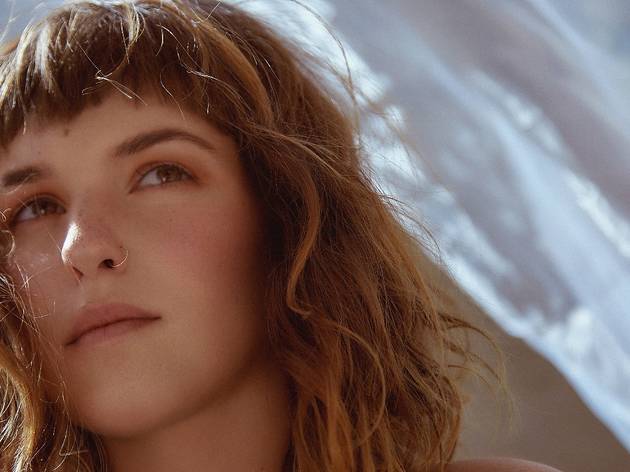 3/3
Photograph: Supplied/Lonely Lands
D'Arcy Spiller
Time Out says
Jarryd James headlines an open-air concert event celebrating the small bars of the CBD
Barrack Street, CBD, is a street with a lot of history. Named for Sydney's earliest colonial military barracks complex, Wynyard Barracks, it's here that the famous Rum Rebellion started, resuting in the arrest of Governor Bligh.

Now, history will be made again as Barrack Street becomes the epicentre for a live concert event capping off six weeks of celebration of the small bars of central Sydney. YCK Laneways Block Party has opened the city's eyes to the great bars of the area, and on Wednesday May 19 the Block Party officially concludes with Live at Barrack Street.
Live at Barrack Street is headlined by Jarryd James, who is set to deliver the soulful blend of electro-pop and R'n'B that has gained him international recognition. Indie pop songstress D'Arcy Spiller will perform, as will up-and-coming singer-songwriter Budjerah.
Gates open from 5pm and ticketholders are invited to settle in and enjoy the musical warm-up led by DJ Levins, whilst sipping on a selection of Patrón Silver cocktails and Bombay Sapphire G&Ts at the pop-up Fever-Tree bar. The live performances kick off at 7pm.
Kicking on afterwards? Ticketholders get 50 per cent off their first festival cocktail at select bars within the YCK (York-Clarence-Kent) precinct, including Since I Left You, Papa Gede's, Spawn Point, the Barber Shop, the Duke of Clarence, Stitch Bar, Uncle Mings, the Lobo, Prince of York, Burrow Bar, the Rook, Sammy Junior, Grandma's Bar, Esteban and the Swinging Cat.
YCK had been made possible through the support from the City of Sydney, Platinum Sponsors Patrón Tequila and Bombay Sapphire, and American Express. Book now.
Details