One of the messiest games of bingo we've ever experienced is coming back to Sydney… and this time they're bringing two Irish crooners with them Westlife's Brian McFadden and Boyzone's Keith Duffy. Fecking grand!
Boyzlife, as they're known, happen to be touring Australia next month and Bongo's Bingo – the wild bingo party organisers – are bringing them to Luna Park for a ballad-filled night of top dabbing. Imagine dropping to your knees for 'Flying Without Wings', 'You Raise Me Up' and 'Love Me For a Reason' while keeping an ear out for the all Irish number 33 ("dirty tree").
If you missed out on tickets for the previous Bongo's Bingo nights, let's just say it's not like your nanna's favourite night out. Yes, there's bingo – and lots of prizes, ranging from Henry Hoovers to bottles of tequila – but there's also Darude's 'Sandstorm' and usually a bag of Coco Pops strewn across the stage. It's loose, and that's the way they/we like it.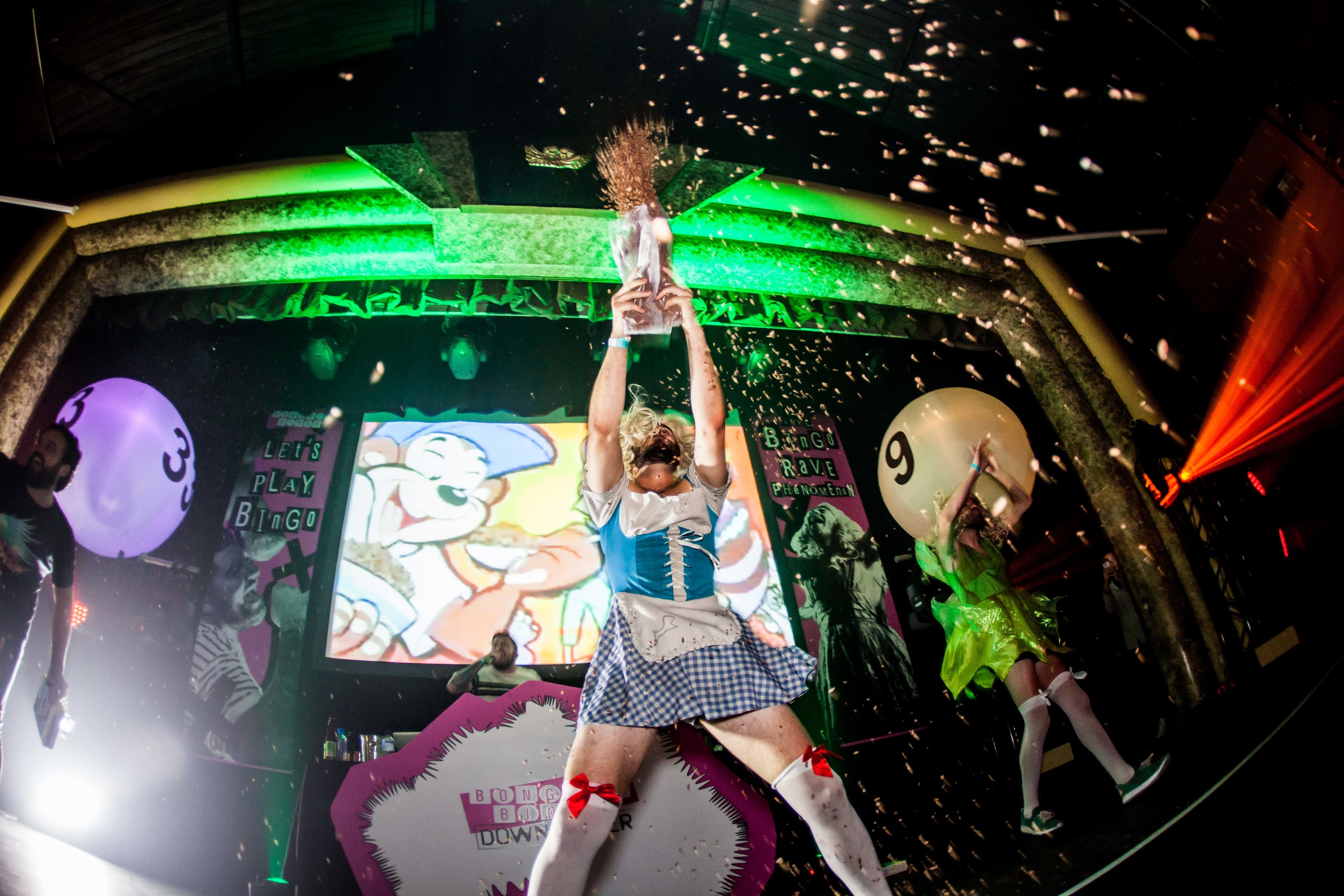 Save the date for Saturday March 31 – and have your cash ready for when tickets go on sale on Monday February 5.