Delfino Aperitivo with Ben Shewry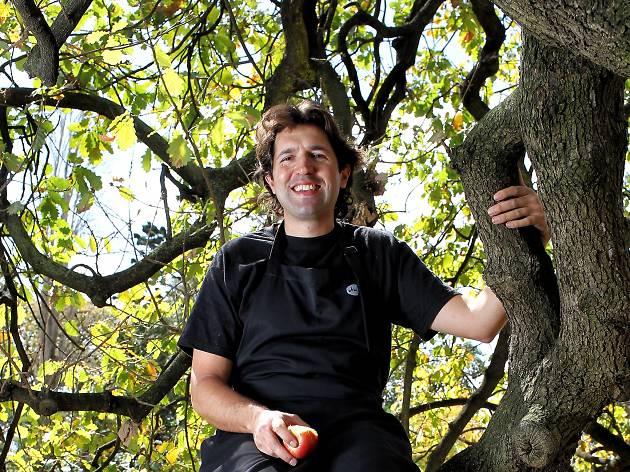 The biggest name in Australian cooking is making bar snacks for one night only
Attica is one of the restaurants that's on everyone's bucket list. It's the world famous Australian dining destination in Ripponlea in Melbourne where dinner will cost a week's rent at least, and you'll pay it gladly to eat food from lauded chef Ben Shewry.
But what if we told you you could eat Shewry's food for the same price as a case of beer? Cheap beer at that. Ben Shewry is the final Delfino Aperitovo star for 2017. The chef showcase running at the Dolphin Hotel in Surry Hills has been inviting the best cooking talent in the country to whip up a round of snacks while you sip Italian cocktails.
They're ending on a big crescendo with Shewry, and the event has been so popular they're having to ticket this one. $40 will get you four-courses of five-star snacks and all proceeds go to Shewry's charity, Helping Hoops. Tickets go on sale at noon on Friday December 8 and they are guaranteed to sell out in lightning fast time. Don't delay because this is a bargain in anyone's language.