Hospo workers can get a free $25 meal
Hospitality workers can score a free $25 meal voucher from today with Meals for Mates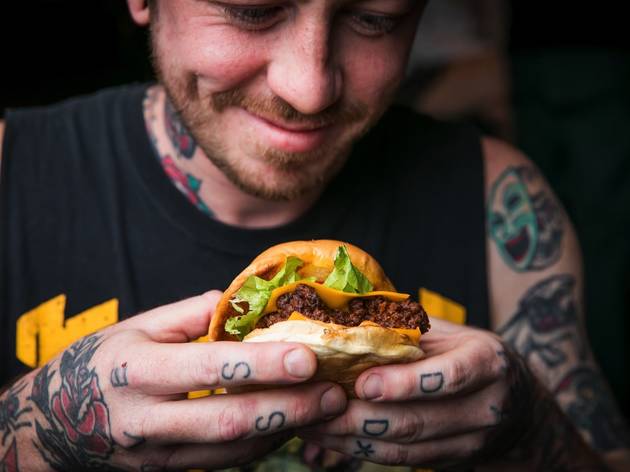 1/6
Photograph: Anna Kucera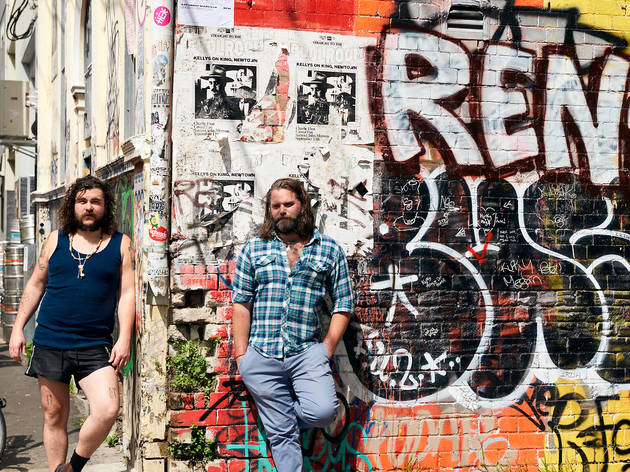 2/6
Photograph: Supplied/Maclay Heri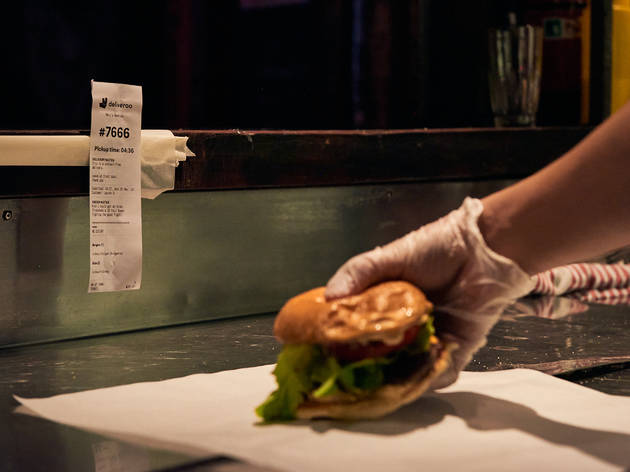 3/6
Photograph: Supplied/Maclay Heri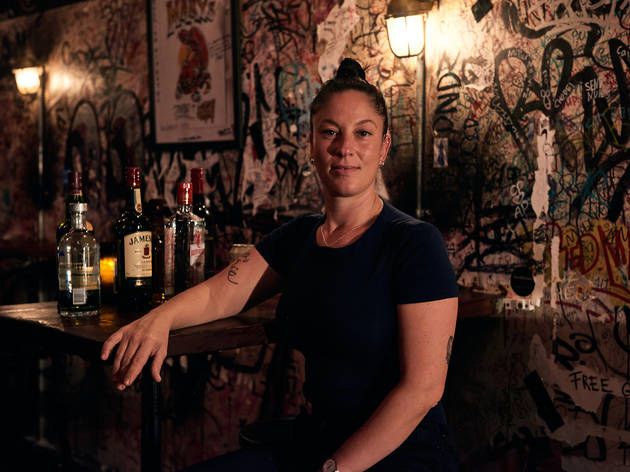 4/6
Photograph: Supplied/Maclay Heri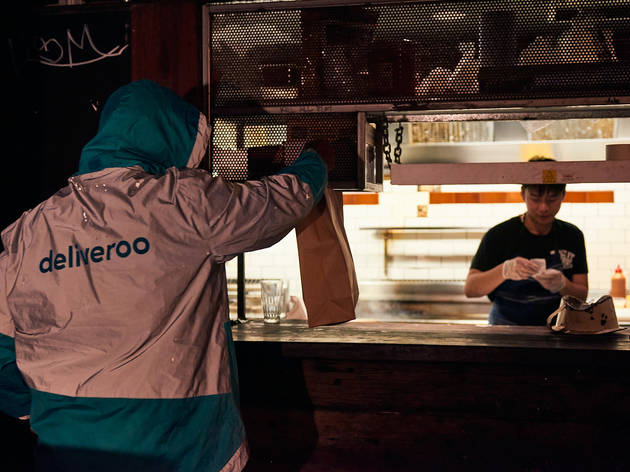 5/6
Photograph: Supplied/Maclay Heri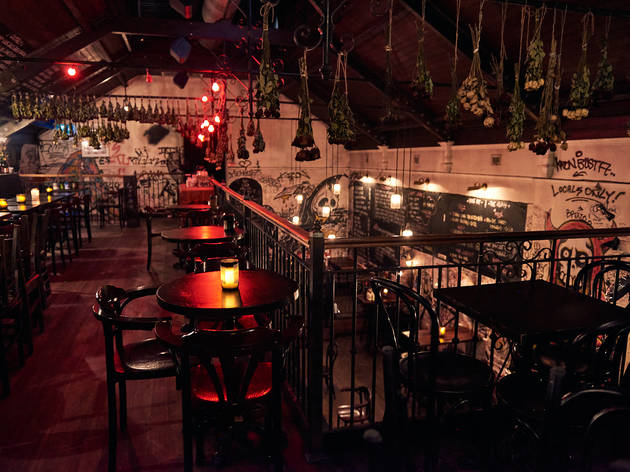 6/6
Photograph: Supplied/Maclay Heri
If you're a hospitality worker impacted by the unfolding Covid-19 crisis – and we know that thousands of you are – here's a tiny bright spot of good news. From 12 noon today (Friday March 27), meal vouchers worth $25 are being made available to affected hospo staff over 18 years of age in Victoria, NSW and Queensland.
Four thousand vouchers courtesy of Pernod Ricard (makers of wine and spirit brands like Absolut Vodka, Jameson Whiskey and Jacobs Creek) will be made available via Deliveroo. On the one hand, the vouchers will provide a free, quality feed for workers in tough times; and on the other, they'll help keep takeaway businesses operating.
To get your hands on a Meals for Mates voucher code, just email MealsForMates@pernod-ricard.com along with a photo of your RSA card or other proof of working in the hospitality industry. It's a first-come, first-served offer, but the voucher itself is valid for three months. The offer applies to anyone in the broad spectrum of hospitality, from bar workers, chefs, kitchen hands, sommeliers and front-of-house to sales reps. Full terms and conditions are here.
The $100,000 worth of vouchers may admittedly only be a very small candle of hope in a whole lot of darkness, but it's not the only candle. Venues and businesses are doing everything they can to help their employees and the sector generally, and Sydneysiders under lockdown are doing their bit too.
Whether or not you are in the hospo industry you can lend a helping hand at this devastating time by ordering a takeaway or delivered meal or drinks or buying a voucher for your favourite restaurant to use in the future. You can also help through political action by signing this petition.
"The idea of sharing meals to support the hospitality industry is beautiful in both its simplicity, as well as its sentiment," says Mary's co-founder Jake Smyth.
"As hospo workers, we create and facilitate the sharing of meals for a living. To have Pernod Ricard reflect this back at us in such a devastating time goes beyond support. It touches the core of who we are, and from our heart we say, 'Thank you.'"
Got a question about Sydney's Covid-19 shutdown? Find the answer here.