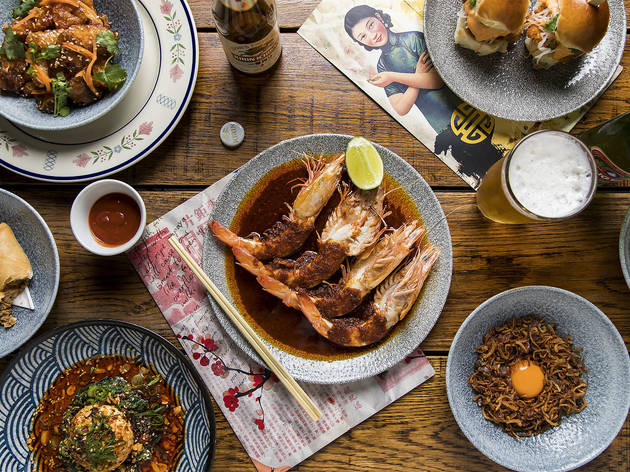 1/15
Photograph: Anna Kucera
2/15
Photograph: Anna Kucera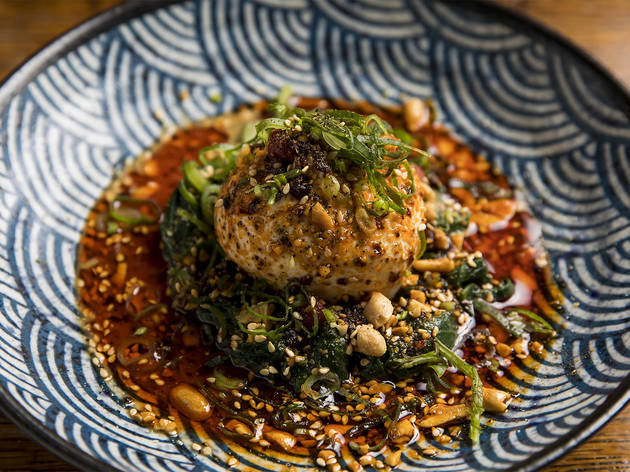 3/15
Photograph: Anna Kucera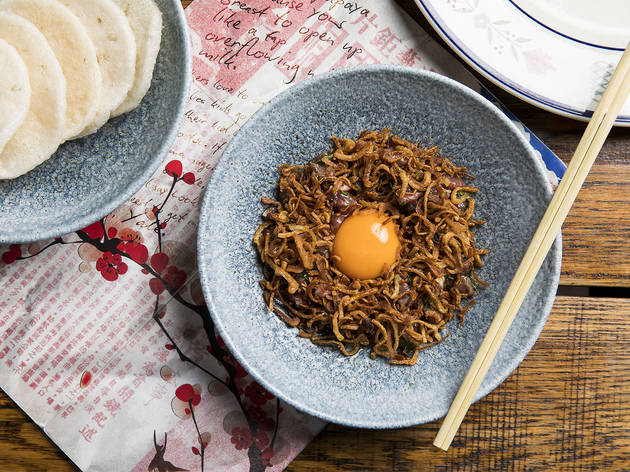 4/15
Photograph: Anna Kucera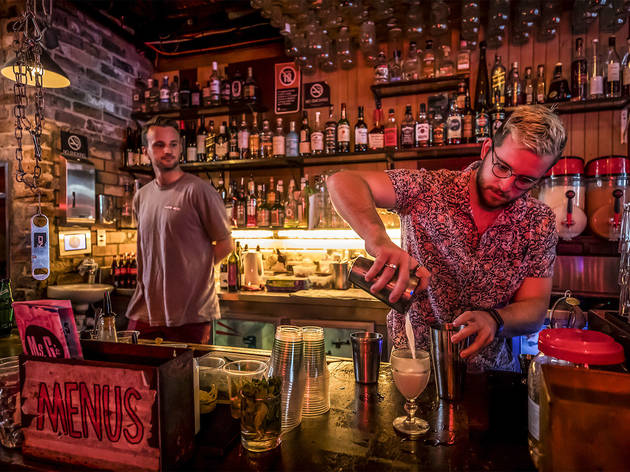 5/15
Photograph: Anna Kucera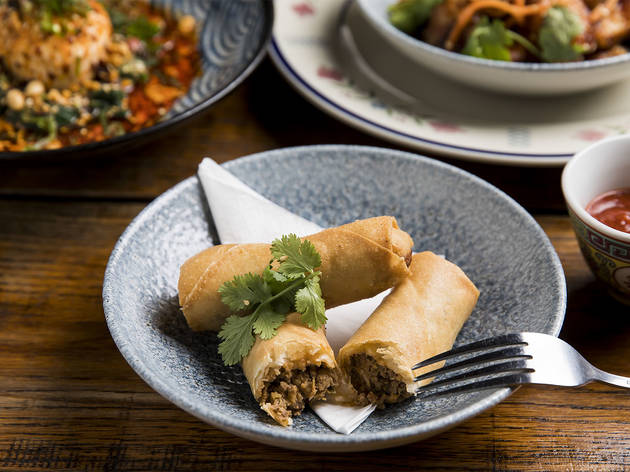 6/15
Photograph: Anna Kucera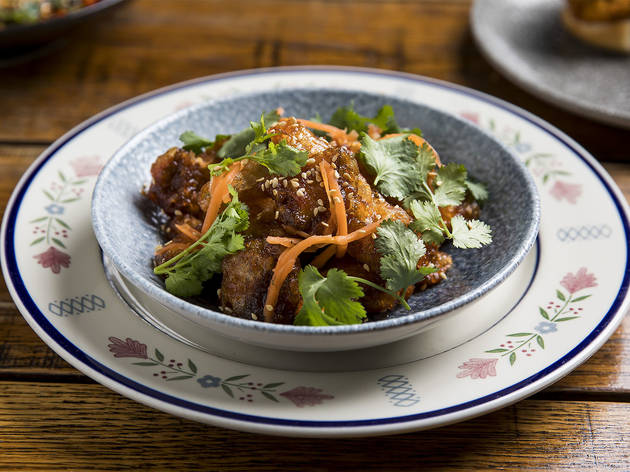 7/15
Photograph: Anna Kucera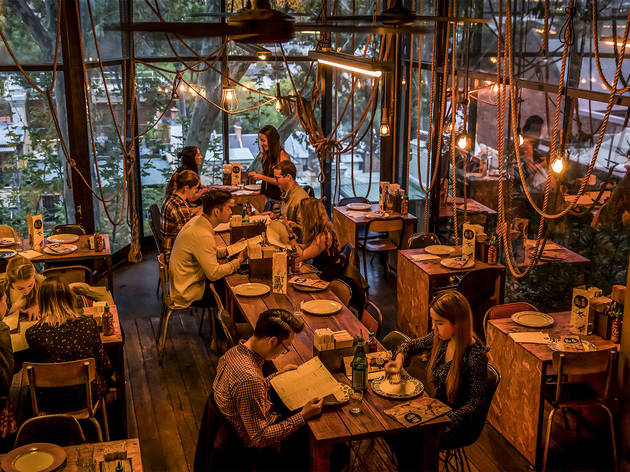 8/15
Photograph: Anna Kucera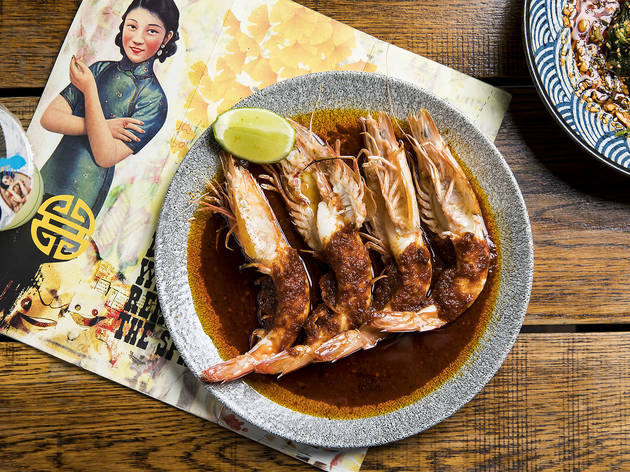 9/15
Photograph: Anna Kucera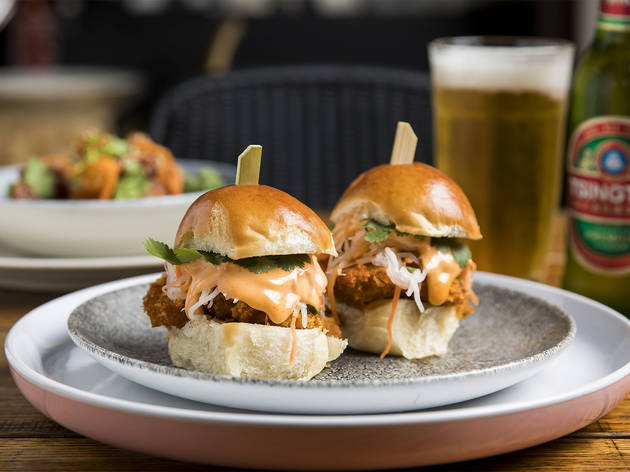 10/15
Photograph: Anna Kucera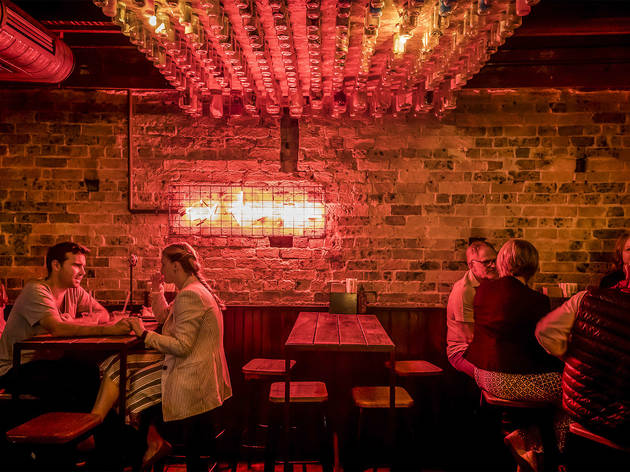 11/15
Photograph: Anna Kucera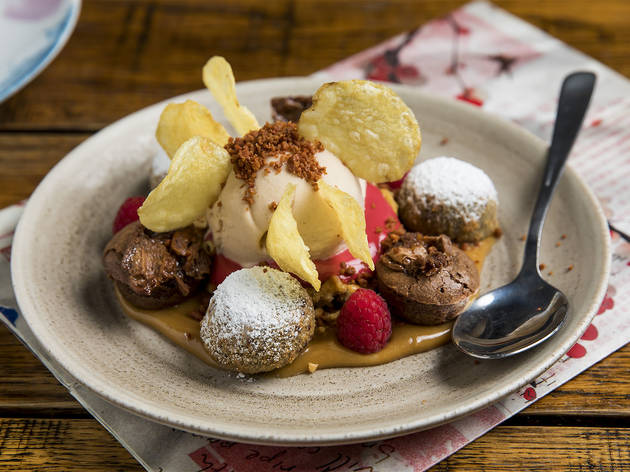 12/15
Photograph: Anna Kucera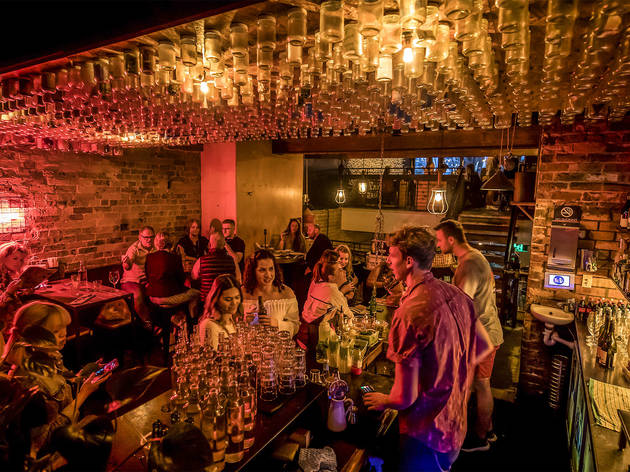 13/15
Photograph: Anna Kucera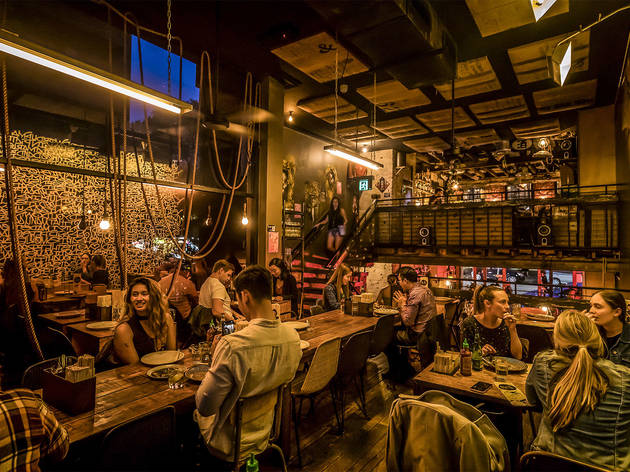 14/15
Photograph: Anna Kucera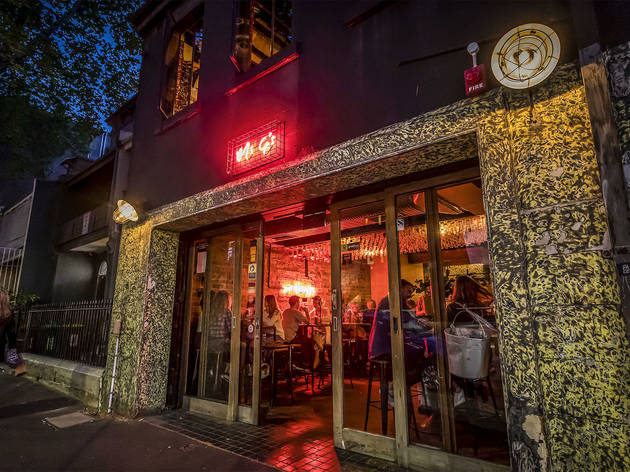 15/15
Photograph: Anna Kucera
Time Out says
This all-star Asian-fusion innovator in Potts Point keeps on keeping on like few others can
Credit where credit is due: Ms G's still pumps on a Sunday afternoon, much like it did when they unlocked the doors at the tail end of 2010. Restaurant years are like dog years, which puts the perennially packed pan-Asian eatery that spawned dozens of imitators just past middle age, and in some ways it's starting to show. The famous cheeseburger spring rolls remain faultless, but they now come with the kind of guilty pleasure that takes hold when '…Baby One More Time' comes on at karaoke. The once groundbreaking boozy slushies, unnecessarily packaged in plastic like bubble tea, are like artefacts from an era when Greta Thunberg's voice wasn't ringing in our ears.
Yet, behind the gimmicks there's always been highly considered, ingenious cooking on display at Ms G's. This is where Dan Hong made a big name for himself after Lotus and before the days of Mr Wong and Queen Chow, and while his job is overseeing the kitchen these days, some of his most imaginative dishes live on and continue to push all the right buttons. Prawn crackers are still brilliant vehicles for a steak tartare that's as good as it's ever been, pure meatiness amplified by the fish sauce, lime and chilli oil in a tantalising Vietnamese-style dressing. Strange Flavour burrata even now feels ahead of its time; the way the cheese's liquefied, lactic-sweet centre flirts with the depths of black vinegar, sesame, peanut oil and Sichuan pepper is exhilarating.
First-timers and seasoned vets alike would probably agree that the Buddha's Delight 2.0 doesn't quite live up to the promise. Out comes a plate eclipsed by a giant papery wafer, poised for a dramatic reveal. Lift it, and all you find beneath is a trichromatic tangle of shredded beetroot, cucumber, tofu and herbs that comes off more like an ungenerous side of slaw than the "textural vegetarian salad" the menu describes. Fried enoki mushrooms in the style of Peking shredded beef, on the other hand – sinfully crunchy, sticky-sweet enough to incur a dentist's wrath – are a naughty vegetarian's dream, better perhaps than even the best rendition of the suburban Chinese staple.
It takes guts to conceptualise dishes like these and serious shrewdness to pull them off. The kitchen's strike rate isn't quite as sharp from dish to dish as it once was, but this has always been a restaurant that's exceeded expectations in other ways. The cross-cultural madcap menu just couldn't work if the crack front-of-house team didn't know its nuances inside and out – the young, charismatic Hawaiian-shirted squad sure do, and they're happy to help. Have them recommend you something from the winner of a wine list that's always punched above its weight, and you will drink well. It's no easy task to find a drop that holds up against grilled king prawns soused with explosively pungent sambal belacan in a wading pool of brown butter, but you'll find one here (Cullen's skinsy 'Amber' sem-sauv blend from Margaret River).
A Stoner's Delight, that fabled dessert now in its third iteration, is an inevitable conclusion. Listing ingredients seldom works as a narrative device, but the hot mess of doughnut ice cream, peanut dulce de leche, Mars bar brownies, raspberry curd, peanut-pretzel brittle, deep-fried Nutella, potato chips and crumbled bacon defies artful description. All you need to know is: it still works.
Details
Address:
155 Victoria St
Potts Point
2011

Contact:
Opening hours:
Mon-Thu 5pm-midnight; Fri noon-midnight; Sat noon-1am; Sun 1-10pm
Best selling Time Out Offers