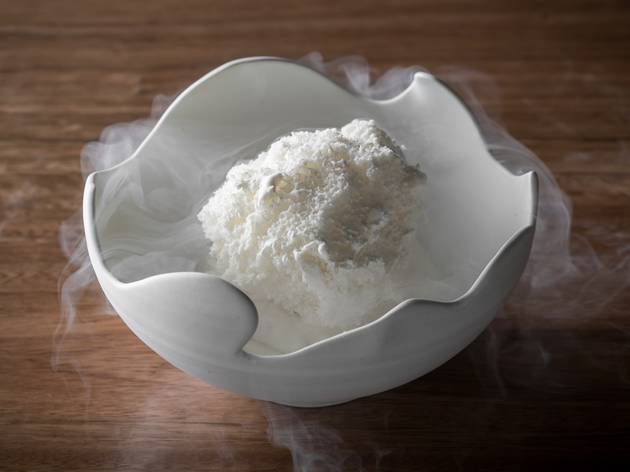 1/15
Photograph: Supplied/NikkiTo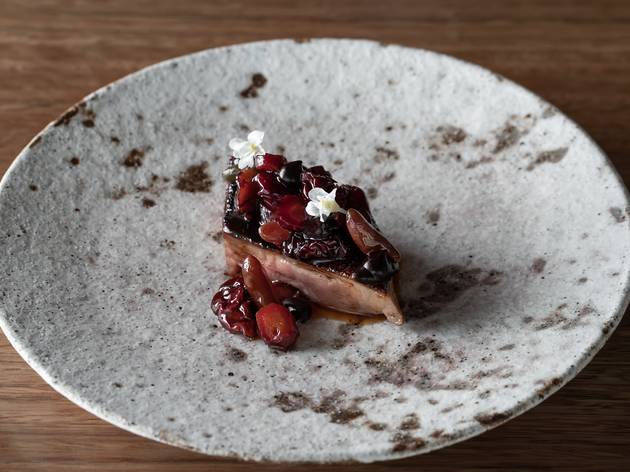 2/15
Photograph: Supplied/NikkiTo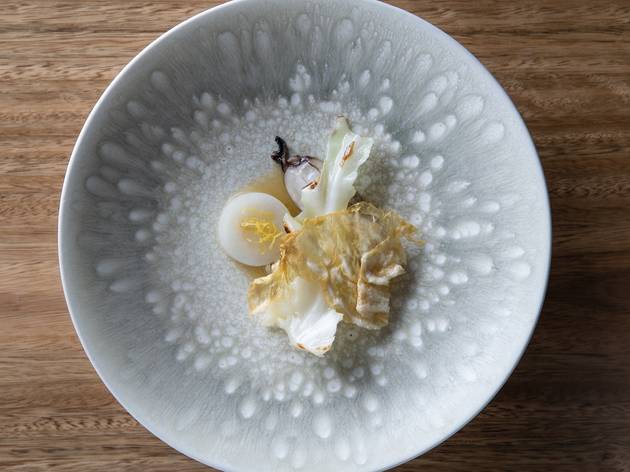 3/15
Photograph: Supplied/NikkiTo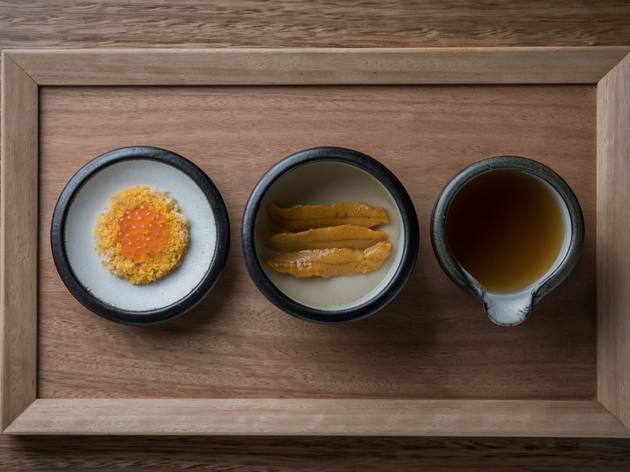 4/15
Photograph: Supplied/NikkiTo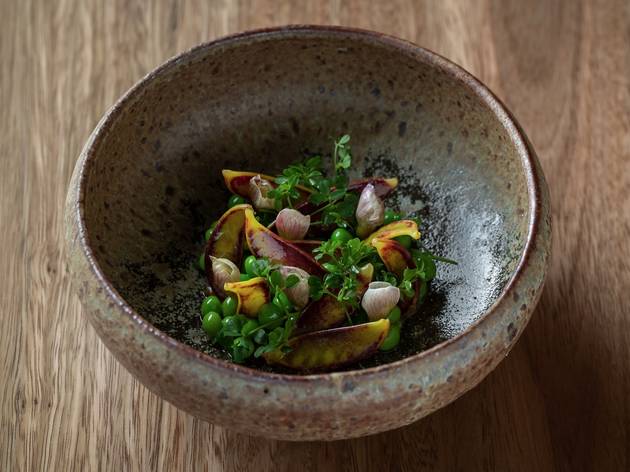 5/15
Photograph: Supplied/NikkiTo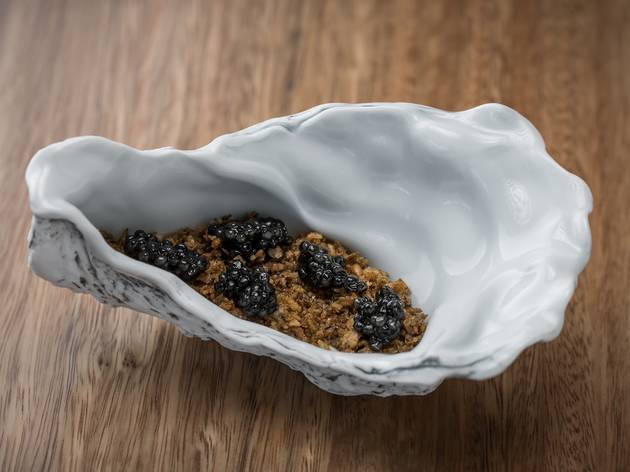 6/15
Photograph: Supplied/NikkiTo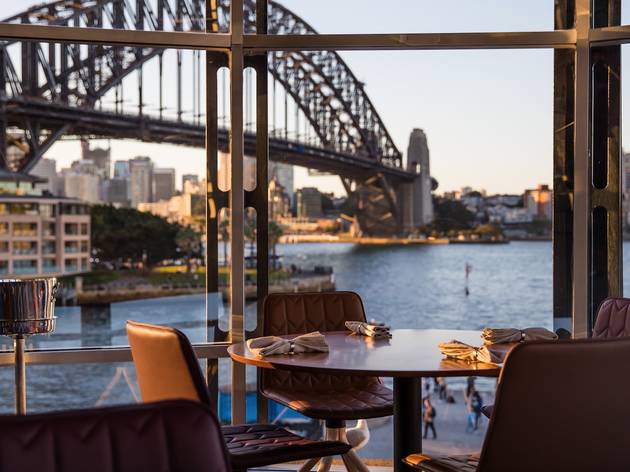 7/15
Photograph: Supplied/NikkiTo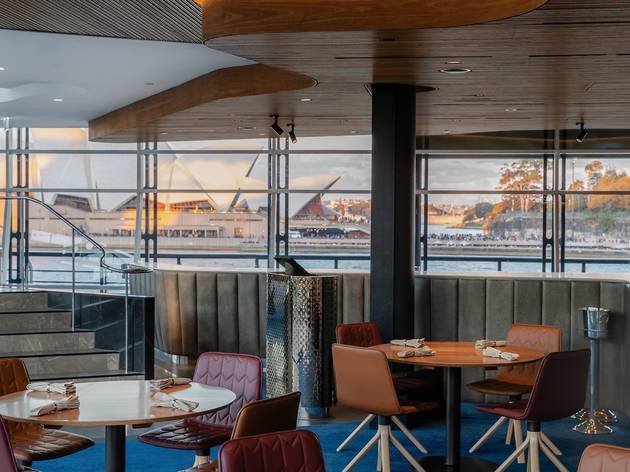 8/15
Photograph: Supplied/NikkiTo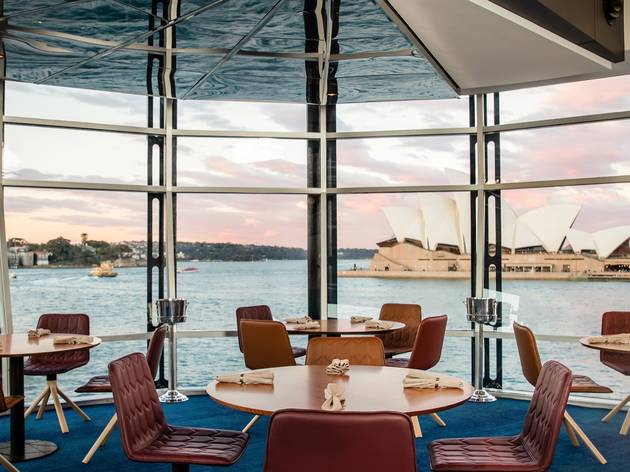 9/15
Photograph: Supplied/NikkiTo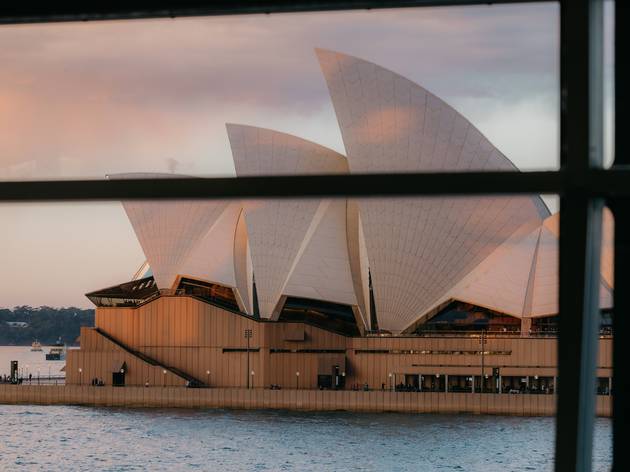 10/15
Photograph: Supplied/NikkiTo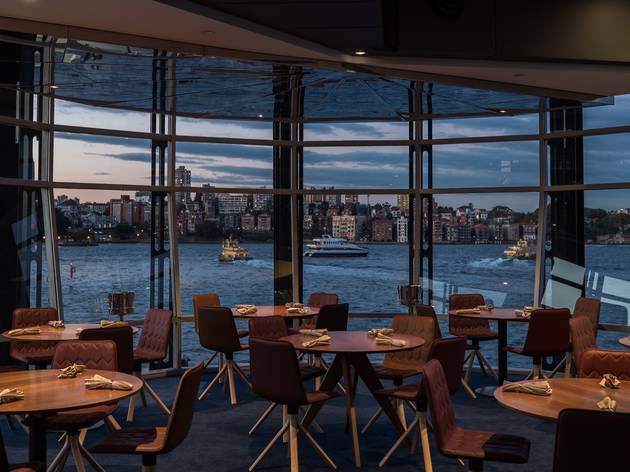 11/15
Photograph: Supplied/NikkiTo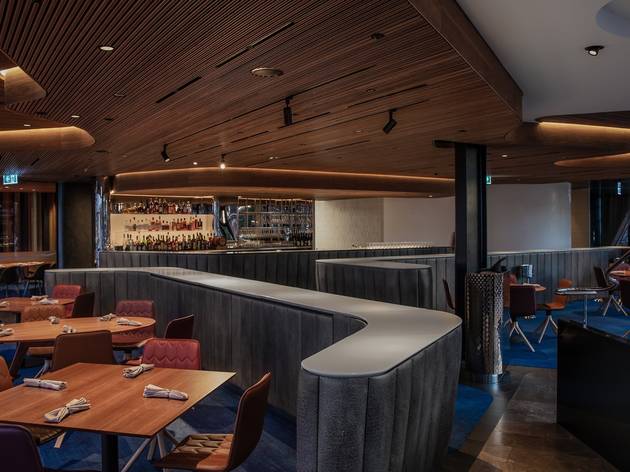 12/15
Photograph: Supplied/NikkiTo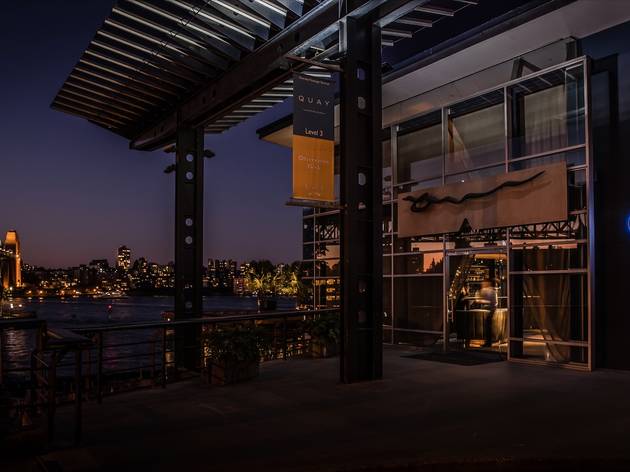 13/15
Photograph: Supplied/NikkiTo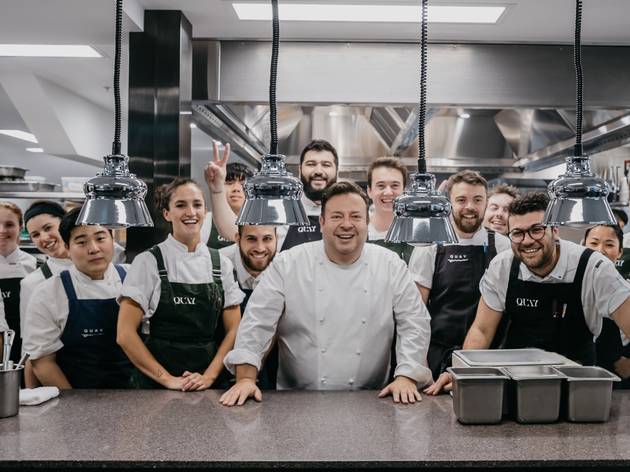 14/15
Photograph: Supplied/NikkiTo
15/15
Photograph: Supplied/NikkiTo
It's a new era for Sydney's most celebrated restaurant
Early this year one of the most famous restaurants in the country decided it was time for a little nip and tuck of the old operation. Fast forward a few months and Quay has sleek new chairs, fresh carpet in a particularly regal shade of peacock blue, no more table linens and those colourful glass orbs on each table have gone... somewhere else. You know what didn't go anywhere? The spectacular harbour vistas that have always been part and parcel of Quay's lasting appeal. The other part of that package is of course, the fine dining acumen of executive chef Peter Gilmore.
And if you were thinking that it's high time you made a return visit to this bucket list restaurant, we have some news to factor into your decision making. There are now only 80 seats, and the next available booking is in December as of writing. People are very, very keen to take Quay 2.0 for a test drive.
The menu is a wholly new undertaking, served as six or ten courses, and will feature new dishes like red speckled peas with miso and anchovy, and heirloom Japanese turnips with sand crab, kombu, squid, and Wakefield cabbage. Gilmore has even reinvented the oyster, serving an oyster cream with oyster crackling and Ossetra caviar inside a ceramic oyster shell.
But what about the snow egg? We're sorry to tell you that it has been retired. But in its place is a dish called white coral, a fluffy white chocolate ganache that's been frozen to trap the air bubbles in place so that it looks like a piece of coral that you smash over a feijoa ice cream with coconut cream. Start practicing, MasterChef hopefuls.
Other fun new features of the restaurant include a full temperance matching, a ten-seat private dining room that's lined in mirrors so everyone gets a view, and independently controlled lighting for each table which will slowly lower over the course of your meal. Nifty!
---
Venue name:
Quay
Contact:
Address:
Overseas Passenger Terminal
The Rocks
2000

Opening hours:
Lunch Fri-Sun noon-1.30pm; Dinner daily 6-9.30pm