Time Out Sydney Food Awards: Winners
Time Out honoured the best of the best in Sydney dining at the 11th annual Time Out Sydney Food Awards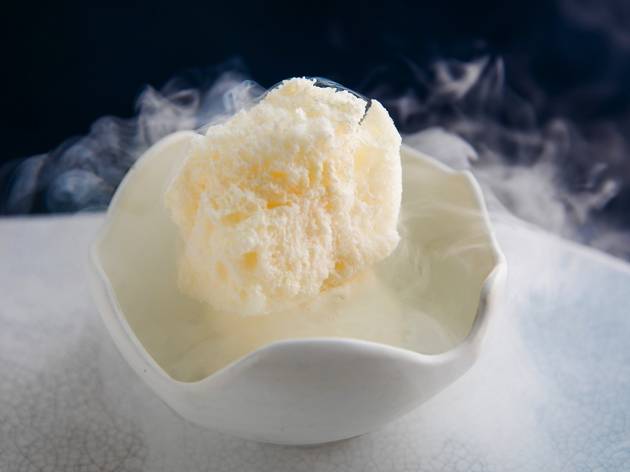 The Time Out Food Awards is a night that recognises and rewards the shining stars of the Sydney restaurant scene – and it's always one heck of a party.
On Monday, September 9, a sold-out crowd of Time Out readers, serious eaters and hospitality heavyweights came together at Bopp and Tone to celebrate the industry's finest efforts in 2019. Check out the full list of winners and nominees below, and have a look at our full recap of the night.
Bummed you missed out on the fun? Sign up to our newsletter, and you won't miss another chance to party with Time Out!

More of Sydney's best restaurants