OpenTable presents People's Choice: Best Restaurant
Sydney's diners are nothing if not a consistent bunch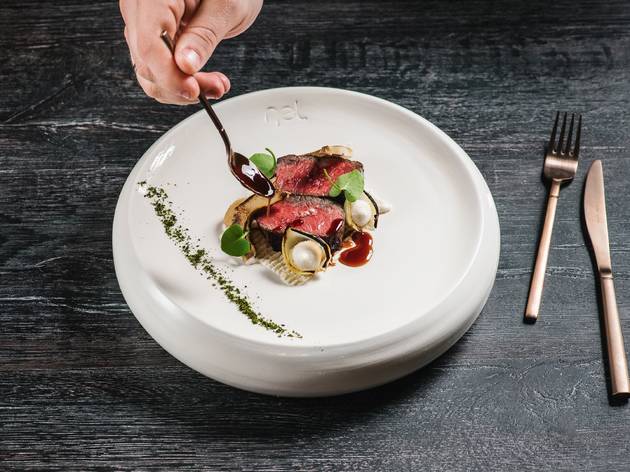 1/7
Photograph: Alana Dimou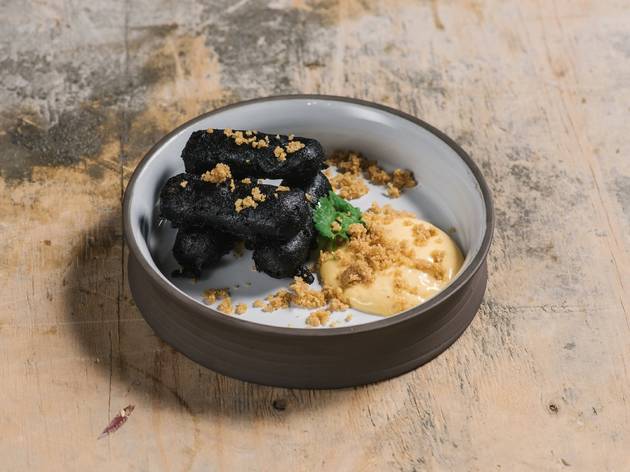 2/7
Photograph: Alana Dimou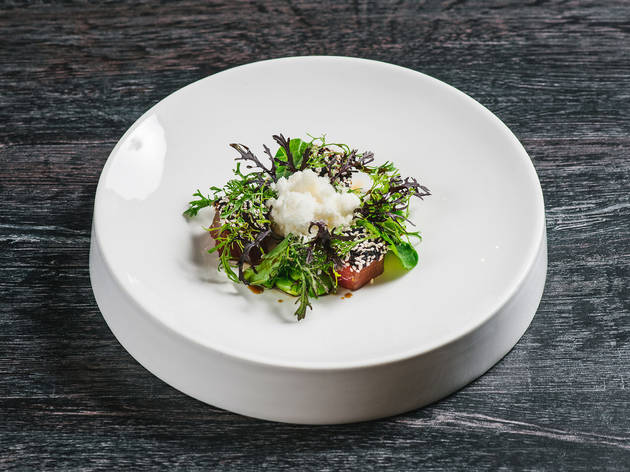 3/7
Photograph: Alana Dimou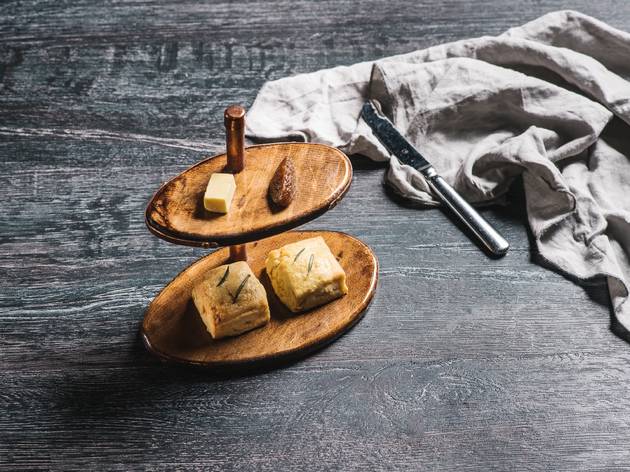 4/7
Photograph: Alana Dimou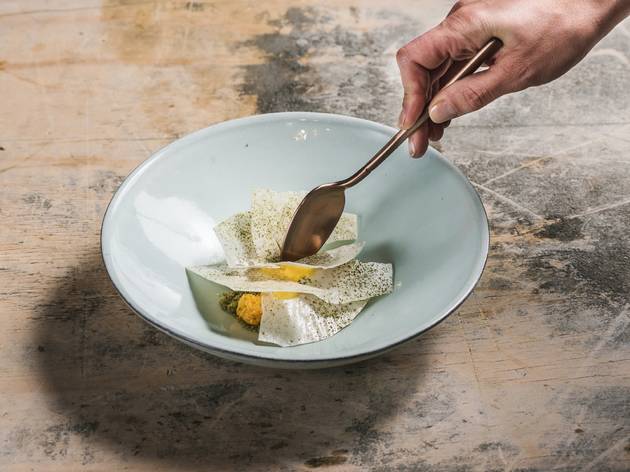 5/7
Photograph: Alana Dimou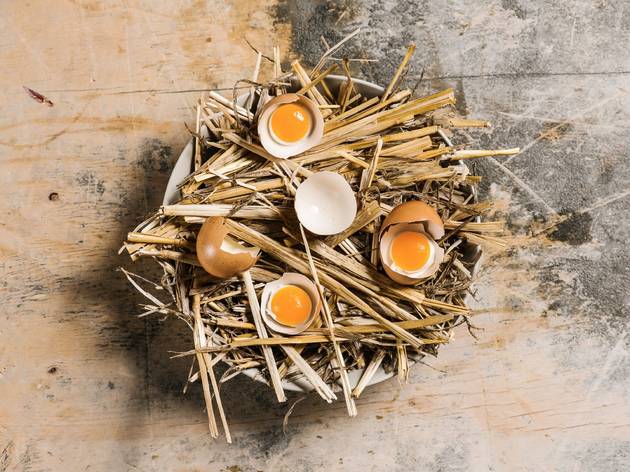 6/7
Photograph: Alana Dimou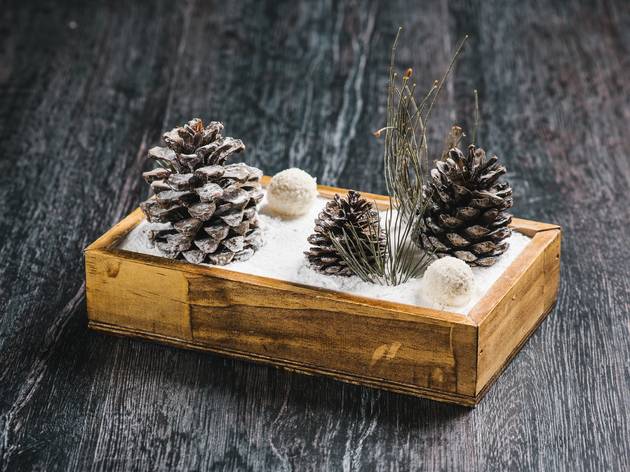 7/7
Photograph: Alana Dimou
Winner: Nel
What is it about Nel? For the second year running, they've gone and won our People's Choice Best Restaurant award. But we're not arguing, because we can't get enough of this place either.
There are many things to love about this bunker-like fine diner. The fact that it is really affordable at $45 for five courses at lunch and $98 for 11 courses at dinner (including snacks) is one thing. That the food is beautiful to look at, and even better to eat, is another. And there's also that feeling you get when you're scaling the stairs to below street level, chic Nordic wooden furnishings all around, Ella Fitzgerald on the stereo, staff only too keen to make you comfortable. It's just a lovely place to be. We see why you voted how you did.
Whatever time you're dining, order the thoughtfully curated matched wines and go for a Golden Sazerac cocktail to kick things off. These guys weren't kidding about the colour – made with edible gold dust, it looks like pure, molten, glittering gold as it's poured from its carafe into our glass, and is not too sweet with strong, cleansing anise tones thanks to a hit of absinthe within.
We try the lunch menu this time around, and can safely say that this is one of our best Fridays at work, ever. We're presented with cloud-like white vinegar and tomato marshmallows to start, followed by warm rosemary and onion scones with cheddar-infused butter and caramelised onions. Can you tell that patron-chef Nelly Robinson is British?
Bright pink, lightly cooked rainbow trout alongside tartare of the same swims in a bright green pea soup atop a seeded cracker. It's a vision of colour, and matched with a mineral-dense Tesch Riesling from Langenlonsheim in Germany, is a lesson in balance.
We love a main dish of tender fleshed, crisp-skinned barramundi dressed with soft rings of squid, confit tomatoes and a vibrant, silky sauce made from rocket and cream. And can we tell you about the so-rich-it's-creamy five-score marbled beef Wagyu flank served with rich nutmeg pomme purée, textural oyster mushrooms, charred green asparagus and scented mushroom foam?
Lunch is almost over, but a plate of purest white coconut shards arrives as the last dish-proper. Hidden underneath we find mandarin sorbet, freeze-dried mandarin segments, coconut mousse, black sesame praline sauce and matcha crumb. It's refreshing, clean and displays such skill you can tell this chef has a Michelin-starred background.
Soft guava and pistachio caramels (complete with edible, transparent wrappers) send us on our way after a blissful afternoon. But if we weren't so satisfyingly full, we'd probably never leave.