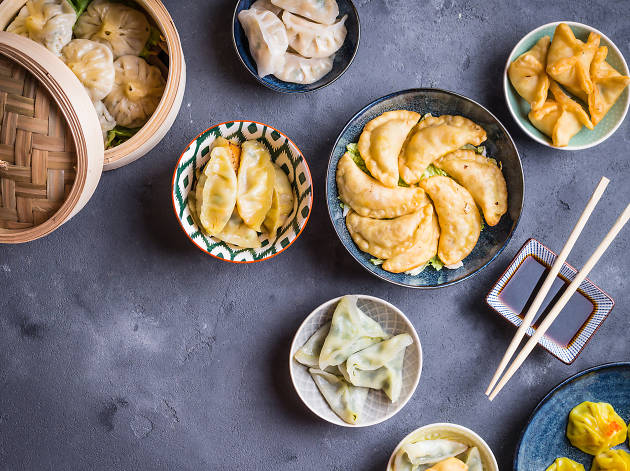 Get ready for a next level dumpling adventure
Crack out your fanciest stretchy pants because Old Town Hong Kong are giving you another chance to enjoy all you can eat dumplings on every Saturday in October. Yes, you read that correctly, you have 90 minutes to devour as many hot pockets of joy as possible.
Test your love of dim sum down by the water at Barangaroo with unlimited steamed barbecue pork buns, pork and prawn siu mai, prawn har gow, pan fried veggo dumplings and more.
There are two sessions taking place each Saturday. The first is a lunch from 12.30 until 2pm; the second is an early dinner slot from 5.30pm until 7pm. The feast will cost $45 per person for adults, while little ones can get involved for $28, and given Sydney's appetite for dumplings you definitely want to book for this one.