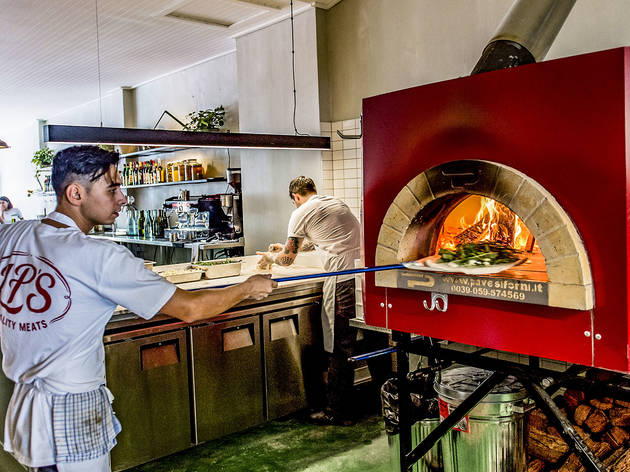 Ten Newtown businesses you can support from home
Keep Newtown weird (and wonderful) by shopping online and ordering delivery from these fabulous small operations
King Street might look a bit emptier and the familiar strains of buskers at Newtown Station may be quietened, but the Inner West hub is still kicking on. Honour the neighbourhood's main drag – packed full of vintage clothing stores, independent bookshops and many of the city's best restaurants and hidden cocktail bars – by continuing to support them from home. Don't know where to start? We've got you. We've compiled ten classic Newtown haunts you can give some much-needed cash to by shopping online or picking up a quick takeaway from the bricks-and-mortar store.
Get shopping and make a difference
Keep on keeping Sydney open
We don't need to tell you how much the lockdown is impacting our city's small businesses – maybe you've taken a walk around your own block and seen the shuttered doors and ghostly streets for yourself. Right now, Sydney's restaurants, bars, shops and services need us as much as we need them. Placing an order for a ceramic dish online or (safely) picking up a pizza is going to make a huge difference in securing the future of our local businesses. So why not chuck some coin at these ten Sydney outlets and eateries who are chugging along online and continuing to bring edible and covetable joy to our increasingly indoor lives?