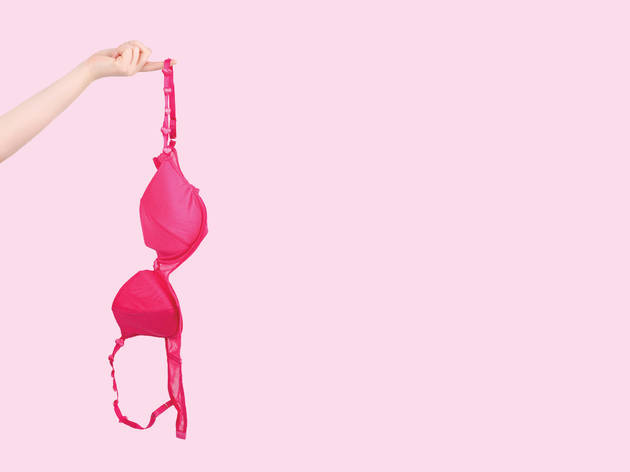 The best lingerie and fetishwear shops in Sydney
Clothes maketh the person – especially in these cases
Of course, the right outfit can only get you so far. Whether it's that perfect toy for the better half, the right prop for the night's activities, or some inspirational material for some solo work these stores are among the best that Sydney has to offer.
Looking for that perfect outfit for the bedroom and beyond? Whether it's sheer and silky or fierce and fabulous, these are our favourite Sydney stockists of quality couture.
Want more?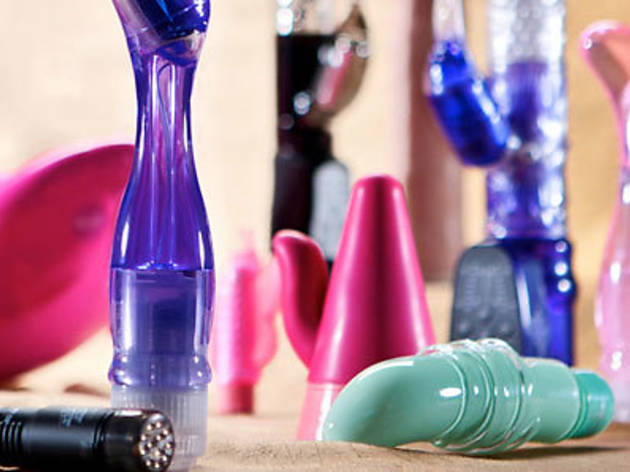 Stores that would once have been hidden away are now boasting some of the finest couture the city has to offer. These are but a handful of the venues contained within our sexy city, but they're ones we enthusiastically endorse.