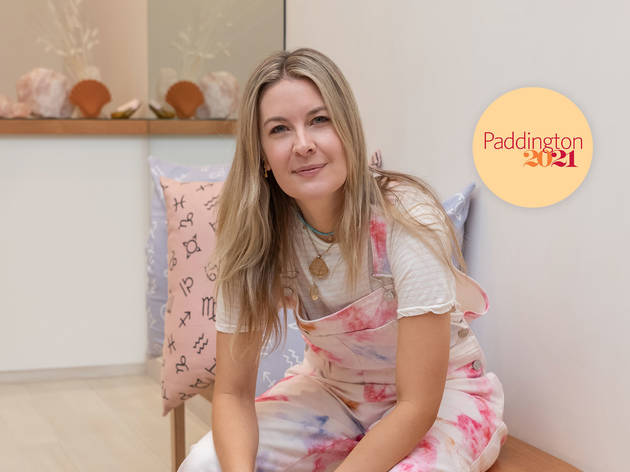 The five cool shops you can only find in Paddington
Head to this chic suburb to locate these funky finds
You might know this well-heeled 'burb as the heart of curbside high fashion in Sydney, but it's not all luxury kaftans and big-name boutiques. Scattered around the area, you'll find some quirky stores which you wouldn't stumble upon anywhere else in Sydney. Here's the full lowdown on the cool finds you'll only get in the Inner East.

Love Paddington? Read more here.

Keen to explore more of Paddington?
Discover the hero meals that make a home in the 2021 postcode
The leafy streets of Paddo are home to some seriously funky finds

Uncover the inner east's 21 top shops, restaurants and arts venues