The Posy Post
This online flower delivery service creates daily arrangements available for one day only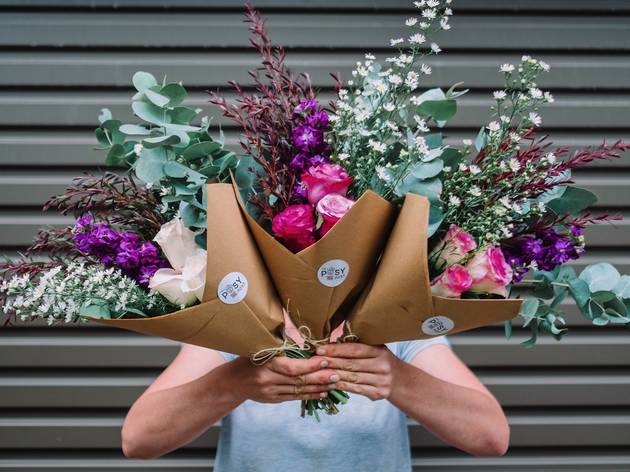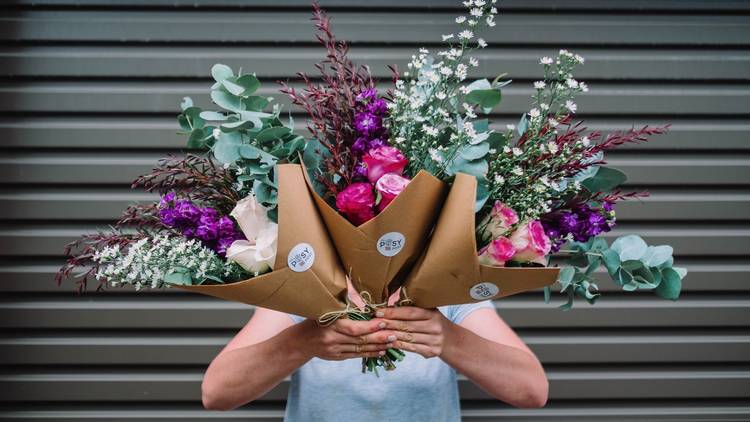 1/5
Photograph: Supplied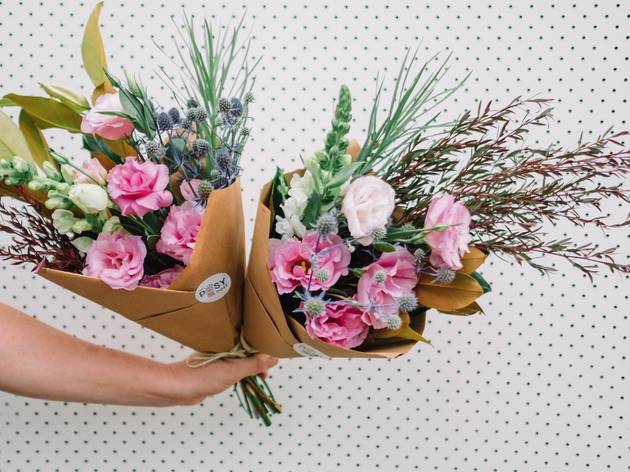 2/5
Photograph: Supplied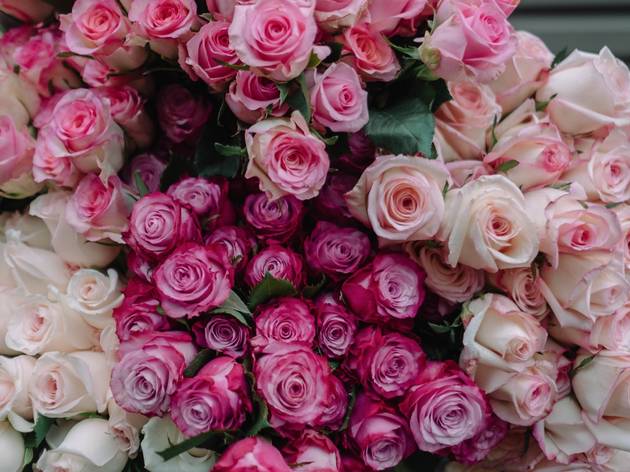 3/5
Photograph: Supplied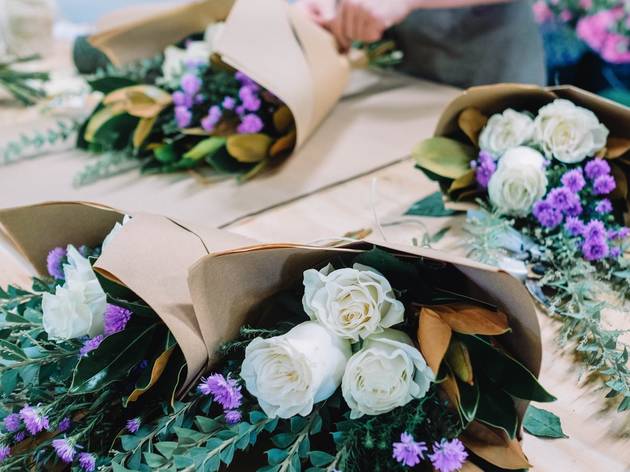 4/5
Photograph: Supplied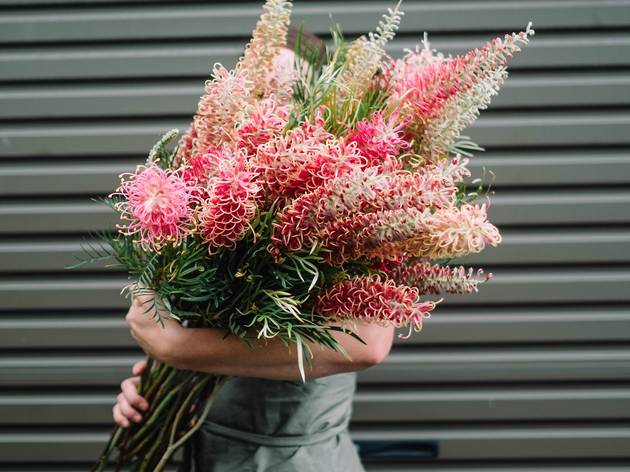 5/5
Photograph: Supplied
The Posy Post takes the guessing out of bouquet delivery. They sell different arrangements every day, each one sourced and delivered for the handsome fee of $35.
The Posy Post are sticklers for colour – each arrangement has a signature coloured rose, lisianthus, tulips or hydrangea, paired with spray carnation, smoke bush, nutty gum or wattle leaf, wrapped in simple brown paper and delivered with a custom message on a tag.
Posies are created and delivered Tuesday to Saturday to Newcastle and Lake Macquarie, and Tuesday and Friday to Maitland. Limited daily arrangements are available, though flower fans can sign up to Posy Post's e-newsletter to get a sneak peek of each daily arrangement, with guaranteed first pick of the run.
Need more flowers? The Posy Post also make dried flower crowns that can be delivered every Friday for $50. Perfect for weekend events, all flowers are air dried in-house and crowns handmade.
Find more local florists
We've picked out our favourite florists, who put together bunches of bloomin' marvellous buds, from dramatic and sculptural arrangements to subtle and natural bouquets.
More to explore