City2Surf Free Training Runs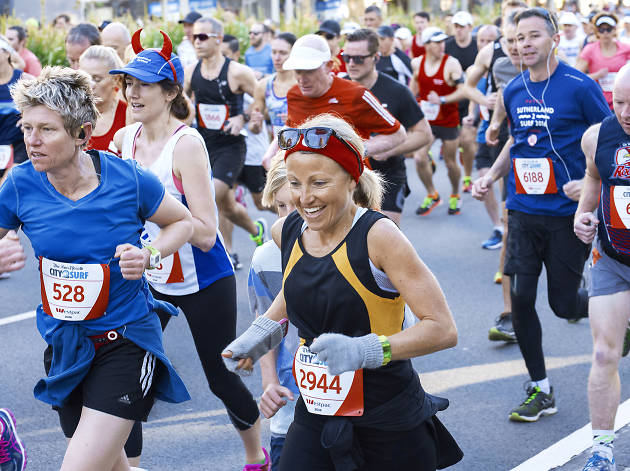 Prepare for the biggest event on Sydney's fun run calendar with tips from the pros
If you've taken a leap of fitness faith and signed up for this year's City2Surf, you really ought to start training. Jim Owens and the Jorg Fitness team are hosting weekly runs in the lead up to the big day that'll help you pulverise Heartbreak Hill.
These free training sessions focus on improving endurance and cardiovascular fitness, and will give runners advice for further training and technique tips. You'll be working with the champs – Jim and the team helped train the two-time City2Surf winner Harry Summers – and with less than two months till game day, it's time to start pounding the pavement.
The sessions are limited, so register in advance to reserve a spot on the training team.