Squash courts in Sydney
The best places to smack some balls around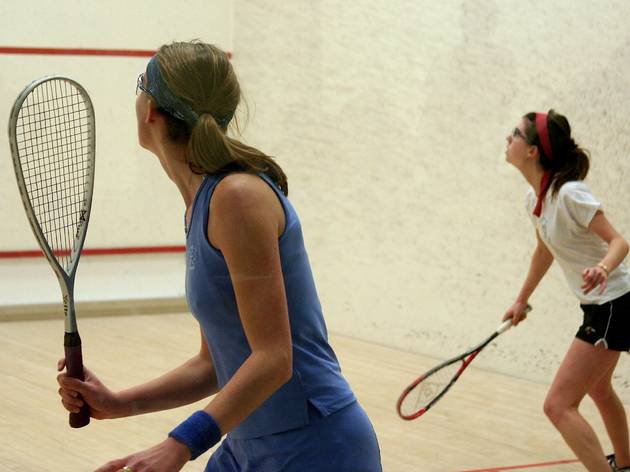 Feel like getting your sweat on with a game of squash? Check out these Sydney courts and sports centres...
Find more fun ways to work out
Sydney has a few major running festivals every year, including one marathon that traces the streets of the city over Sydney Harbour Bridge and through Centennial Park. For events of a more manageable distance, there are regular 5K, 10K and half marathons that take place in every season.
Read more