The best funs runs in Sydney
Add one of these fun runs to your fitness goals for this year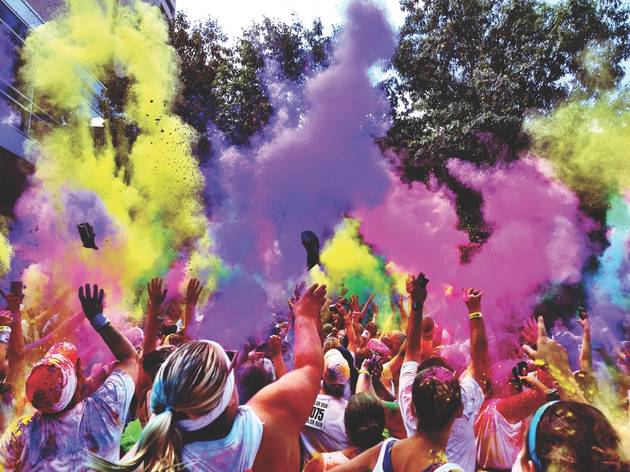 Sydney has a few major running festivals every year, including one marathon that traces the streets of the city over Sydney Harbour Bridge and through Centennial Park. For events of a more manageable distance, there are regular 5K, 10K and half marathons that take place in every season.
If walking is more your thing...
Coastal walks, bush walks, historical walks and inner city ambles: there are many routes to choose from to discover Sydney from a new angle. See our list of ten favourite places to wander.
Read more