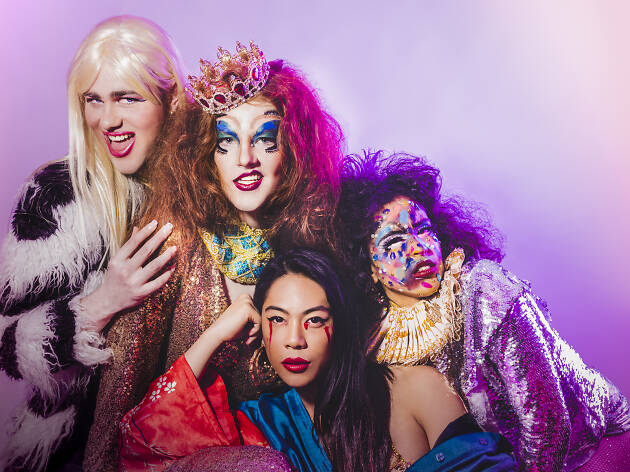 1/4
Photograph: Alexis Desaulniers-Lea
Lou Wall's Drag Race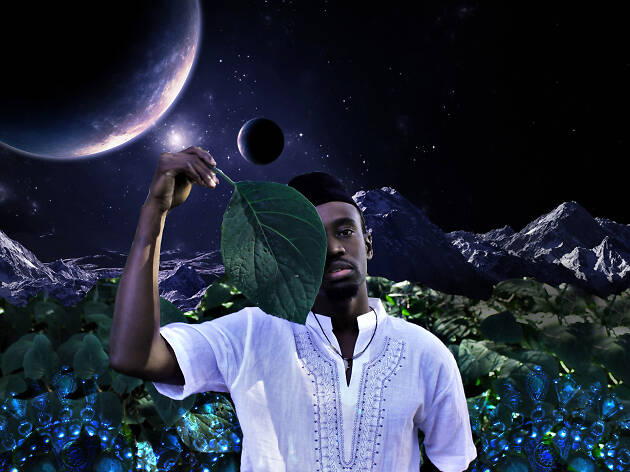 2/4
Photograph: Ruth Ruach
Tales of an Afronaut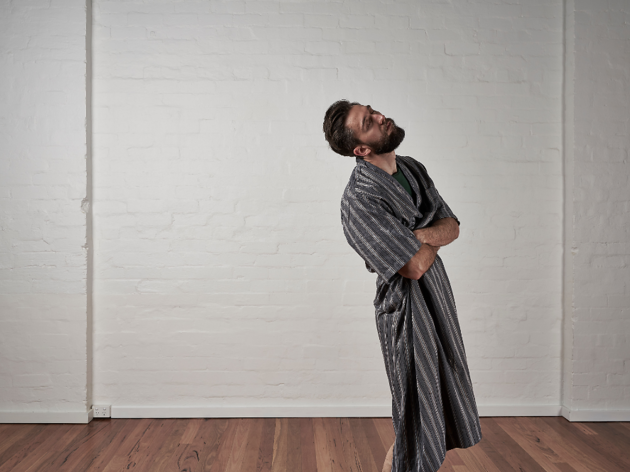 3/4
Photograph: Roman Wolczak
Me and My Mother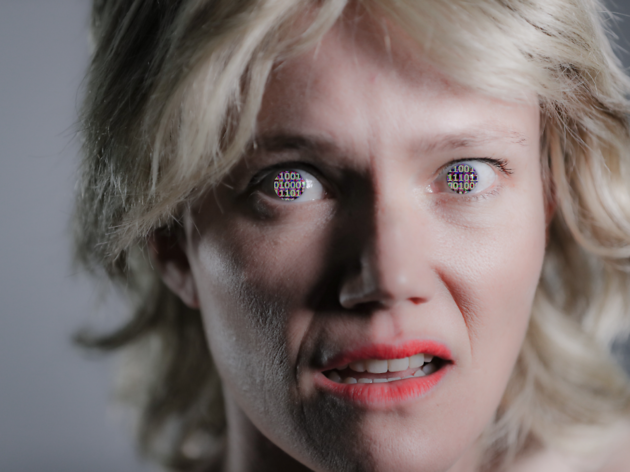 4/4
Photograph: Supplied
You've Got Mail
Time Out says
Griffin's alternative performance festival returns for a second year,
Griffin Theatre Company has been churning out new Australian plays for more than three decades in its 120-seat theatre at the top of Kings Cross. But what about the performance and writing that doesn't quite fit into the neat and tidy "play" category?
Last year it launched the brilliant Batch Festival, an alternative performance festival (April 26 to May 11) that features everything from plays to poetry, burlesque and comedy.
Our highlights include:
You're Safe till 2024 (April 26 & 27)
David Finigan's Kill Climate Deniers proved to be one of the country's most controverisal plays in recent years and had a hit season at Griffin in 2018. He's permiering his new play at Batch Festival: a work he developed after asking 30 different scientists: "What's the most important change happening in the world today?"
You've Got Mail (April 26 & 27)
Ang Collins and Sarah Hadley turn their satirical eye to the Meg Ryan and Tom Hanks rom-com in this parody about looking for love online.
Lady Tabouli (May 1 to 4)
Sydney Theatre Award-winning director Dino Dimitriadis is directing this new play by James Elazzi starring Antony Makhlouf and Australian theatrical treasure Paul Capsis. It follows a young man who breaks off his engagement and has to contront his fiercely religious Lebanese parents – one lip-sync and lipstick at a time.
Tales of an Afronaut (May 1 to 4)
Melbourne-based poet Wāni Le Frère's evening of spoken word poetry and performance last year won the Green Room Award for best performance in a contemporary or experimental work. It's described as: "a journey of learning, sharing, vulnerability and survival, a love letter to black people."
Lou Wall's Drag Race (May 3 & 4)
Is Lou Wall the anti-RuPaul? This dragtastic show from Melbourne proves you don't have to be a cisgender man in a dress to be a fabulour queen.
Don't Knock Your Granny (May 4)
This funny and satirical cabaret is performed by women ages 60 to 90 and talks openly and honestly about the crisis of elder abuse.
Grumble 'n' Friends (May 9)
The always fabulous and provocative Betty Grumble is curating this night of performance.
Click the Dates & Times tab for full details.
Details
Users say