Meet ten backstage heroes responsible for your favourite shows
These are some of the unsung stars that help make what's on stage magic when the curtain goes up
When it comes to theatre, directors, actors and playwrights get all the cred – so we're shining a light on some of the other roles and people behind your favourite shows.
Words Dee Jefferson, Kate Britton, Nick Dent, Emma Joyce, Darryn King & Alyx Gorman
Photography Daniel Boud, Anna Kucera, Ken Leanfore & Zan Wimberley
↑ Nick Schlieper
LIGHTING DESIGNER
Considering they control light, lighting designers are a shadowy bunch. Lurking in the blackness at the back of the room, they perform their magic on an audience's subconscious. You're not really meant to notice their work. "You can have that conversation with an audience member, tell them it's all an act of manipulation," says Nick Schlieper, a go-to lighting designer with Sydney Theatre Company who has worked with every other major performing arts company in the country. "But the great thing about it is, if you've got it right, five minutes into the second act they'll have forgotten all about that and they'll happily be sucked in all over again." There are even plenty of directors, Schlieper says, who misunderstand lighting as "an optional icing on the cake." A lot can be achieved with a few choice beams of light in a dark space. Effective lighting will coax actors into the foreground of a scene. It might give an actor shadows under her eyes, or flatter her with a rosy complexion, or completely alter your perception of a space. "I always try to honour not just the text but what has been made of the text," says Schlieper. "And the next stage of that is, if I just tweak that a little more..." – Schlieper mimes the turning of a dial – "you get an even bigger version of that response. It is like turning something up, whether you're turning up the comedy, the tragedy, the pace, the drama."
Schlieper's next Sydney project is Bennelong, the latest work from choreographer Stephen Page and Bangarra Dance Theatre. Schlieper shares the half-joking adage of lighting across the performing arts: "In drama, you light the faces; in dance, you light the bodies; in opera, you light the scenery." In truth, Schlieper generally favours generous full body-accentuating side-lighting. "What is quite different in dance is the onus on telling a story for the audience to latch onto. Whilst hopefully making beautiful pictures at a great rate, you have to be very aware of making sure that you are helping the audience as much as possible as to what the narrative thread is. Obviously I'd like the audience to think that it looks beautiful," he says – and then, as an afterthought: "when that is appropriate." Darryn King
See Nick's work in: Bennelong
↑ Back to top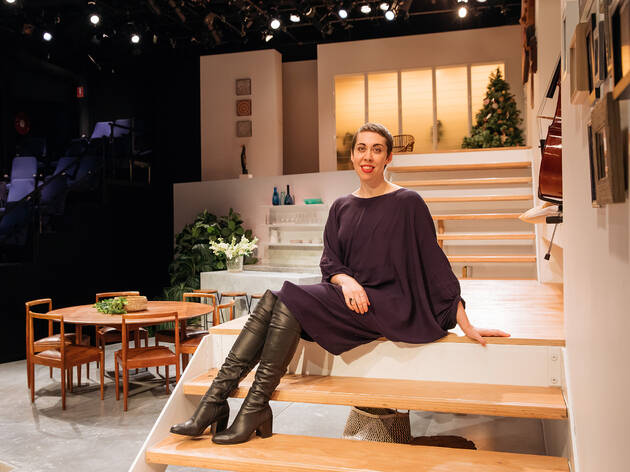 Typically, the singer will be in her thirties or forties. "To make them look really young is smoke and mirrors, make-up and lights… The good thing with theatre is we have distance on our side." Meanwhile, armed with a "bag of goodies" and a photographic reference, the extras do their own make-up. Keshan has been with Opera Australia for 22 years. It's his job to execute a costume designer's vision.For a new production, this process can take over six months – a single wig takes over 40 hours to make, must be individually fitted to a singer's head size and hairline, and costs upwards of $3,000. That's why, whenever possible, they'll pull from Opera Australia's extensive archive – a forest of hair so deep not even Keshan knows where everything is. Thanks to an improvement in LED lighting technology, Keshan has noticed make-up is far lighter than it used to be. But in two decades, one rule hasn't changed: "At the end of the show the wig comes off first. We're always trying to protect the wig." Alyx Gorman
See Andrew's work in: Madama Butterly
↑ Back to top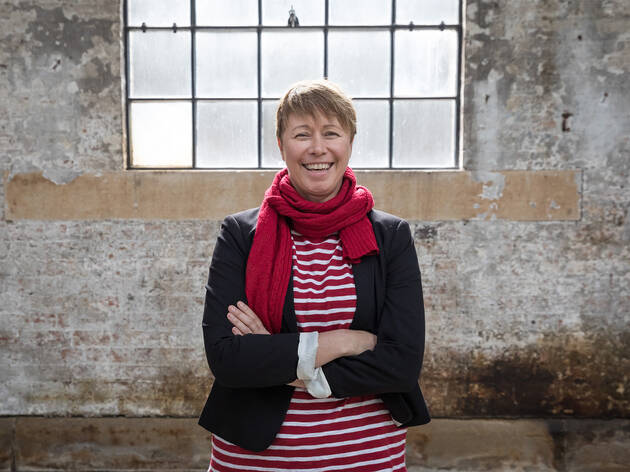 See them in action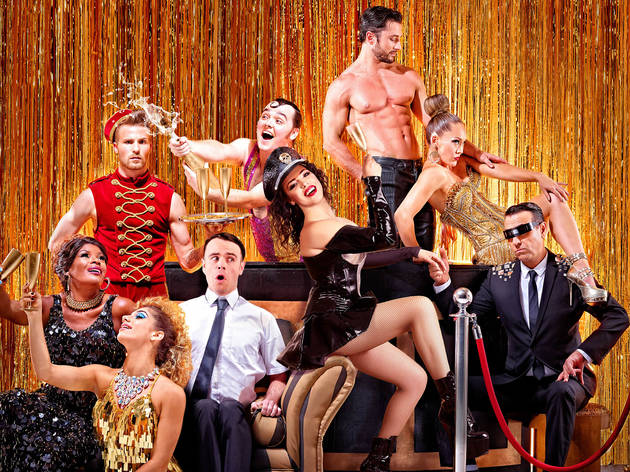 From new Australian work to fresh takes on the classics and alt-cabaret – this is your guide to Sydney's stage highlights this month.
Best selling Time Out Offers