Sydney theatre in July
Here's what and who to check out on Sydney stages this month – and where to find 'em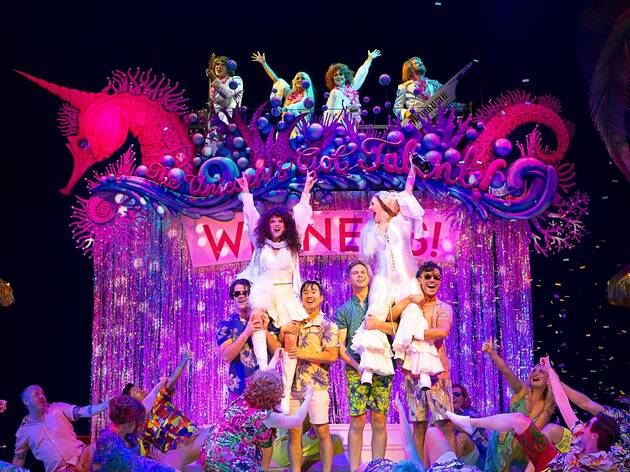 Sydney's theatre scene sometimes cools down a bit when we enter winter, but this July is proving to be blazing hot with musicals, plays, cabaret and more. Muriel's Wedding has finally returned home after its sold-out premiere season in late 2017, while Sydney Theatre Company is opening its bold new production of Lord of the Flies.
If you prefer something a little more intimate, there are two fabulous festivals specialising in the up-close-and-personal: Sydney Cabaret Festival and Bondi Feast.
Recommended: How to get cheap tickets in Sydney and our guide to finding the best seats in the house.
After something a bit less dramatic?
Here's your hit-list for the best that Sydney's galleries have to offer this month.