Sydney theatre in July
Here's what and who to check out on Sydney stages this month – and where to find 'em
Musical theatre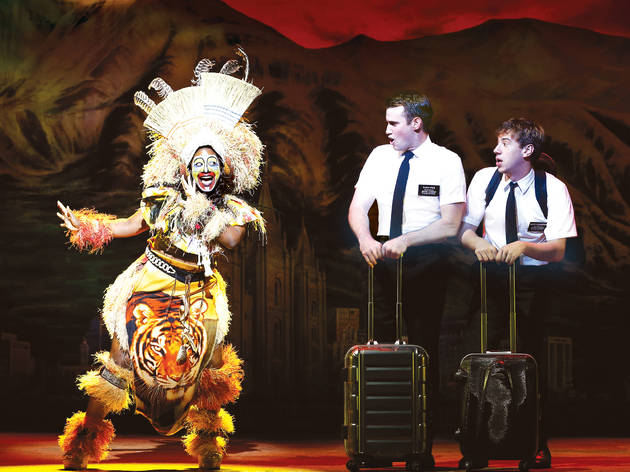 In 2011, when The Book of Mormon first opened in New York City, it was a risky bet. It's notoriously difficult for original shows to survive on Broadway – roughly four out of five shows fail to turn a profit – and a parody of religious fervour, packed with anarchic, puerile humour, written by 'the South Park guys', Trey Parker and Matt Stone? Not a sure thing.
One of the most successful musicals to hit Broadway in the last two decades was an adaptation of John Waters' 1988 film Hairspray, which was itself turned into a blockbuster movie starring John Travolta in 2007. Broadway producers tried to replicate that success a few years later with Waters' 1990 movie Cry-Baby.
Main stage and middle range theatre
Opera
As with most major opera companies, Opera Australia has a handful of productions that are so popular with their audiences they're revived time and time again. Towards the top of that list is Elijah Moshinsky's 1991 production of Rigoletto, which is returning to the Sydney Opera House.
Operas don't come much bigger than Verdi's Aida. Opera Australia has performed Aida before, but the confines of the Sydney Opera House have presented some challenges. This new production will be packed full of spectacle, but much of it will be conjured up through state of the art video technology.
After something a bit less dramatic?
Consider this your hit list for eye-candy and brain fuel.