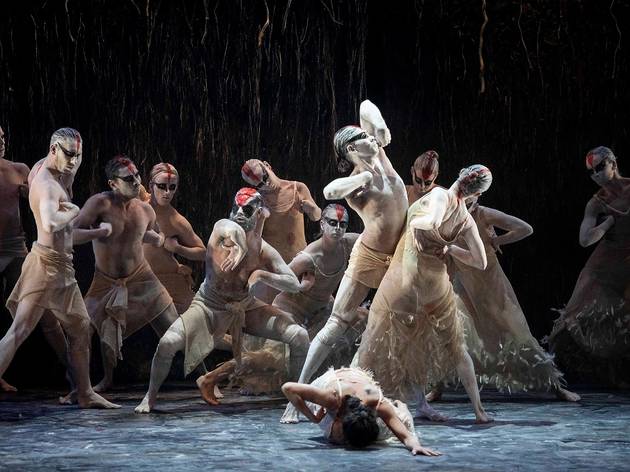 Picks of Sydney Festival 2021
The city is set to come alive again with a stellar, all-Australian 2021 line-up
The year 2020 has been a wild ride, which makes Wesley Enoch's swansong as festival director of the Sydney Festival even more special. With a renewed focus on the best Australian talent in the business, and centred on a pop-up stage at Barangaroo Reserve, the line-up is one of the strongest we've ever seen.
Enoch had a clear goal in mind: "What do you value? What do you think's important? And Australian work has always been important. To me, it's even more important now. First Nations work always been important, and it's even more important now. We're spending all our budget on Australian artists, who've done it so tough."
Here are some of the highlights of what's sure to be an incredible festival.
Shows to look out for at Sydney Festival 2021
Hungry?
Here's a handy list of restaurants and bars who will provide you with a dining experience to match your evening's festival entertainment. Just ask for 'Festival Feasts' in the venue you're attending or note it at the time of booking to redeem these special offers.