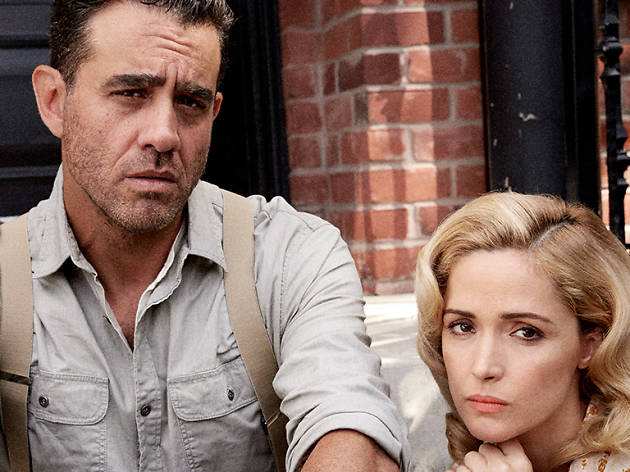 Six top shows to see at Sydney Theatre Company in 2020
From award-winning musicals to plays on the bleeding edge – here are our picks of STC's bumper 2020 program
It can be difficult to know where to start when faced with a season of theatre like STC's. Next year, our city's biggest company has got major stars (hello Rose Byrne and Hugo Weaving), a big Broadway musical in the mix (seriously, Fun Home will break your heart), and a bunch of reimagined classics and gripping brand new stories.
Everybody's perfect year of theatre looks a little different, and STC has plenty of options for you to mix and match and create your own theatrical tasting menu. You can either get a full Season Ticket if you book six or more shows (and save 20 per cent on the full ticket prices), or a Mini Package of three to five shows. You can save even more if you're under 30 (you can see three shows for just $144, or six or more for $45 each) or willing to catch preview performances (pay just $45 per show if you get a season ticket).
If you find the choice a bit overwhelming and would rather leave it up to us, we're happy to help with some recommendations. Here are our six essential picks of the season – shows that will have you laughing, crying and bolted to the edge of your seat.
Best selling Time Out Offers