Sydney theatre in October
Here's what and who to check out on Sydney stages this spring – and where to find 'em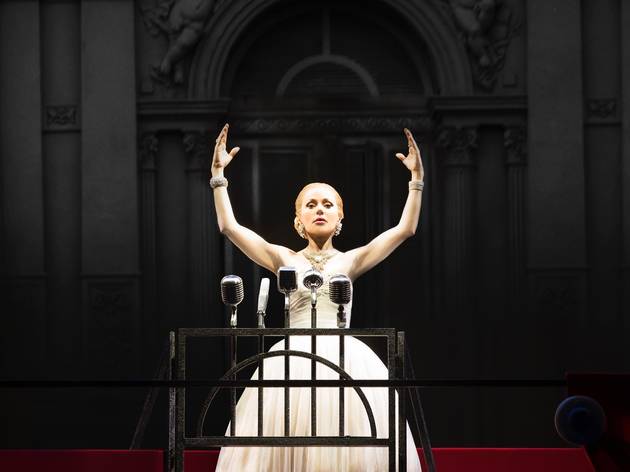 Musicals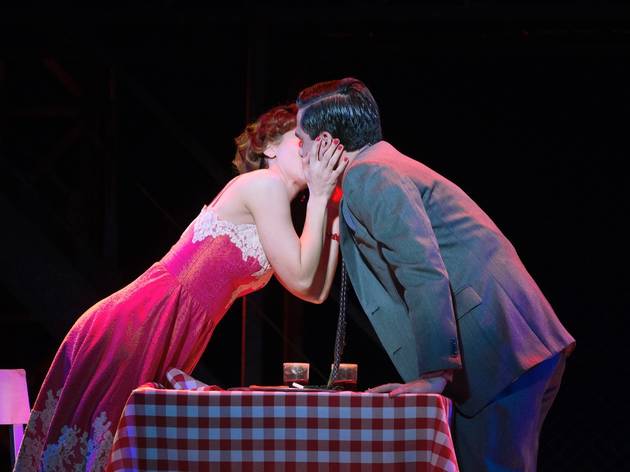 Theatre, Musicals
Capitol Theatre, Haymarket
When Jersey Boys won four Tony Awards in 2006, it changed the shape of commercial musical theatre worldwide. Between it and the runaway success of 1999's Mamma Mia, the jukebox musical had critical acclaim and a new degree of artistic legitimacy.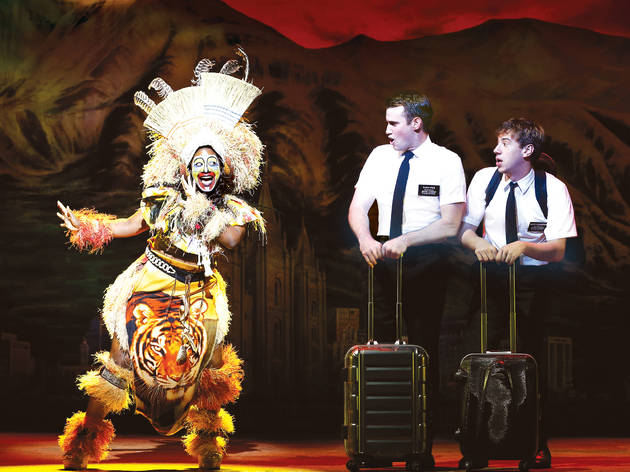 Theatre, Musicals
Sydney Lyric, Darling Harbour
In 2011, when The Book of Mormon first opened in New York City, it was a risky bet. It's notoriously difficult for original shows to survive on Broadway and a parody of religious fervour, packed with anarchic, puerile humour, written by 'the South Park guys', Trey Parker and Matt Stone? Not a sure thing.
Mainstage theatre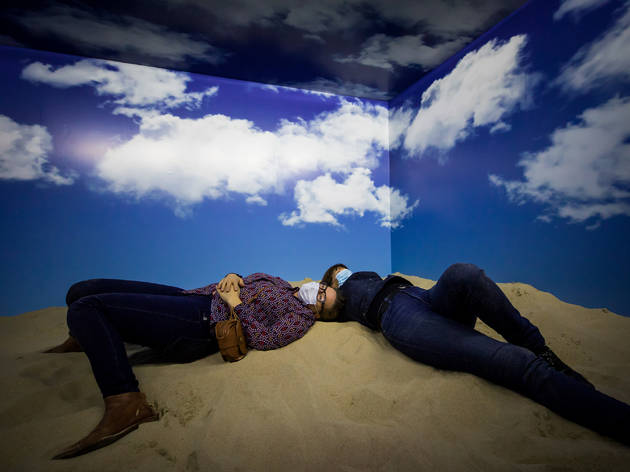 Theatre, Performance art
A Midnight Visit warehouse, St Peters
The mysterious and macabre works of Edgar Allan Poe are scary enough when they're just on a page, but what happens when they burst to life across two storeys and more than 30 rooms in an abandoned Newtown warehouse?
Theatre
Sydney Opera House, Sydney
Friends, Romans, countrymen, lend us your ears: Bell Shakespeare is hoping to jolt us out of complacency with its new production of Julius Caesar.
Theatre, Drama
SBW Stables Theatre - Griffin Theatre Company, Darlinghurst
This unpredictable take on romantic infatuation and personal discovery takes on our obsession with coupledom and career climbing.
Looking for something a little less dramatic?
There's art in every corner of the city this month.