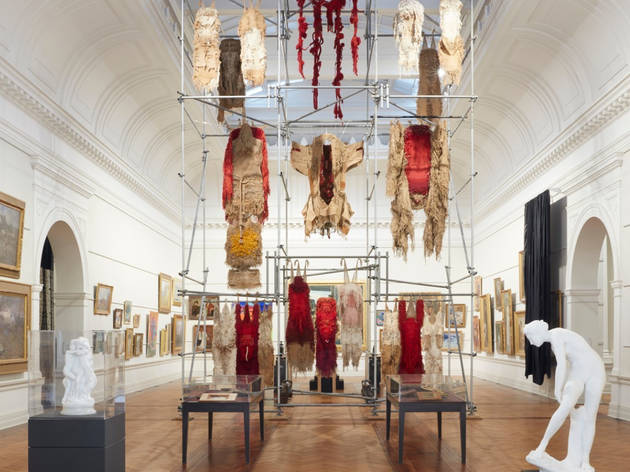 Museums, galleries and attractions now open in Sydney
We've got the latest details of when cultural venues and attractions are welcoming back the public, and what's on
For all of us culture vultures, art lovers, lifelong learners and anyone just busting to go for a wander through a building other than our own homes, the closure of museums and galleries has been difficult, although necessary. Likewise, livestreams of animals have been scratching the itch, but nothing quite matches seeing creatures in person at zoos and aquariums.
Now, thanks to Sydneysiders' great work staying home and flattening the curve, public life is beginning to return to normal, and from June 1, cultural institutions, aquariums and animal parks are once again allowed to open their doors (with strict physical distancing and hygiene measures in place). Excitingly, the Biennale of Sydney is reopening with extended dates across multiple venues in June.
We've rounded up the reopening dates of Sydney's galleries, museums, zoos and aquariums – and what exhibitions you can expect to see. But make sure you're aware of how to go out safely right now.
RECOMMENDED: Where to dine out now that restaurant restrictions are lifting in Sydney
Museums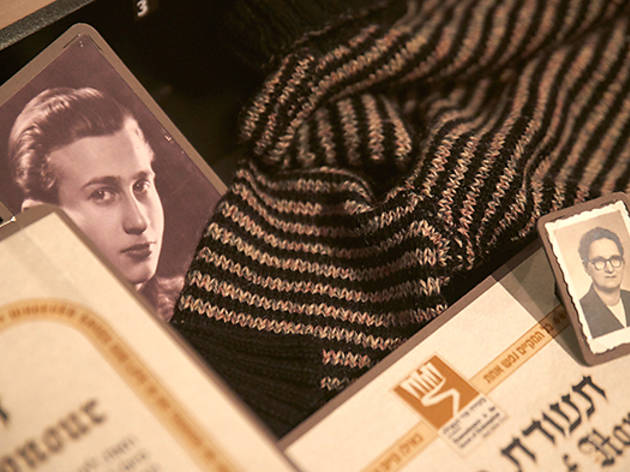 The museum plans to open back up to the public from July 1, initially on Wednesdays and Sundays only. It will be launching two brand new exhibitions that were originally scheduled a week before the museum closed in March. These are Jews from Islamic Lands and Nostalgic Glimpses of a Bygone Era, a collection of paintings by Camille Fox, a Jewish artist who was born in the 'golden era' in Alexandria, Egypt.
The Sydney Living Museums group is beginning to open back up some of its museums and historic sites from June 1, including the World Heritage-listed Hyde Park Barracks. The site will reopen from June 4, from Thursday to Sunday, between 10am and 5pm. You can learn about the history of the barracks on a 90-minute self-led audio tour. You'll also be one of the first visitors to experience the cutting-edge upgrades the museum unveiled just prior to the shutdown.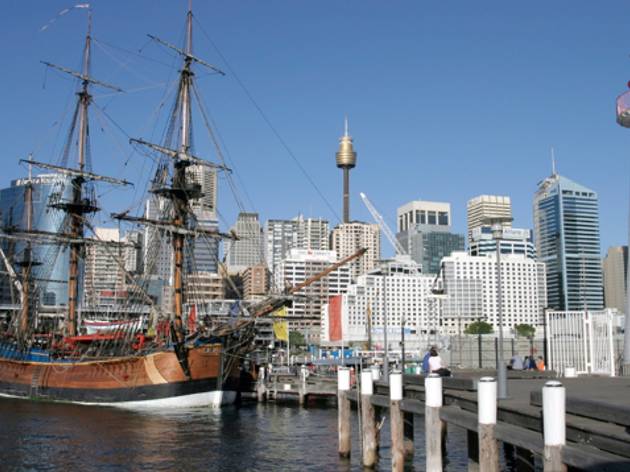 The Maritime Museum will welcome back visitors from Monday, June 22, with new exhibitions and reworked collections. For the first time you will be able to see Here: From Kupe to Cook, featuring artworks by twenty leading Aotearoa New Zealand and Australian contemporary artists who investigate the long and varied histories of South Pacific voyaging, and Under Southern Skies, a celebration of our earliest navigators. The Museum urges all visitors to pre-book online as there will be limited capacity. For weekdays you can purchase a daily ticket, and on weekends there will be two sessions from 9.30am to 1pm, and 1pm to 5pm.
Keep up to date with the rules
Stay abreast of all the latest restrictions and safety measures as Sydney begins the post-pandemic recovery process.