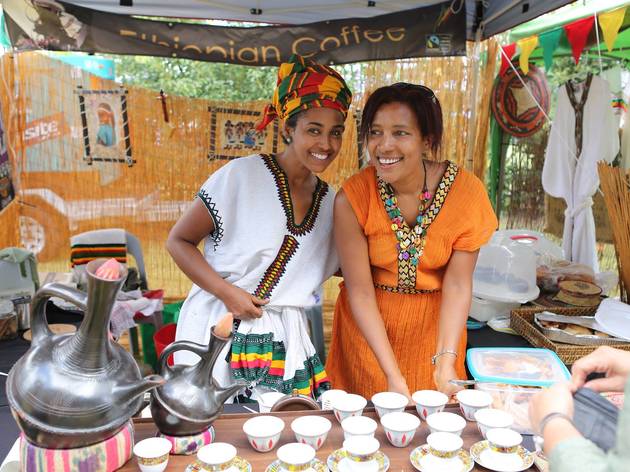 1/10
Photograph: Johana Mbeera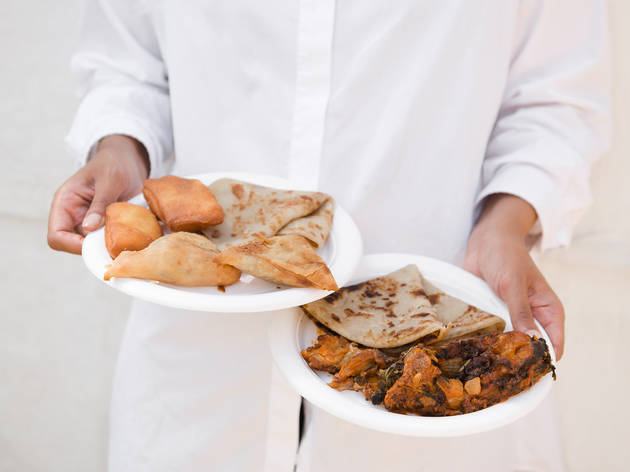 2/10
Photograph: George Zieater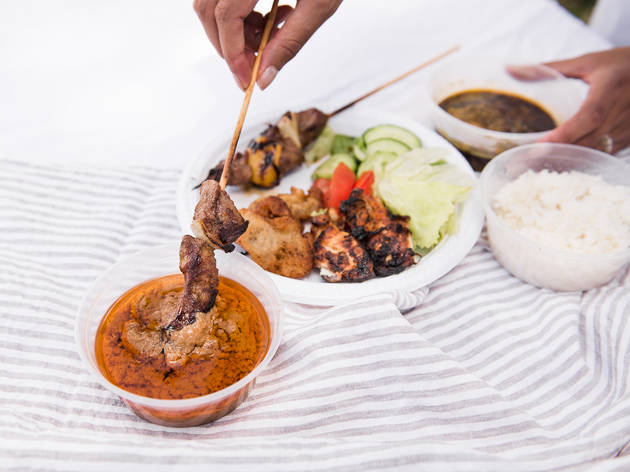 3/10
Photograph: George Zieater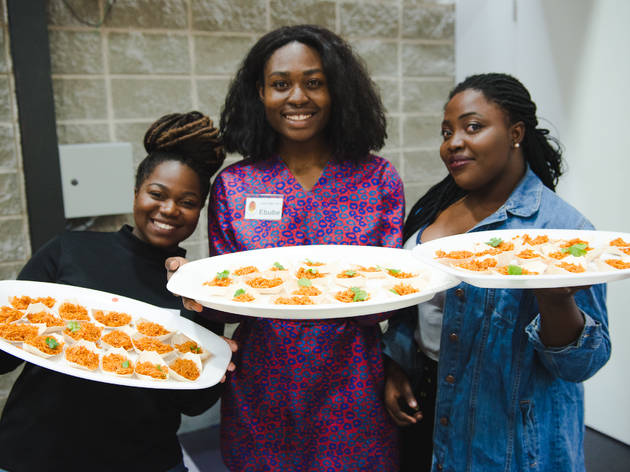 4/10
Photograph: George Zieater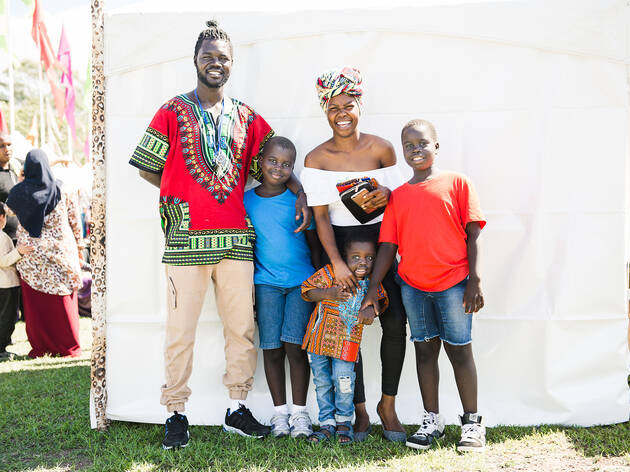 5/10
Photograph: George Zieater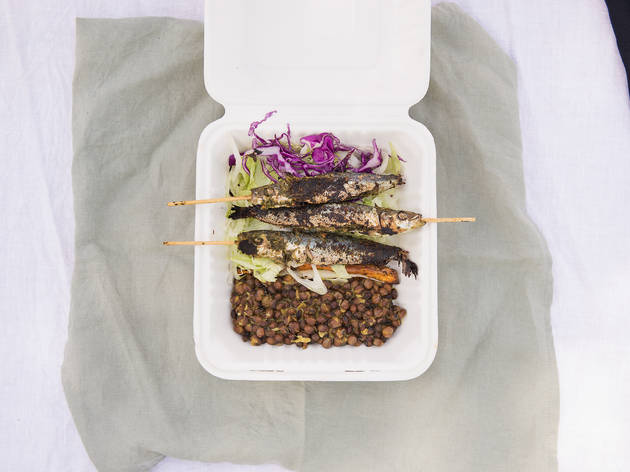 6/10
Photograph: George Zieater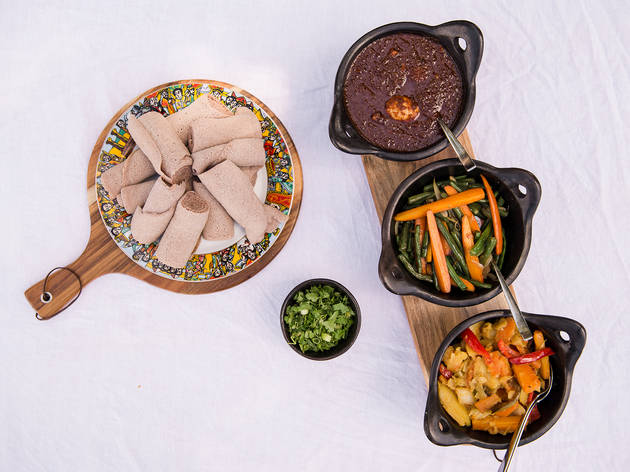 7/10
Photograph: George Zieater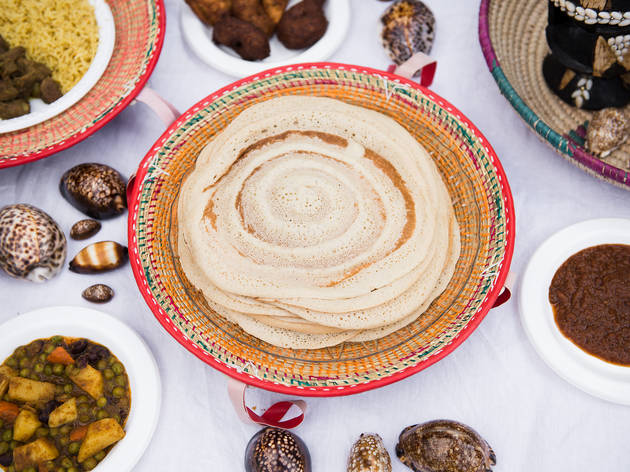 8/10
Photograph: George Zieater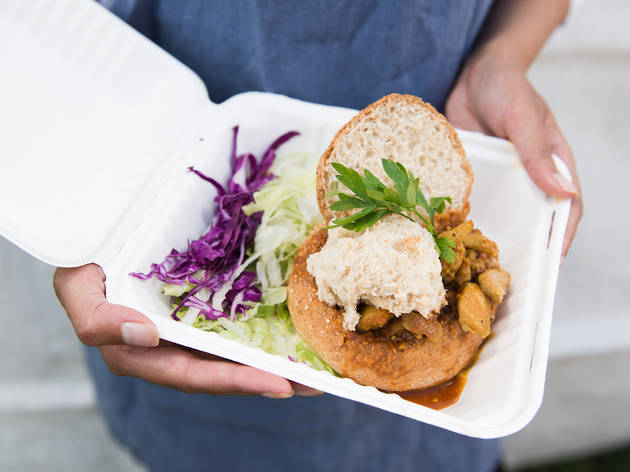 9/10
Photograph: George Zieater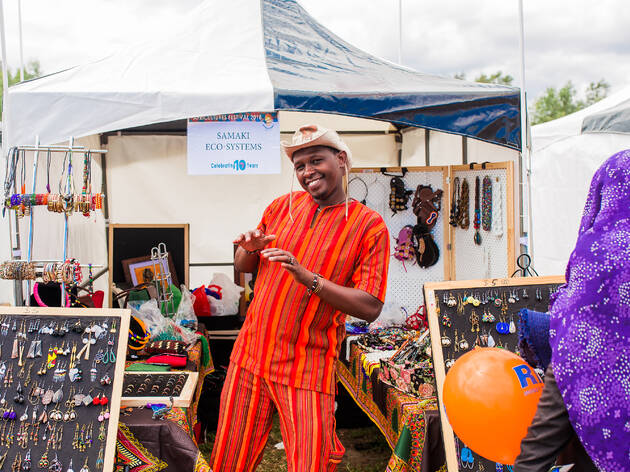 10/10
Photograph: George Zieater
Be part of the biggest community-run African festival in Australia
Now in its 11th year, Africultures Festival will bring together the diverse cultures of Africa and the community of Western Sydney for one big day celebrating food, fashion, music and sport. Last year's event saw more than 30,000 visitors exploring the stalls and stages at Wyatt Park, learning about the heritage of the Sydney community.
Sample delicious food from all over Africa – covering 16 countries from Morocco to Ethiopia​, Nigeria, South Sudan, Ghana​ and Sierra Leone (plus many more). Then, move your body at one of the two live music stages or in an African dance workshop.
There's market stalls to browse as well as a fashion parade, a six-a-side soccer tournament, and special zones for the kids with sport, face painting, mask making, jumping castles and rock climbing.
It's a family-friendly event and though the festival is free to attend a gold coin donation is welcomed.