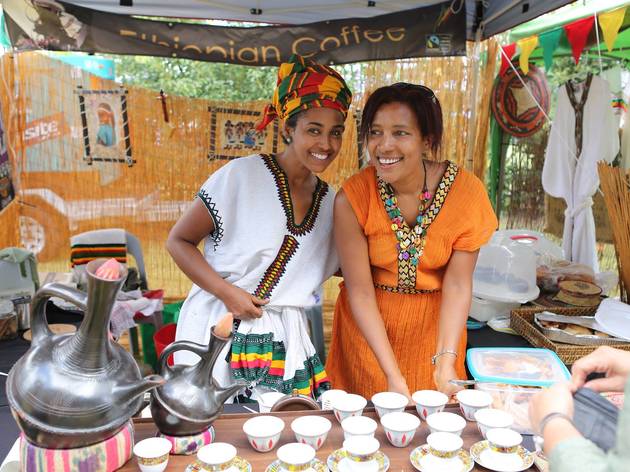 1/8
Photograph: Johana Mbeera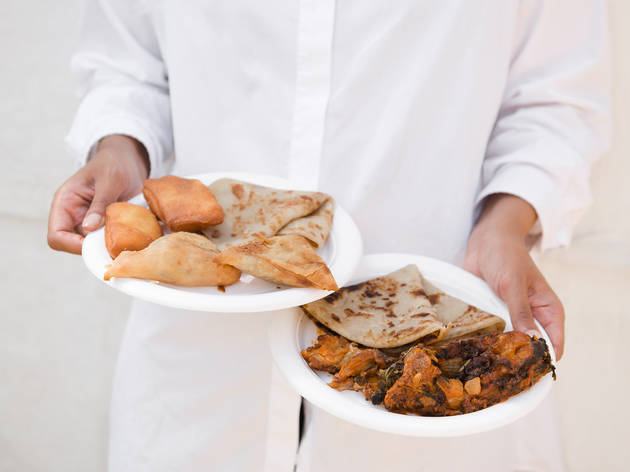 2/8
Photograph: George Zieater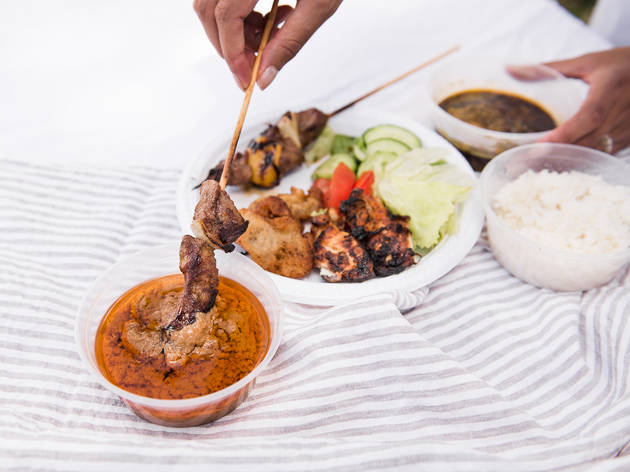 3/8
Photograph: George Zieater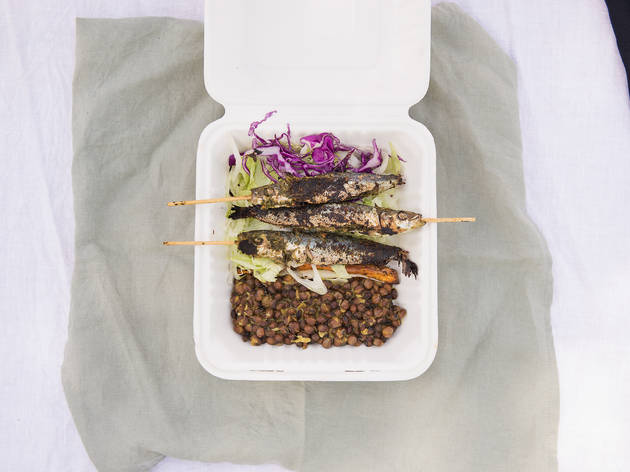 4/8
Photograph: George Zieater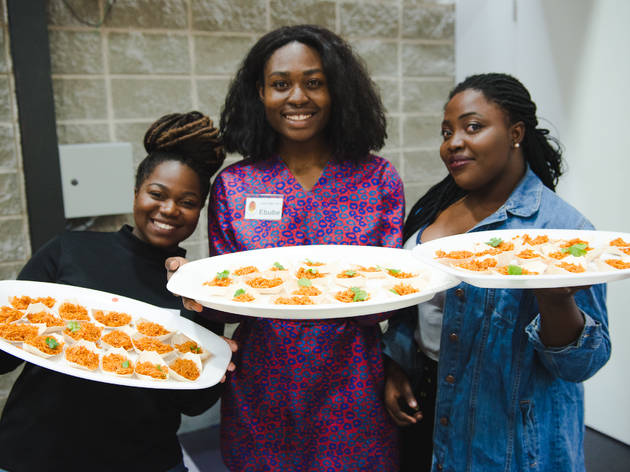 5/8
Photograph: George Zieater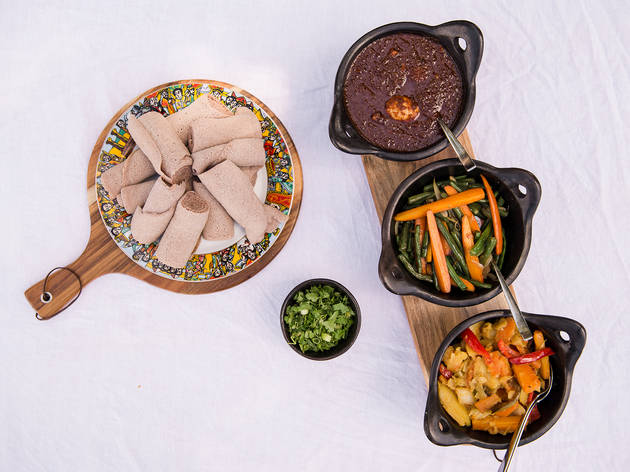 6/8
Photograph: George Zieater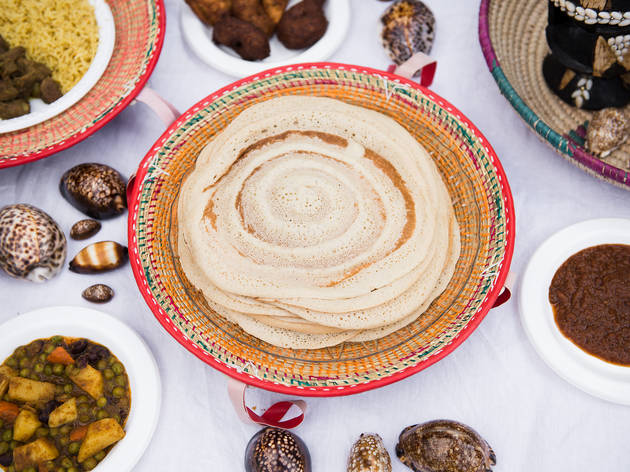 7/8
Photograph: George Zieater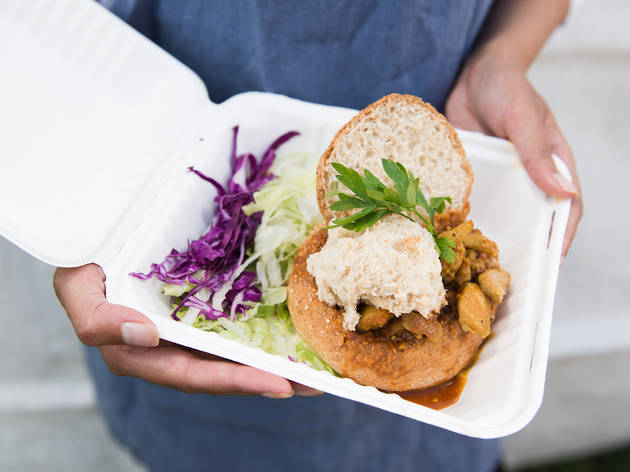 8/8
Photograph: George Zieater
The biggest community-run African festival in Australia takes over Wyatt Park this weekend
Back for its tenth year, the Africultures Festival transforms Wyatt Park in Lidcombe into one of the world's most vibrant celebrations of culture, music, fashion and food.
Sample delicious food from all over Africa – covering 15 countries from Morocco to Ethiopia​, Nigeria, South Sudan, Ghana​ and Sierra Leone (plus many more).
The festival attracts 20,000 people to the Park for the two stages of live music, drumming, traditional dance and a fashion parade. There are market stalls to browse, African hair demonstrations and workshops and a six-a-side soccer competition.
It's a family-friendly event and though the festival is free to attend a gold coin donation is welcomed.