ANZAC Day Dawn Service at Martin Place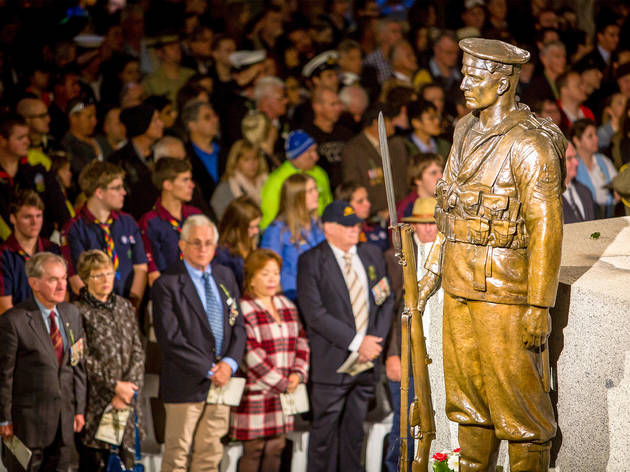 1/19
Photograph: Anna Kucera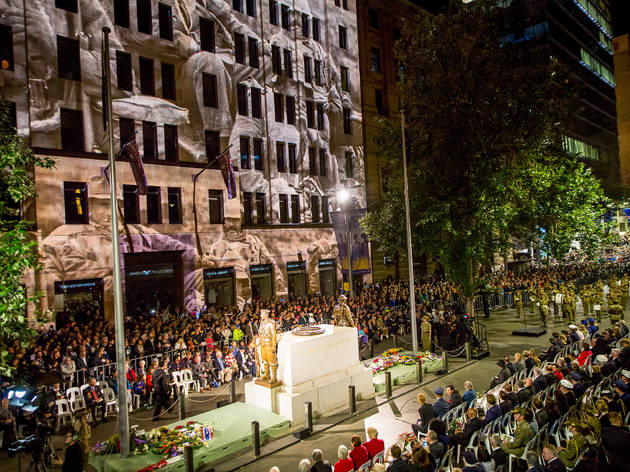 2/19
Photograph: Anna Kucera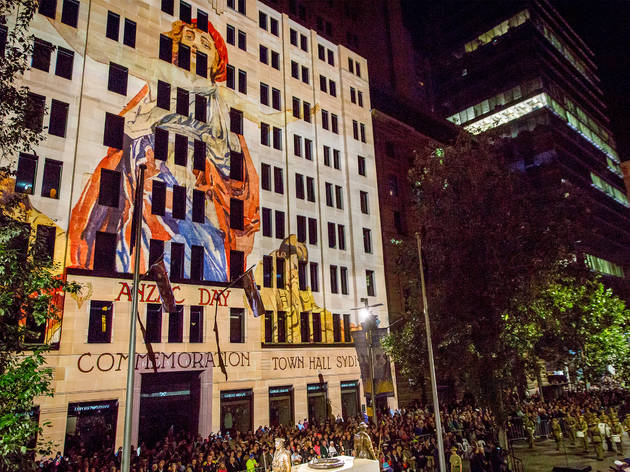 3/19
Photograph: Anna Kucera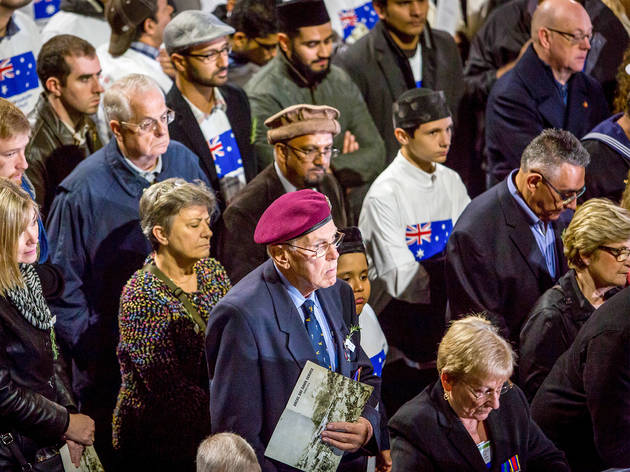 4/19
Photograph: Anna Kucera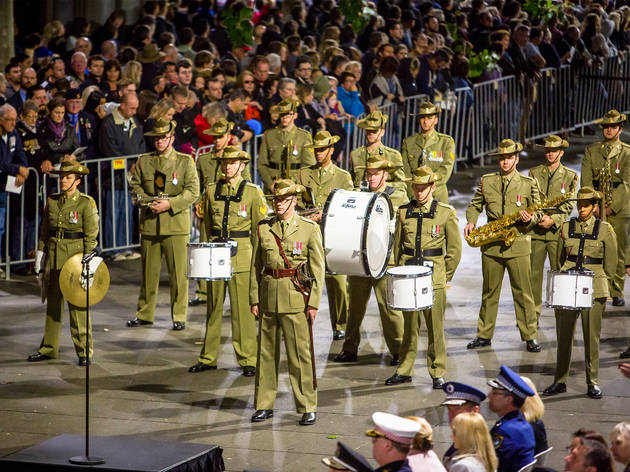 5/19
Photograph: Anna Kucera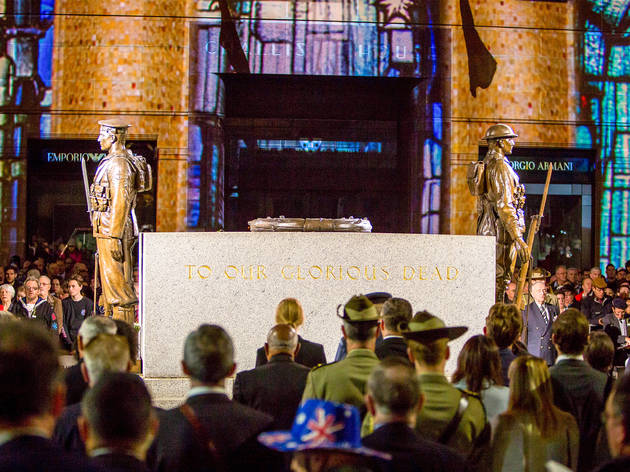 6/19
Photograph: Anna Kucera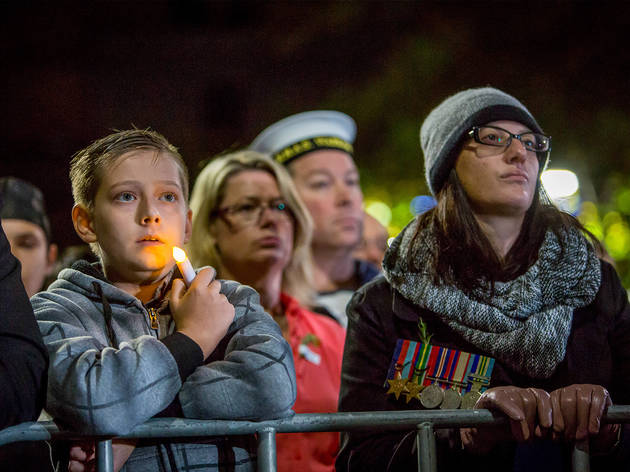 7/19
Photograph: Anna Kucera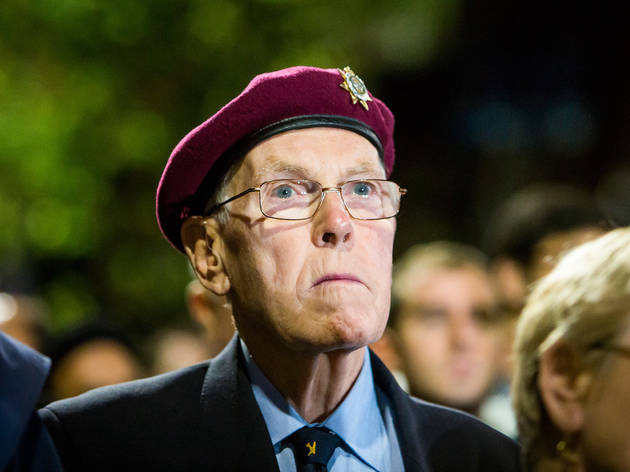 8/19
Photograph: Anna Kucera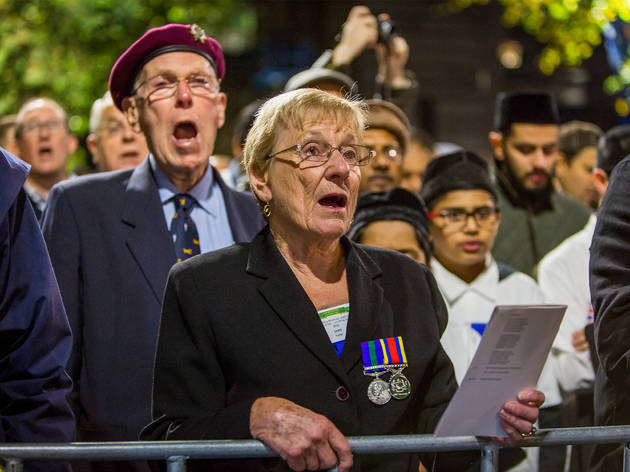 9/19
Photograph: Anna Kucera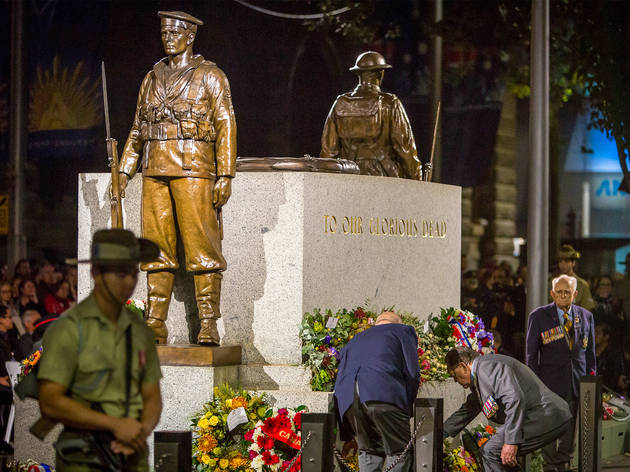 10/19
Photograph: Anna Kucera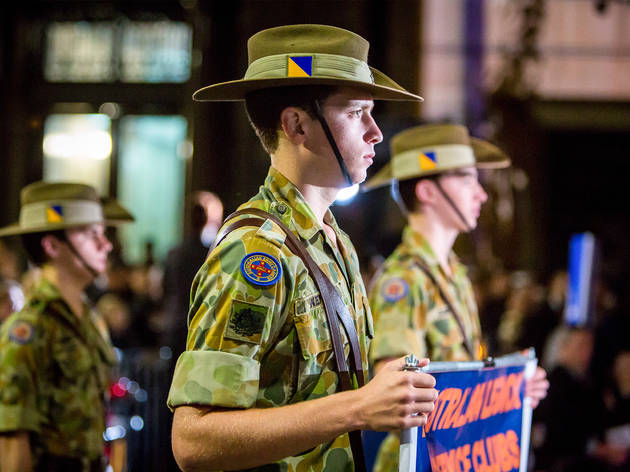 11/19
Photograph: Anna Kucera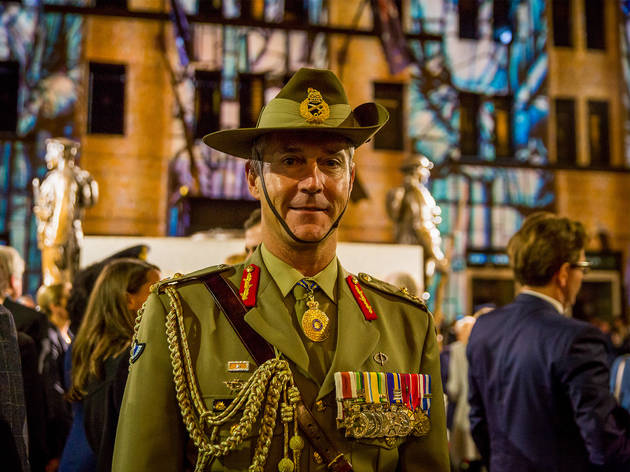 12/19
Photograph: Anna Kucera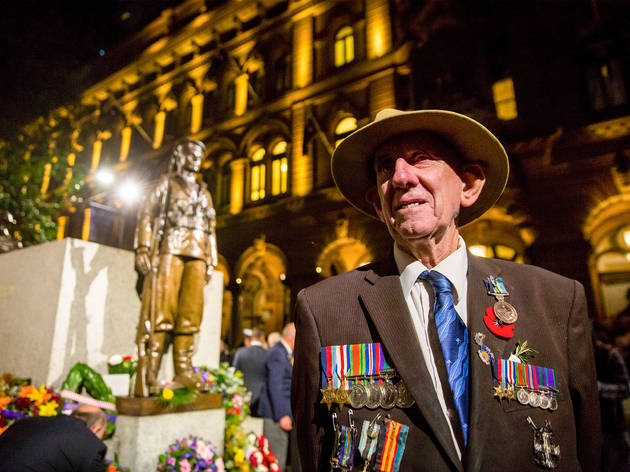 13/19
Photograph: Anna Kucera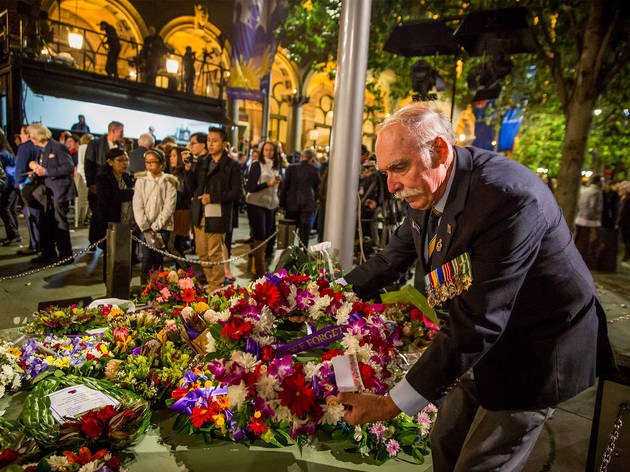 14/19
Photograph: Anna Kucera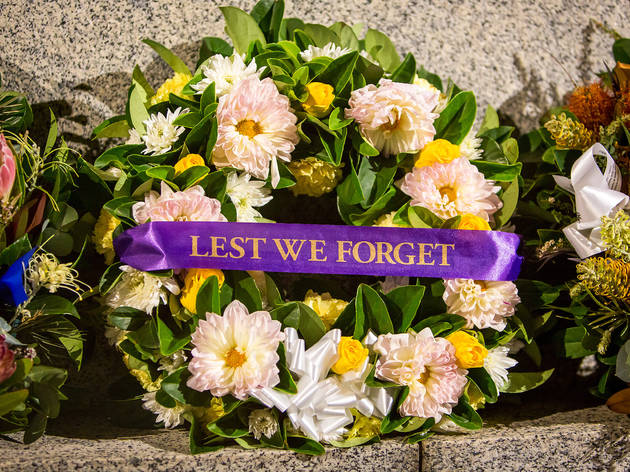 15/19
Photograph: Anna Kucera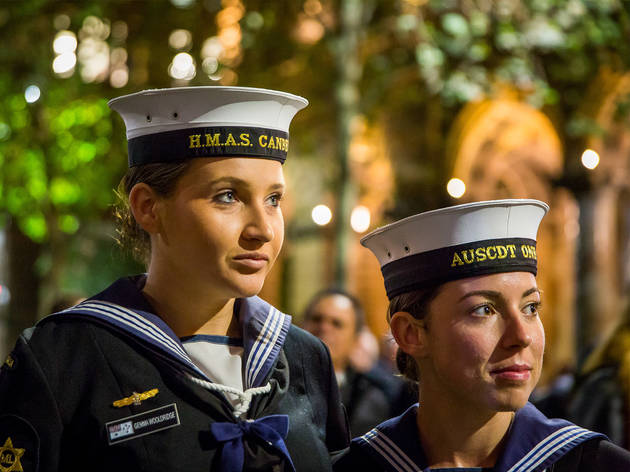 16/19
Photograph: Anna Kucera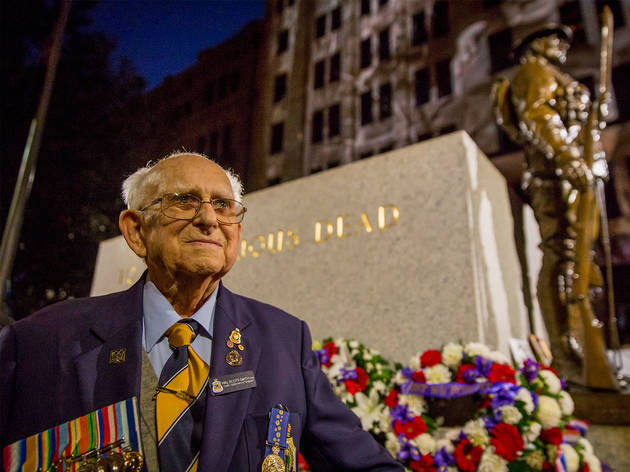 17/19
Photograph: Anna Kucera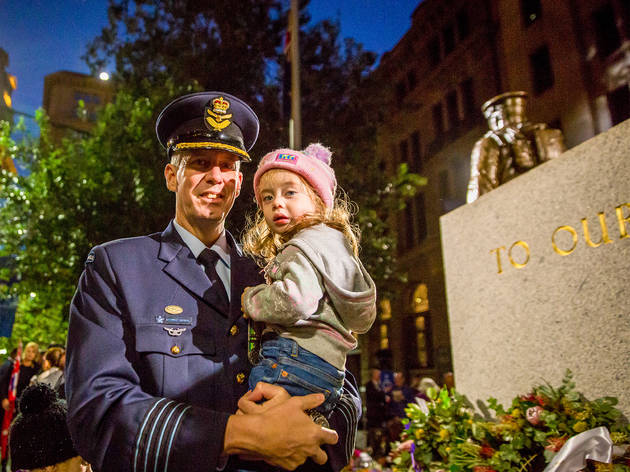 18/19
Photograph: Anna Kucera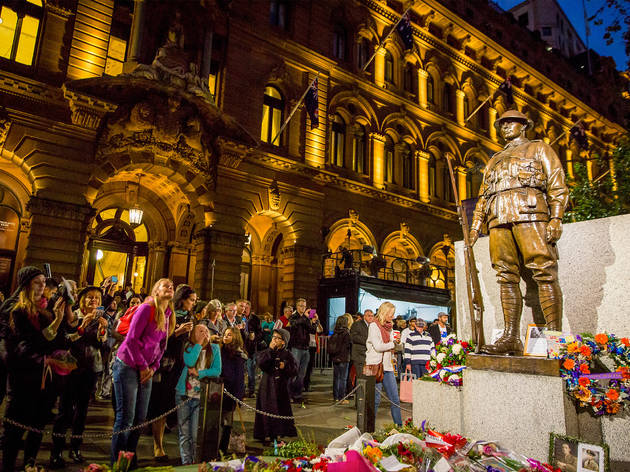 19/19
Photograph: Anna Kucera
Time Out says
Pay your respects at Sydney's biggest dawn and sunset services
ANZAC Day marks the anniversary of the first day the Australian and New Zealand troops saw military action in Gallipoli back in 1915. In recent times it's become a day of commemorating and remembering all Australians who have served in war.
There is a dawn service held at Martin Place that begins with the Catafalque Party and Band at 4.15am, followed by the ceremony from 4.30am. At 9am there is a march led by war veterans and their descendants, which starts at the corner of Elizabeth Street and Martin Place. A commemoration service is held from 12.30 at the ANZAC Memorial in Hyde Park.
The sunset service takes place at the Cenotaph at 5pm. It is a shorter service to conclude the official commemorations.
Details
Users say