Culinary Collaborations: From Australia to Singapore, and Beyond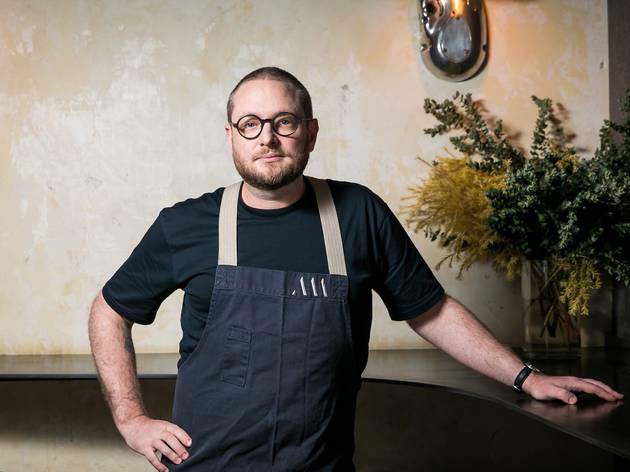 This talk, featuring hospitality industry experts, will explore the value of cross-border collaboration when it comes to drinking, dining, and entertainment
Time Out Chef of the Year (2016) Clayton Wells knows a bit about working across borders, as the man behind both Automata in Sydney and Blackwattle in Singapore. He joins international hotelier Peng Loh – the man behind the Old Clare Hotel – food journalist Joanna Saville and Time Out Australia's managing director Mike Rodrigues for a discussion about international culinary collaboration.
This talk, which is part of the Singapore: Inside Out Festival, will explore the potential for the Australian hospitality industry to strengthen its international ties and the opportunities and threats that come from doing so. Loh and Wells will share their success in building businesses across borders, allowing the audience to learn from their experience and insights. There will also be a discussion of the burgeoning trends that are emerging in our increasingly globalised food scene.
Whether you're in the hospitality industry – or are just a big fan of eating your way around the globe – this discussion will have something to suit your tastes.
The talk is free to attend, but guests must register via Eventbrite.