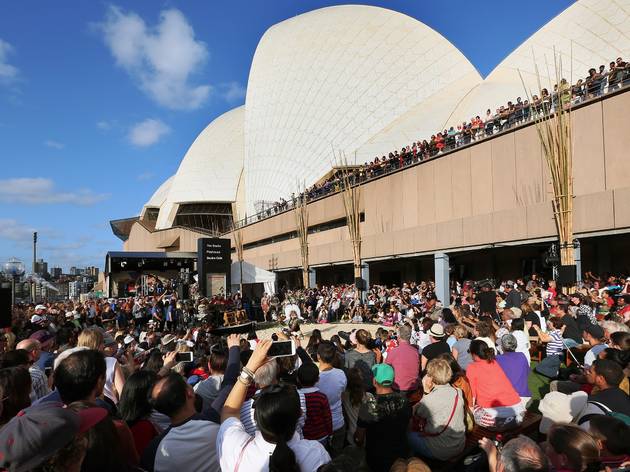 1/11
Photograph: Prudence Upton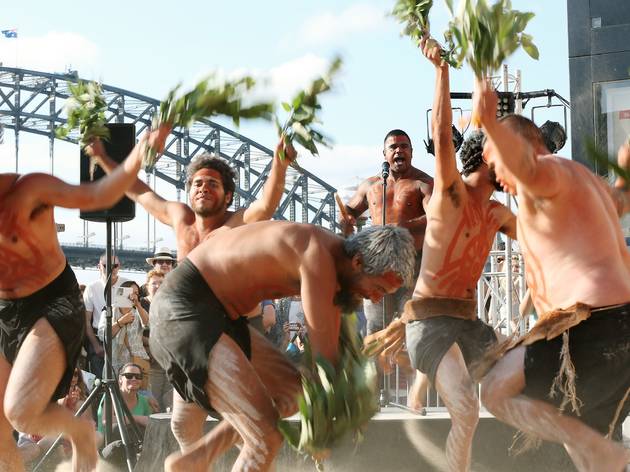 2/11
Photograph: Prudence Upton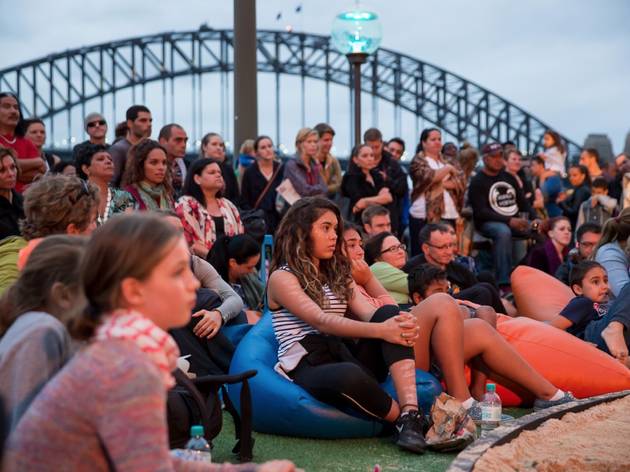 3/11
Photograph: Daniel Boud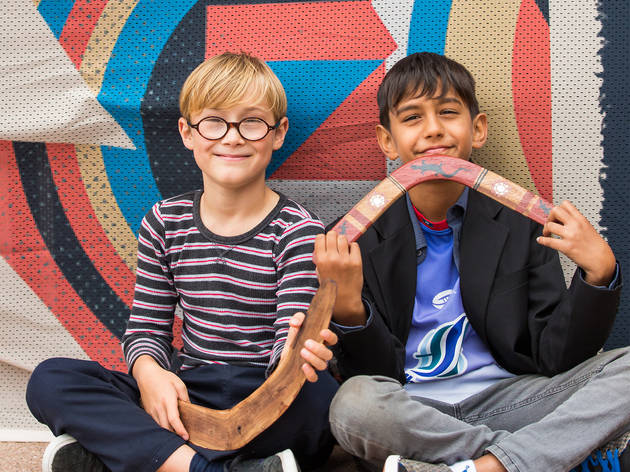 4/11
Photograph: Daniel Boud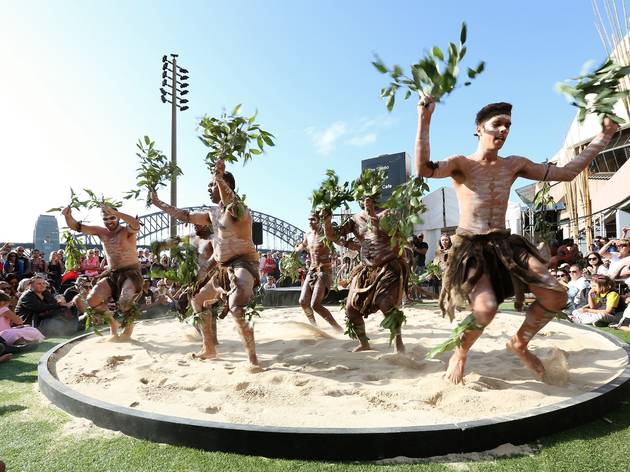 5/11
Photograph: Prudence Upton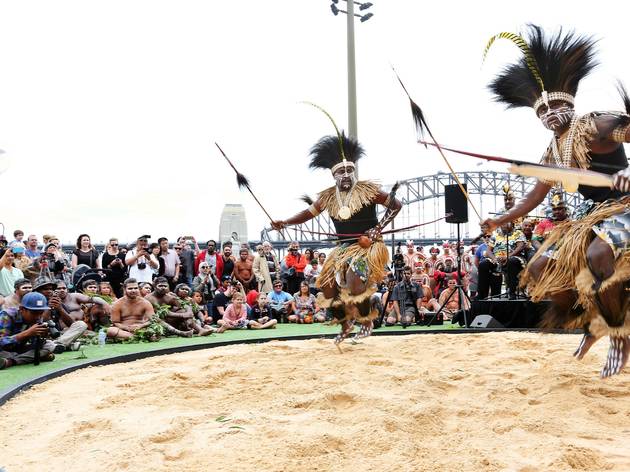 6/11
Photograph: Prudence Upton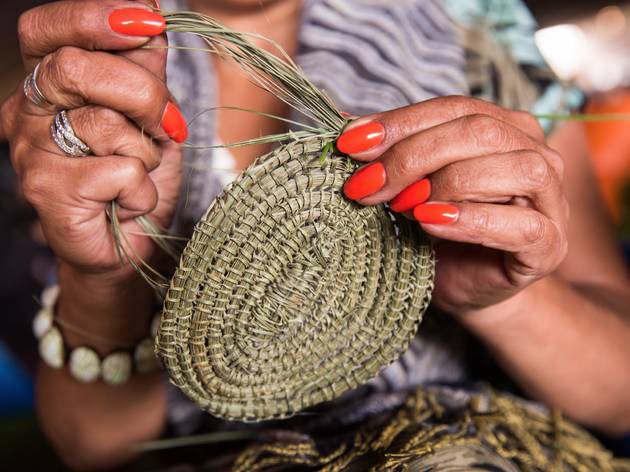 7/11
Photograph: Daniel Boud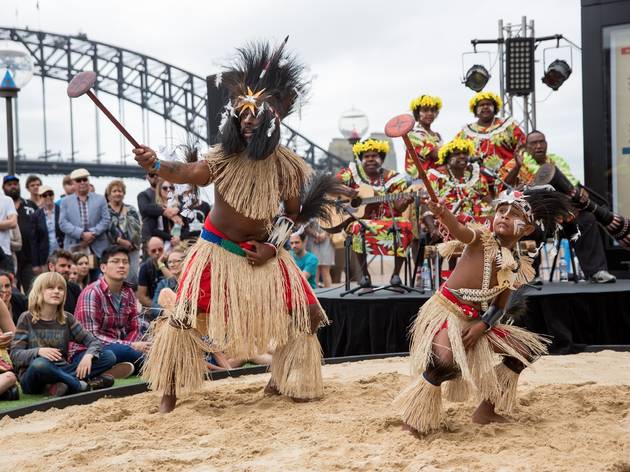 8/11
Photograph: Daniel Boud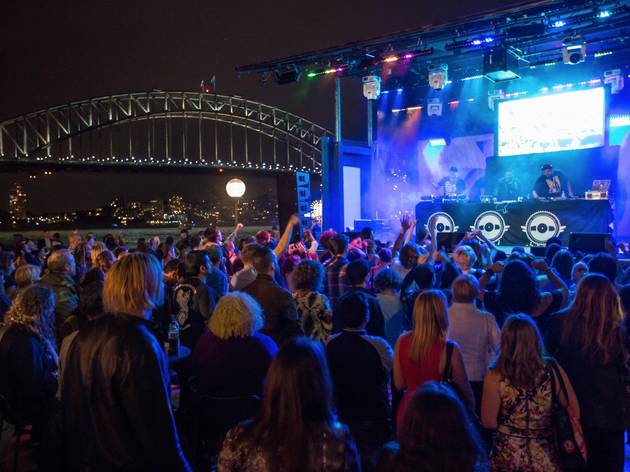 9/11
Photograph: Daniel Boud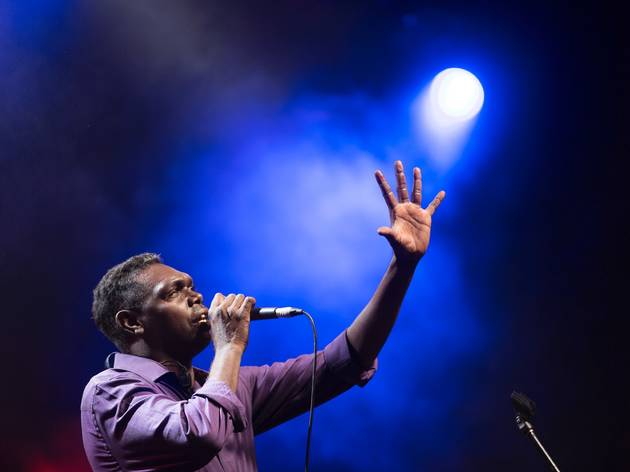 10/11
Photograph: Glenn Campbell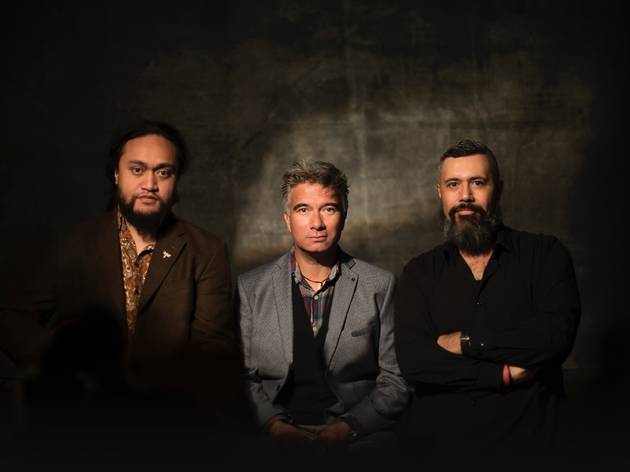 11/11
Photograph: Jason O'Hara
First Nations culture is centre stage at the Opera House in two days of free music, dance, art and tours
For two days in October, Sydney Opera House becomes the stage for a free festival of First Nations culture with energetic and joyful dance performances, music acts that range from soulful to electronic, an arts market, cooking demonstrations by Australia's only hatted Indigenous chef, and special tours of the Opera House that celebrate Bennelong's story.
This year is the fourth Homeground festival, however, Aboriginal peoples have been meeting on the land where the Opera House sits for thousands of years. The weekend festival brings to life the age-old traditions of Bennelong Point, known to the Gadigal people as Tubowgule, meaning 'where the magic waters meet'.
The line-up for this year's event includes a two-day Indigenous arts market under the steps of the Opera House; there'll be a food demonstration by chef Clayton Donovan; plus performances from Amrita Hepi, Leonard Sumner, Airileke, Trinity Roots, East Journey and Dubmarine.
Plus, there'll be Australia's first national Indigenous dance competition, Dance Rites, on Sunday afternoon, where there'll be the biggest-yet specially made harbourside sand circle for dancers to demonstrate the language, dance movements, instruments and skin markings of their communities.