No Lights No Lycra Albums Pop-up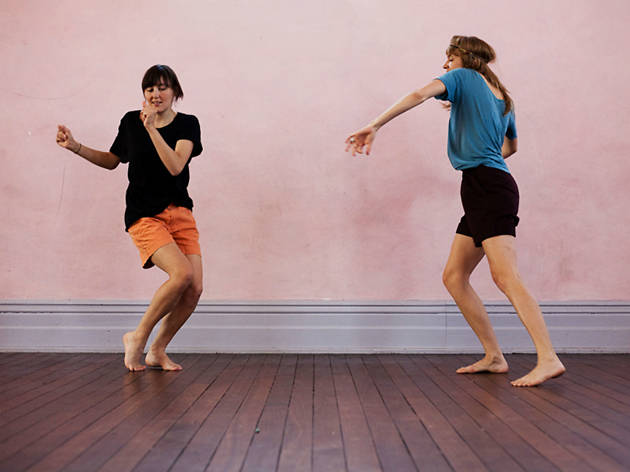 Come and dance along in the dark to classic pop albums for NLNL's newest pop-up dance party
Each Wednesday in September No Lights No Lycra will be hitting the newly renovated East Sydney Community and Arts Centre in Darlinghurst for a special pop-up event.
The NLNL crew will be bringing four of the most influential and catchy pop albums to the dance floor, paying homage to the likes of the Spice Girls, Daft Punk, Madonna and Prince over four weeks. They'll be spinning a different album cover to cover each week, from the Spice Girls' Spice World to Prince's The Very Best of Prince.
Grab some pals, sing along and work up a sweat in this lights-off dance class. Check the Dates and Times tab for more details.