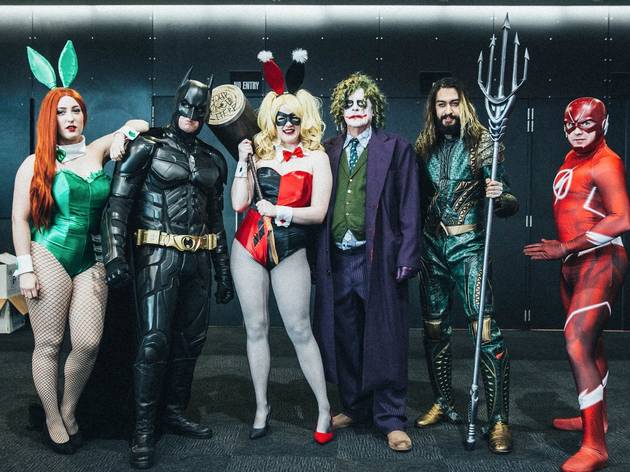 1/15
Photograph: Supplied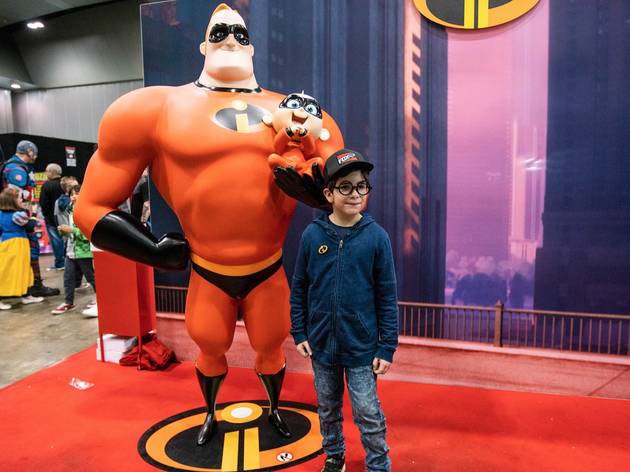 2/15
Photograph: Supplied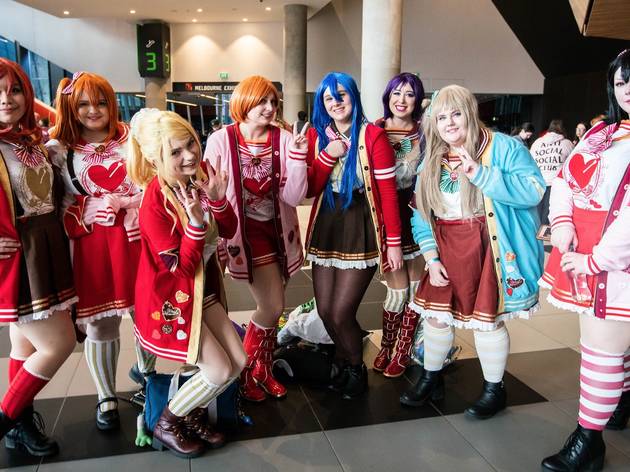 3/15
Photograph: Supplied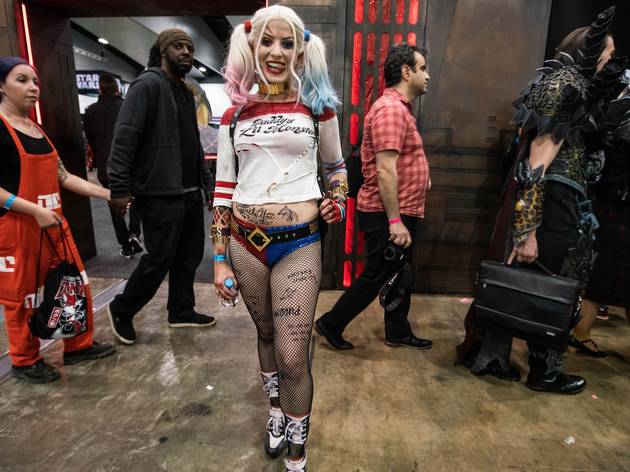 4/15
Photograph: Supplied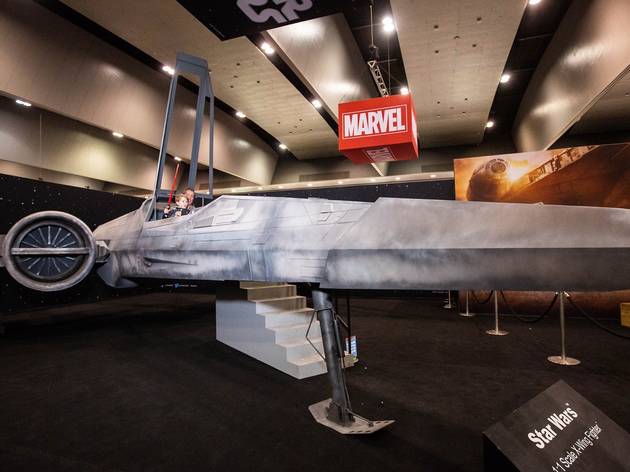 5/15
Photograph: Supplied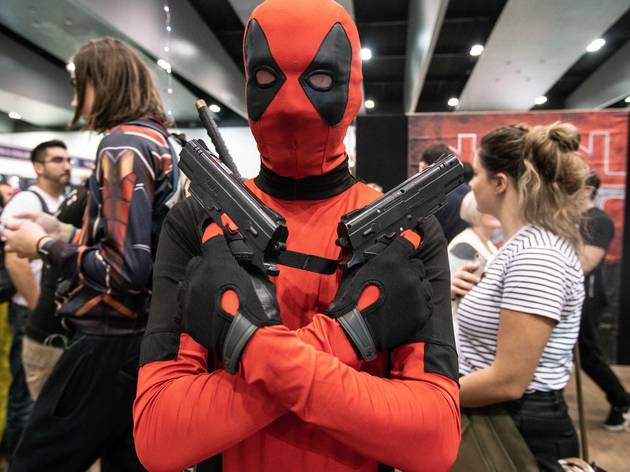 6/15
Photograph: Supplied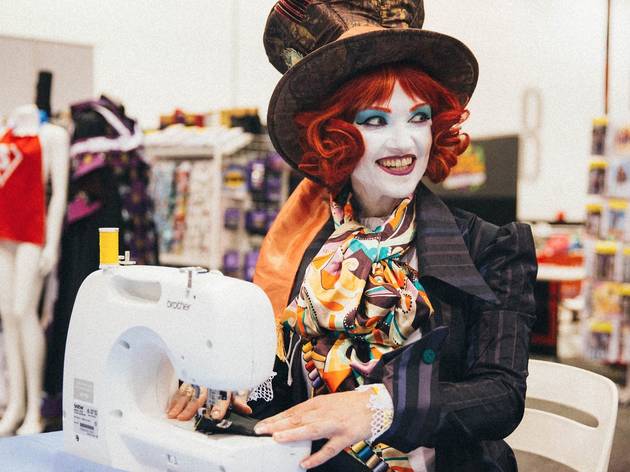 7/15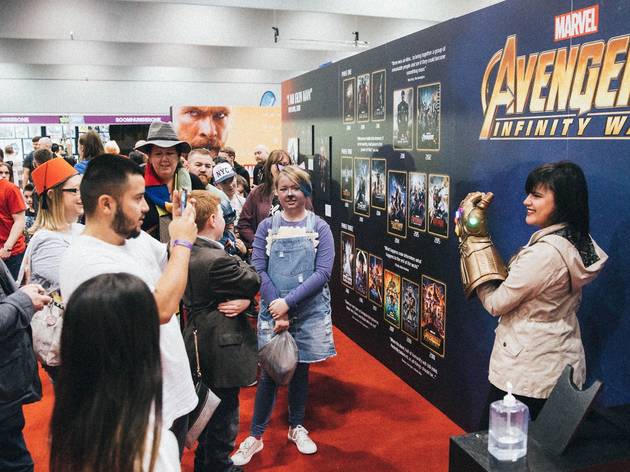 8/15
Photograph: Supplied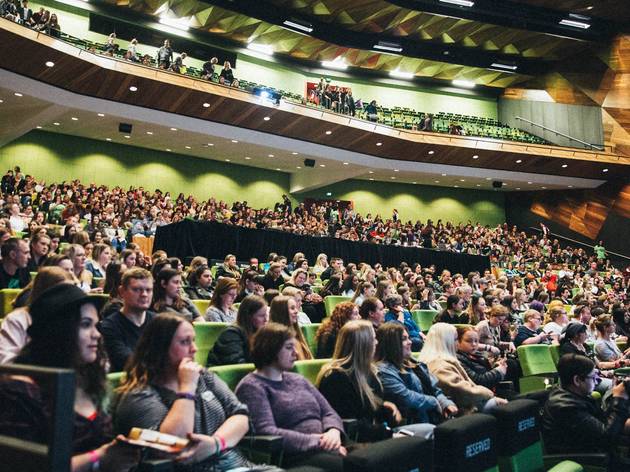 9/15
Photograph: Supplied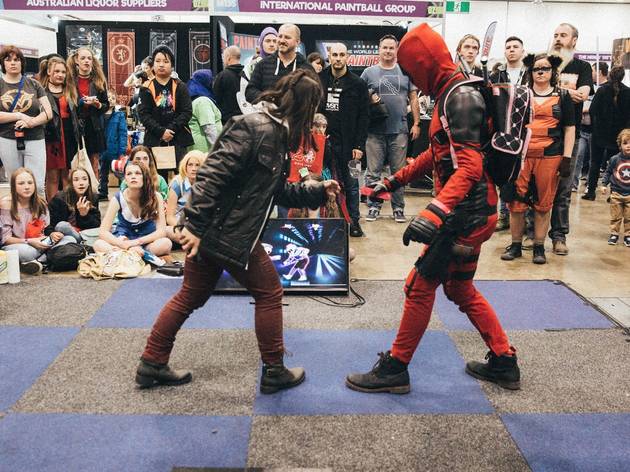 10/15
Photograph: Supplied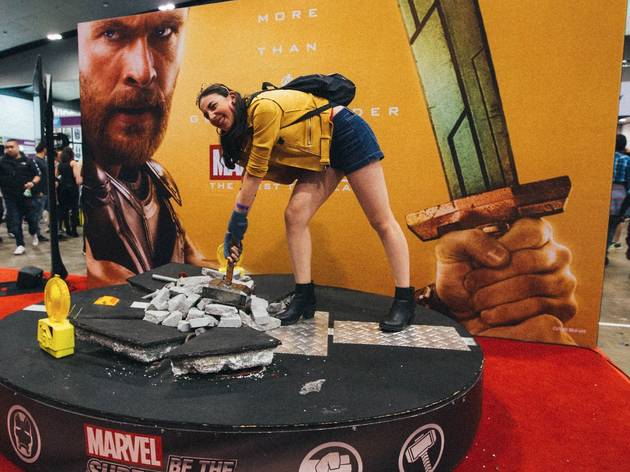 11/15
Photograph: Supplied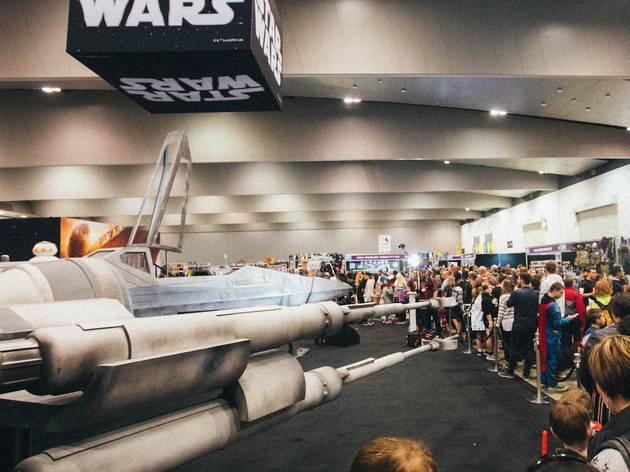 12/15
Photograph: Supplied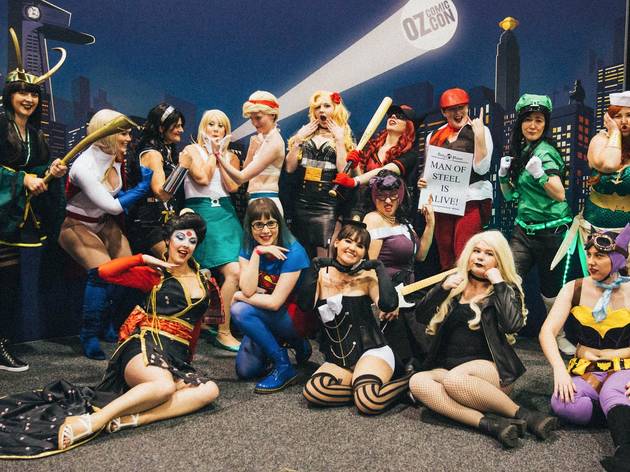 13/15
Photograph: Supplied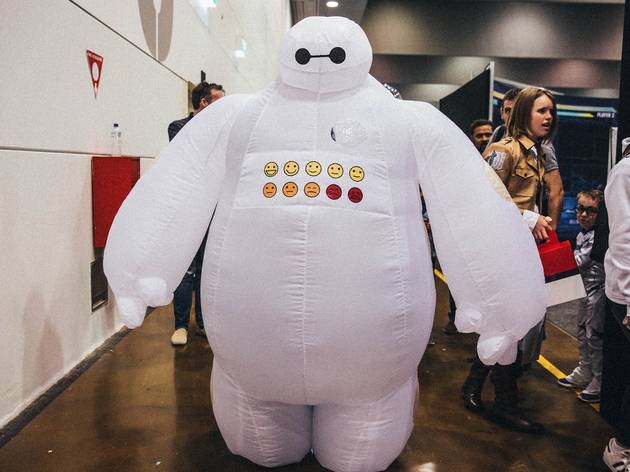 14/15
Photograph: Supplied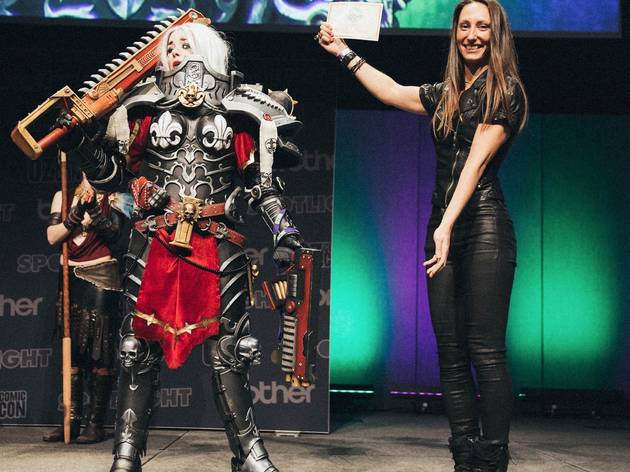 15/15
Photograph: Supplied
Get your geek on for a weekend of comic book and cosplay madness
Live out your wildest intergalactic and superhero fantasies at Oz Comic-Con, where you'll get the chance to meet the stars and creators behind your favourite big screen adventures and comic book stories. This year's line-up is led by Australian actress Dichen Lachman, who's worked with the likes of director and sci-fi master Joss Whedon and starred in the hit Netflix series Altered Carbon.
Showcasing the latest video games, anime, sci-fi and fantasy stories, the weekend will be a pop-culture hub where attendees can get creative with cosplay and comic art masterclasses, browse exclusive merchandise and explore new worlds. There'll be kids' activities for mini cosplayers and gaming competitions to put your skills to the test.
So far the bill of stars also boasts popular cosplayer Yaya Han, who defies the realms of fandom making hundreds of cross-genre costumes, as well as comic book artist Wayne Nichols who's done his part in bringing Spiderman and the Hulk to life on the page.