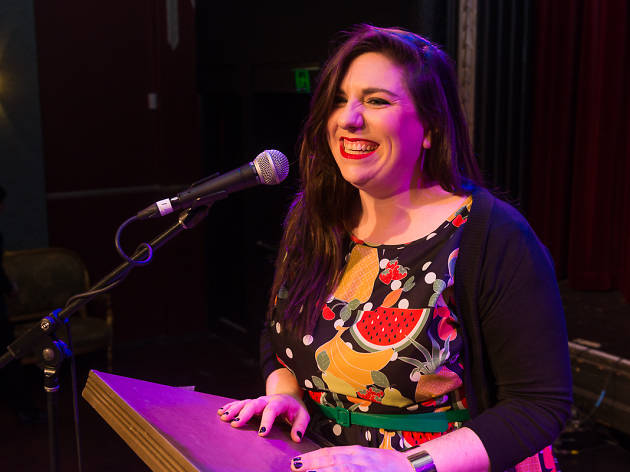 Sydney's LGBTQIA storytelling institution goes west for Mardi Gras
Queerstories is a hugely popular monthly storytelling night that's been selling out at Redfern's Giant Dwarf for over a year. For the 40th anniversary of the Sydney Gay and Lesbian Mardi Gras, the event's creator Maeve Marsden is staging a special Western Sydney edition at Riverside Theatres in Parramatta.
The line-up of speakers includes: theatre-maker Karen Therese, author Peter Polities, activist Mel Gardiner, filmmaker Vonne Patiag, and Amar and Muhammad Ali from2 Boys in Saris.