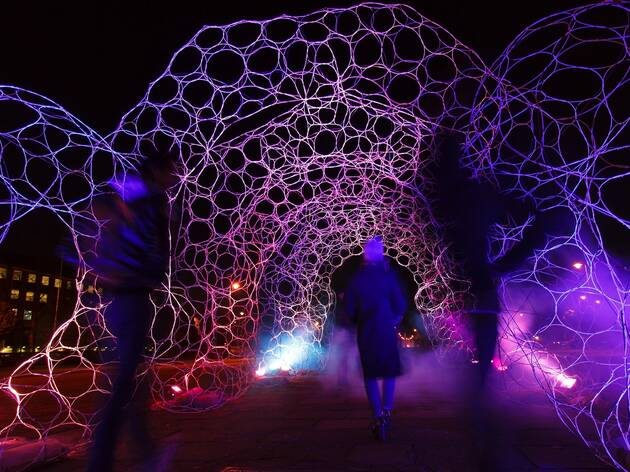 1/7
Atmeture by Loop.pH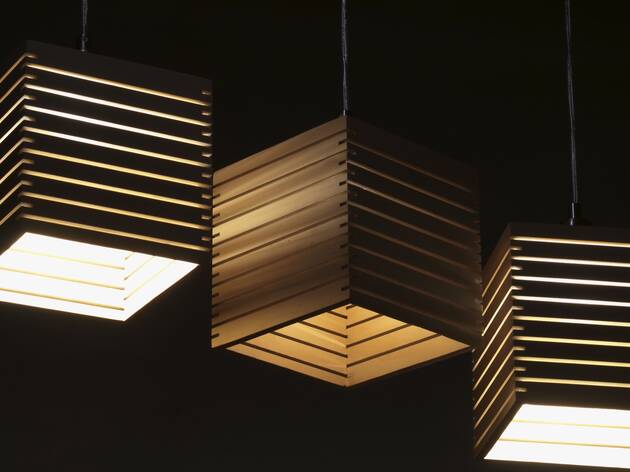 2/7
Alternative Sensory Worlds In Conversation with Duncan Meerding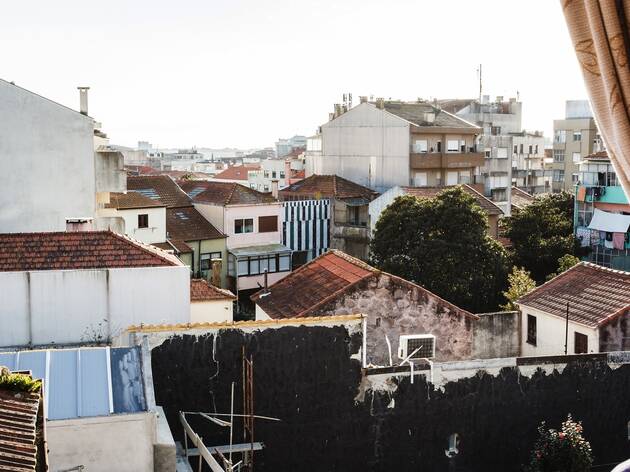 3/7
Methodic Optimism fala atelier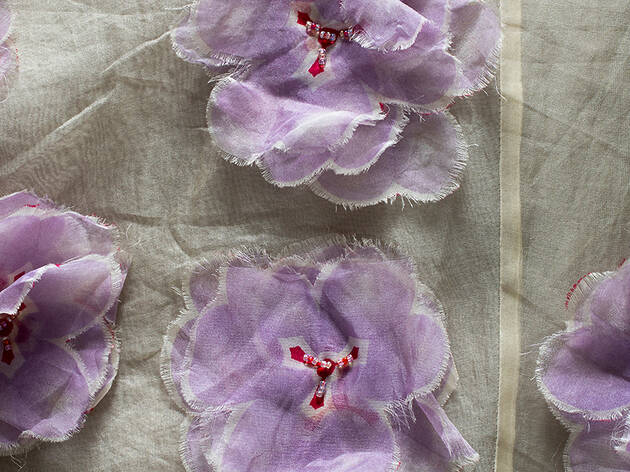 4/7
Akira Isogawa In Conversation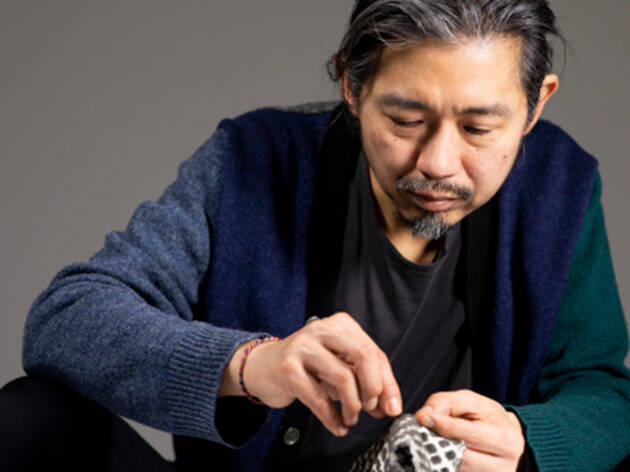 5/7
Akira Isogawa In Conversation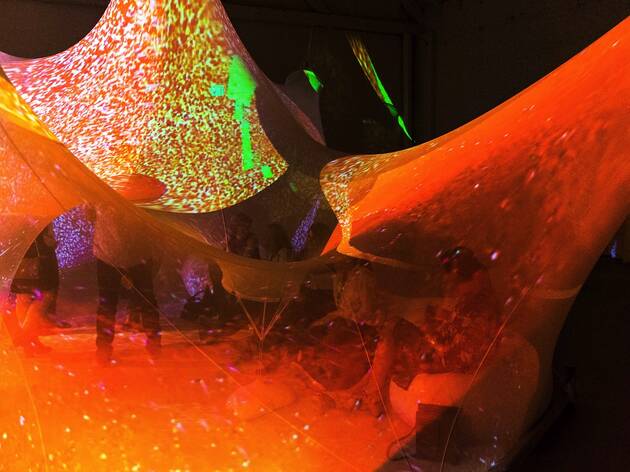 6/7
Loop.pH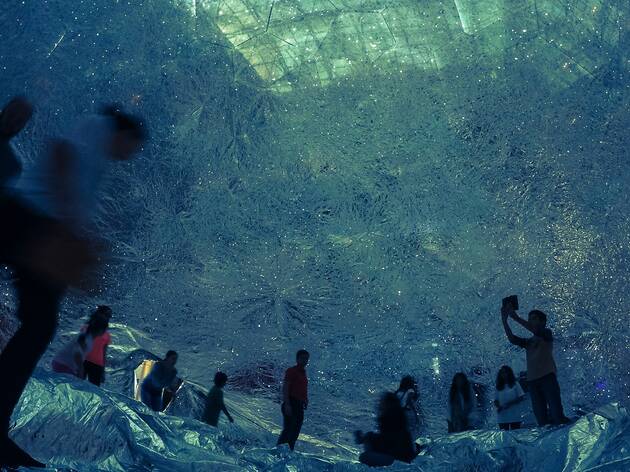 7/7
Loop.pH
Celebrate the impact of smart and progressive design in this ten-day festival
As we walk from our home to offices and on to the pub or park, we're probably not appreciating the built environments and objects that we interact with each day. But good (and bad) design is all around us, impacting our lives and how we approach social, ethical and environmental challenges.
This year, the Museum of Applied Arts and Sciences (MAAS) will be spearheading the Sydney Design Festival with the theme 'Accessing Design' to investigate how designers can better collaborate across disciplines, cultures and social settings. The huge program will feature more than 130 talks, workshops, markets, exhibitions, panel discussions and open studios across the city.
You can expect plenty of festival highlights the Powerhouse Museum, like the opening night talk by renowned architect Ana Luisa Soares (Fri Mar 1), or the discussion about design, accessibility and diversity issues presented by the Australian Graphic Design Association (Wed Mar 6). Hear a panel discuss the role of design in tackling our country's waste problems (Thu Mar 7), join Duncan Meerding for a conversation about his creative practice as a legally blind designer (Tue Mar 5), or hear Akira Isogawa be interviewed about his 25 years in the industry before checking out his retrospective exhibition.
The museum will also be unveiling their new interactive musical installation Spiral and the Mechanical Music Factory, which looks at contemporary music technologies and self-playing devices. It opens on Friday, March 1.
Beyond the borders of MAAS, you'll find more workshops and events like the 3D ceramic printing class at Waverly Library (Thu Mar 7), a craft class with Sew Make Create (Sun Mar 3), and a podcast recording at Camelot Lounge that'll try to explain design through science (Wed Mar 6). There's also a host of events happening on International Women's Day (Fri Mar 8), including a keynote speech by spatial designer Rachel Wingfield at the Powerhouse.