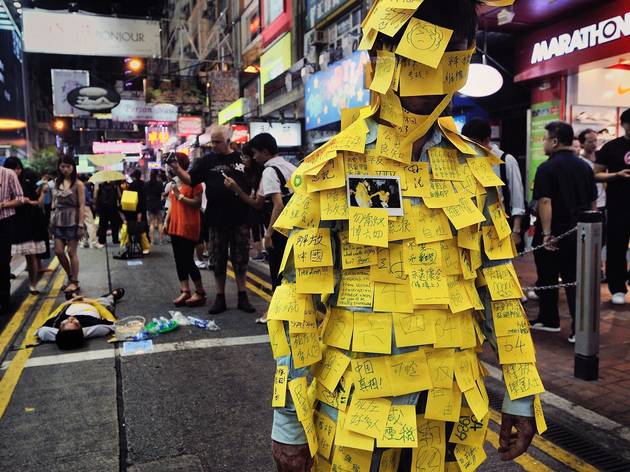 1/11
Photograph: Supplied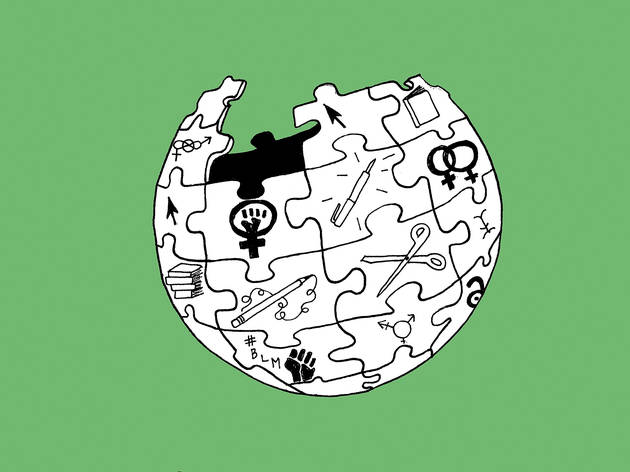 2/11
Photograph: Suze Myers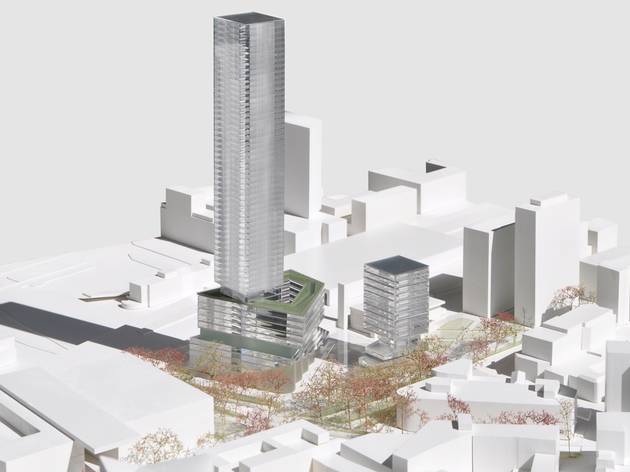 3/11
Photograph: Supplied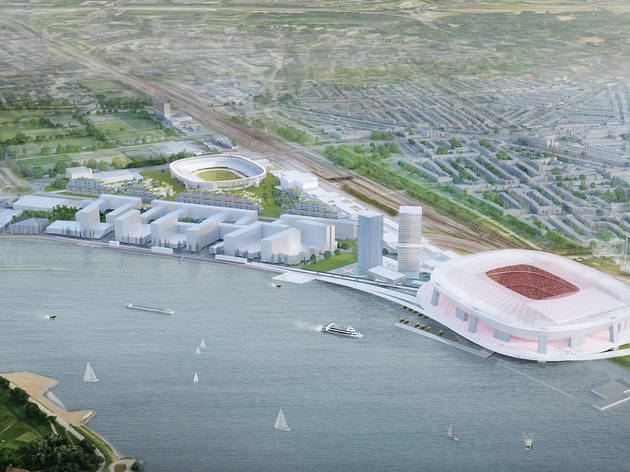 4/11
Photograph: Supplied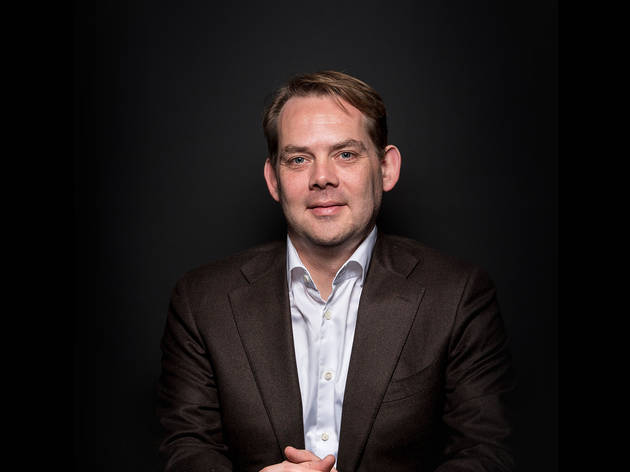 5/11
Photograph: Supplied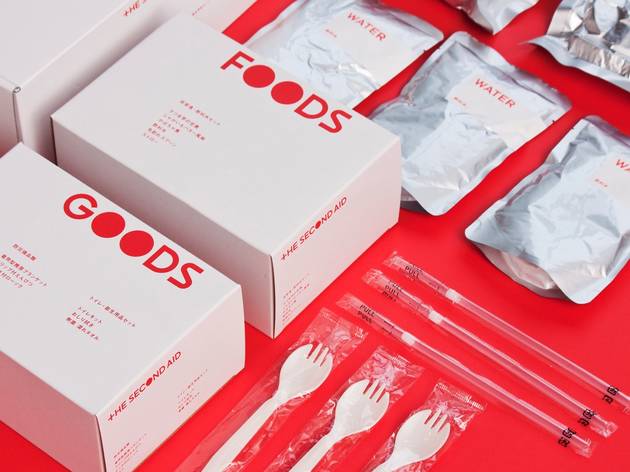 6/11
Photograph: Supplied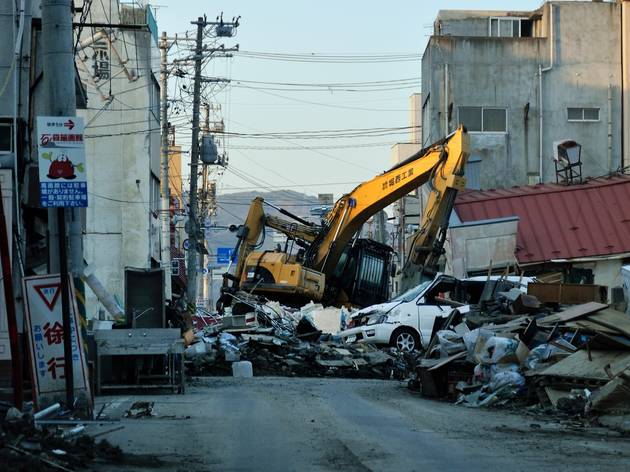 7/11
Photograph: Supplied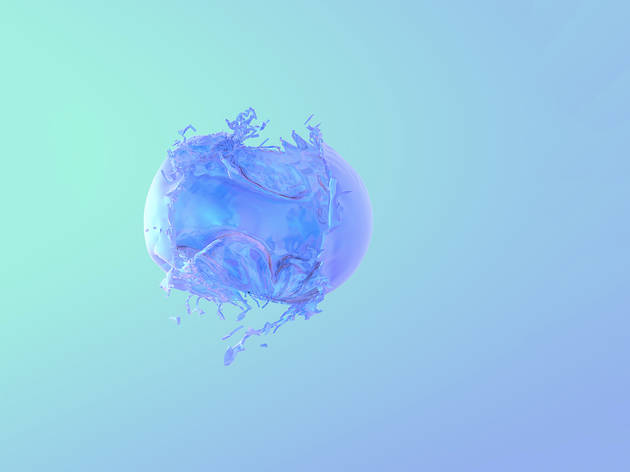 8/11
Photograph: Supplied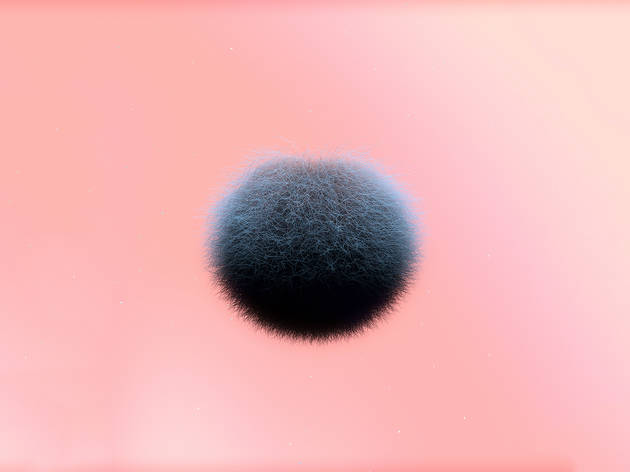 9/11
Photograph: Supplied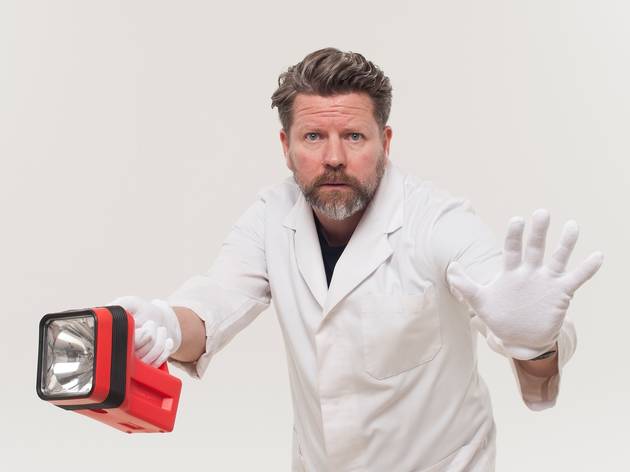 10/11
Photograph: Supplied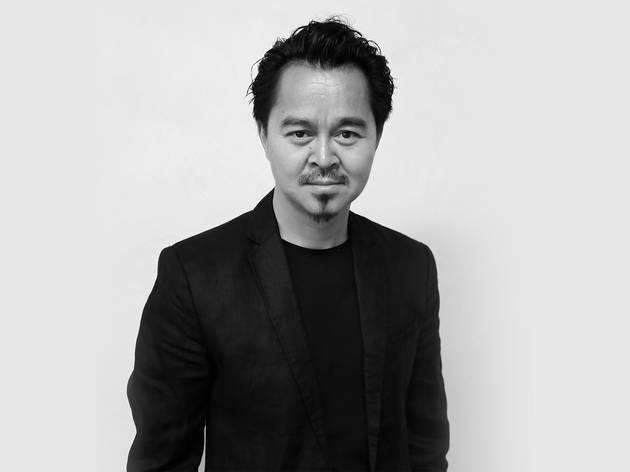 11/11
Photograph: Supplied
Celebrate the impact of smart and progressive design in this ten-day festival
Good design is key to how we interact with one another and to how we respond to social, ethical and environmental challenges. And usually good design is underappreciated, which is probably why the Museum of Applied Arts and Sciences is dedicating ten days in March to celebrating international and homegrown designers under the theme 'Call to Action'.
The Powerhouse Museum will be hosting a series of talks from guest speakers such as Eisuke Tachikawa, the founder of Japanese design collective NOSIGNER, who'll talk about design solutions to social issues (Mon Mar 5). David Gianotten, managing partner architect of OMA, will share his architectural philosophy and practice ina keynote address (Sun Mar 4). And Zhang Ke, award-winning architect and founder of ZAO/standardarchitecture 标准营造, will delve into a new era of large-scale Chinese buildings (Tue Mar 6).
The Museum is also launching two new exhibitions; one by comedian and design geek Tim Ross called Design Nation, which will showcase Aussie ingenuity from the Ford Capri to the famous Stackhat helmet of the 1980s. Ross will also present talks on the exhibition (Mar 9 & 10). The other is Common Good – an exhibition that looks at design trends in the Asia Pacific that are responding to social and environmental issues.
Sydney Design Festival events will be taking place at bars, design studios and cafés too. In Bondi, Dinosaur Designs co-founder Liane Rossler is hosting an afternoon panel talk called Good Natured with guests from the Organic Tea Project, Jennifer Kwok, the Republic of Everyone, Julia Champtaloup and Valentina Zarew. And at Freda's in Chippendale, there'll be a panel talk on the Dangers of Empathy (Tue Mar 6), exploring the role of mutual understanding in design.
Over at St Peters Library, there'll be a gender-rebalancing act as women gather to Hack the Canon. As fewer than ten per cent of Wikipedia editors identify as female, this event will involve updating and editing pages of the internet encyclopedia (Sat Mar 10).