Sydney Science Festival guide
From stargazing in the park to getting away with murder – here are the best bits of the festival program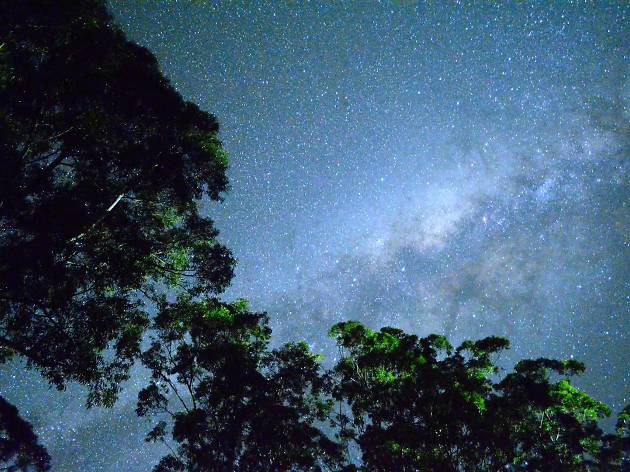 Now in its third year, Sydney Science Festival features 175 registered events – 50 more than last year – that cover forensics, life-size roaming dinosaurs, DNA extractions and stargazing. The festival runs from August 8-20 and there are events at the Powerhouse Museum, the Botanic Gardens, Sydney Opera House, the Australian Museum and more. Take a look at our highlights as well as an interview with the festival's ambassador professor Shari Forbes.
What else is happening this month?
Things to do, Fairs and festivals
The biggest events include the city's most popular fun run, City2Surf, which takes joggers from College Street to Bondi, there's SMASH – the anime and manga festival, Sydney Science Festival and a whole festival dedicated to tea.
Choose your own adventure
Things to do, Walks and tours
Although on clear nights you can spot a few stars from Sydney, if you go just outside of the city centre, you will have a much better view. Be careful you're not trespassing, and happy viewing!
Dead cool
What exactly is a body farm? Professor Shari Forbes explains what happens when people donate their bodies to science.