August events in Sydney
From the Fifties Fair to City2Surf, here are the biggest events taking place in August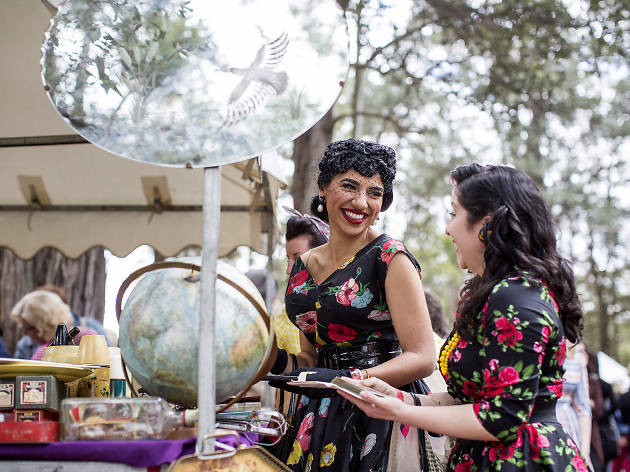 August's biggest events
The Sydney Science Festival returns for the third year this August. Presented as part of National Science Week, the festival will bring together the best Australian and international scientific minds to present an interactive program for all ages.
Book now
Read more
SMASH! celebrates everything Japenese pop-culture related, from cosplay to animation, gaming and fashion. The exhibition is known for bringing out well-known Japanese guests and artists for the two-day event.
Book now
Read more
There's still time to go whale watching
Head to one of these lookouts with binoculars and a camera to capture the action.
Read more