Taronga Unwrapped: Helping Business Break Up With Plastic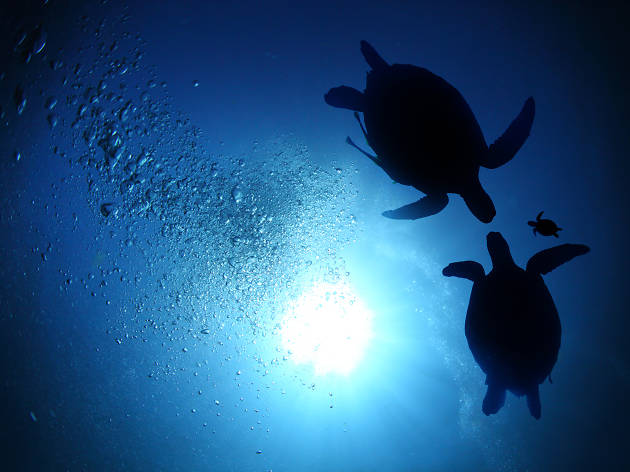 Become an environmentally friendly small business owner
Sydney's most sustainable business-savvy folk are coming together to share advice about environmentalism with Sydney's motivated business owners. The Taronga Institute of Science and Learning at Taronga Zoo will teach you how to save money while you make changes that reduce your environmental footprint, create positive impacts down your supply chains and develop networks that support the sustainability movement.
Plastic is the prime villain in this story, and much of this workshop will focus on the detrimental effects of using and unsustainably disposing of plastics, as well as strategies to reverse its impacts. Besides keeping our oceans healthy and the cost savings, initiatives like Sydney bars and pubs scrubbing plastic straws from their menus and stores like Swop Clothing Exchange focusing on reusable retail provide a whole lot of goodwill and positive feedback from an ecologically aware public.
The free two-hour talk is catered and also offers prizes and useful sustainablity packets at the door. You'll need to register to attend.