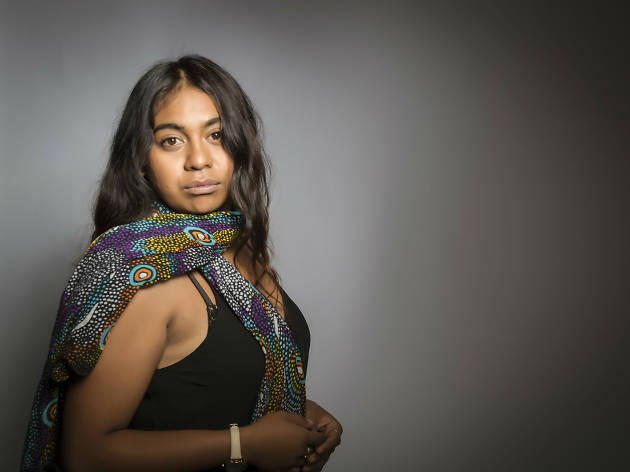 Hear from change makers, thinkers, innovators, activists and entrepreneurs between the ages of 16 and 26
After the smash success of this year's TEDxSydney event, TEDxYouth@Sydney, which is usually scheduled for the same day at TEDxSydney, will be held on Wednesday September 6 at Sydney Town Hall. The theme of the event is 'Shifting the Future' and speakers will cover topics from science to business and global issues.
Speakers include writer and director Chris Leben, who is part of the creative team behind SBS presenter Lee Lin Chin's comedic alter ego (LLC will also make a special guest appearance); martial artist and actor Maria Tran; young mathematician Ivan Zelich; microbiologist research scientist Nural Cokcetin; entrepreneur and founder of tech company Afterpay, Nick Molnar; climate change activist Anika Molesworth; and beat maker and vocalist Alice Ivy.
Plus, Chinese-Australian artist Louise Zhang; young Indigenous musician Emily Wurramara, who sings in English and Anindilyakwa; parkour specialist Joe Carbone; and queer sex worker Tilly Lawless. There'll also be a performance by Dauntless Movement Crew.
Tickets are $90 for a full day and $50 for a half day.