The Makers and Shakers Market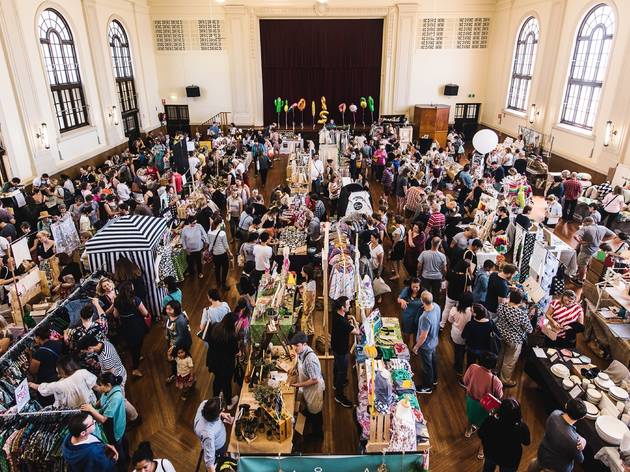 1/12
Photograph: Supplied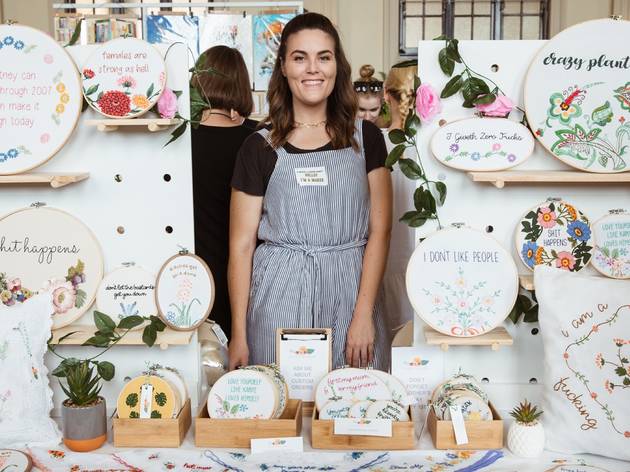 2/12
Photograph: Supplied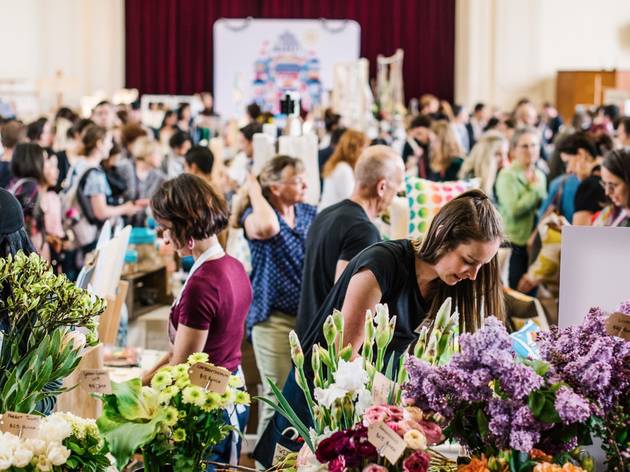 3/12
Photograph: Supplied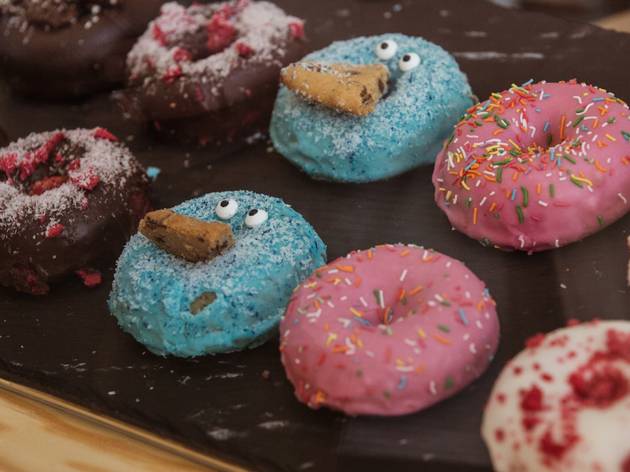 4/12
Photograph: Supplied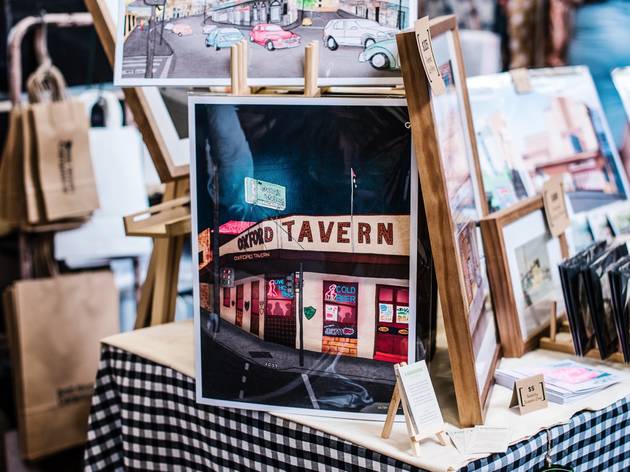 5/12
Photograph: Supplied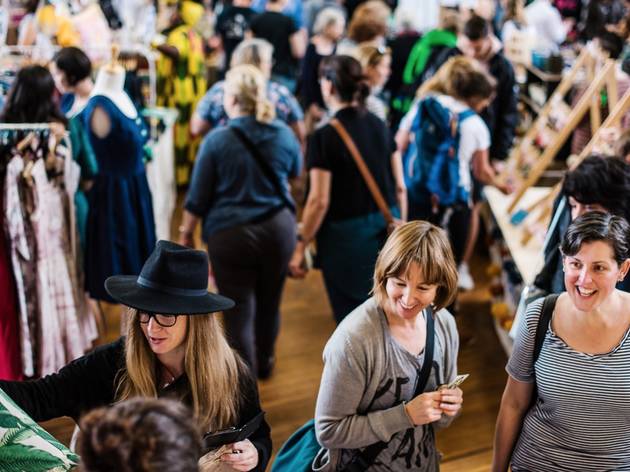 6/12
Photograph: Supplied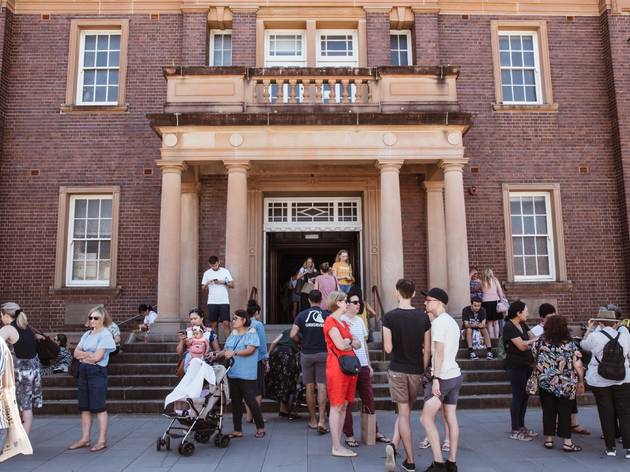 7/12
Photograph: Supplied
8/12
Photograph: Supplied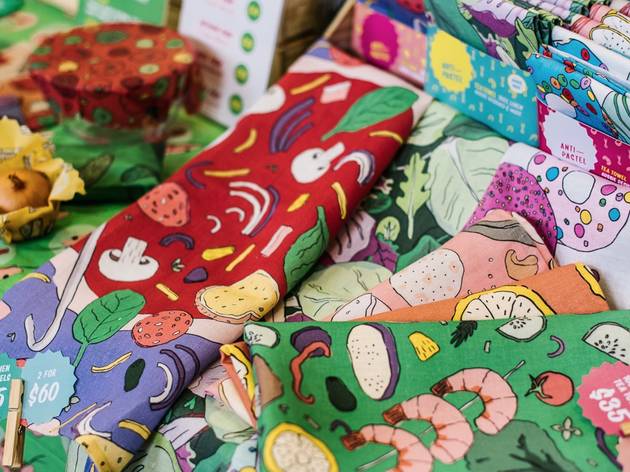 9/12
Photograph: Supplied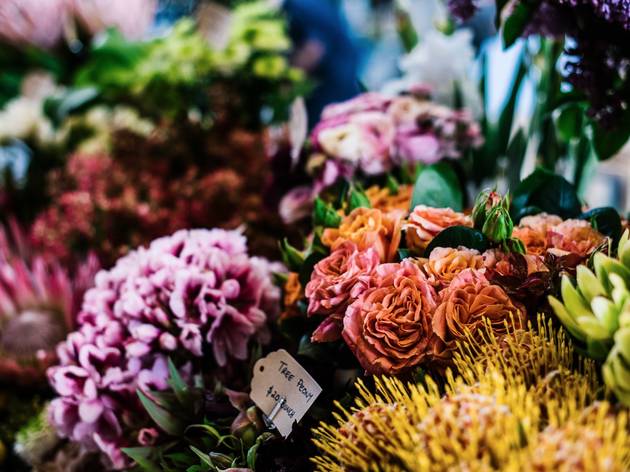 10/12
Photograph: Supplied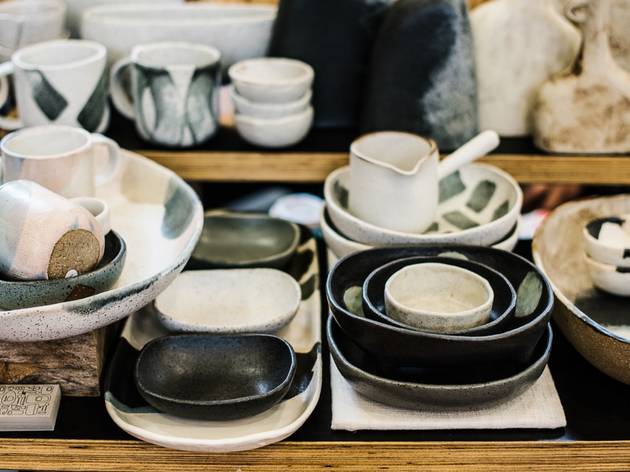 11/12
Photograph: Supplied
12/12
Photograph: Supplied
The Makers and Shakers returns to Sydney with more craft and colour
It's all about community at the Makers and Shakers Market. Inside the Marrickville Town Hall you'll find local makers who value the where, who and how of their products, keeping quality high and sourcing local.
Whether you're looking to pick up some home-grown treasures or just after a gourmet snack, one of the 60 stalls is sure to satisfy. The October edition will feature native blooms from Sweet Pea Honey Bee, hand-crafted wooden home decore items by Woodyoubuy, and Shannon O'Neill's bold artworks in paint, print and wearable form.
Doors open at 9am, and punters donating a $2 coin can wander among a jungle of plantlife, ceramics and crafty clothes, coffee in hand and enjoying a gourmet doughnut from Shortstop.