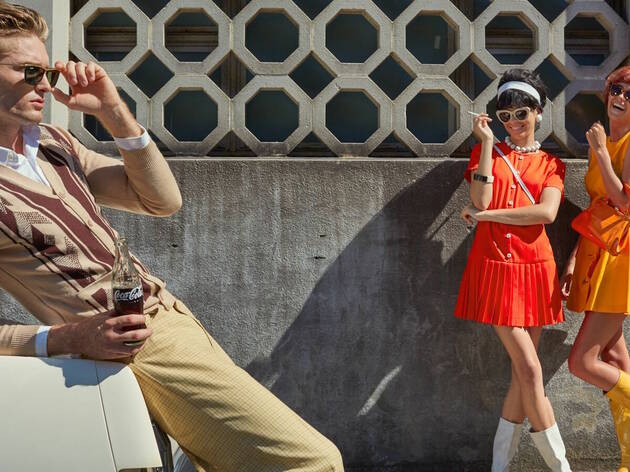 Get your hands on some great fashion accessories, clothes, and art.
The Sydney Fair is the only fair in Australia offering unique art deco, 20th century and vintage pieces across fashion, jewellery and interiors.
Collectors, enthusiasts and the general public can set their eyes on some unique pieces ranging from furniture, jewellery, lighting, and everything in between.
In addition to the usual fair offerings, there will be a special vintage couture exhibition featuring evening gowns from the 1920s as well as designers vintage handbags from the likes of Chanel, Louis Vuitton and Dior.
On Saturday, the fair will feature fashion parades and a 'best-dressed of the era' competition – the winner receives a $500 gift voucher to be spent at the fair. On Sunday guests can see live performances art filtered through the fair as well as workshops from interior designers and antique experts.