When Sydney (and the world) officially recorded the hottest July seen in 120,000 years while catastrophic wildfires simultaneously burned through so much of the northern hemisphere, many of us in Sydney and throughout NSW have been left feeling more than a little concerned about what lies in store for our great southern land once summer – bushfire season – rolls around for 2023.
With the memories of the 2019 and 2020 Black Summer bushfires still frighteningly fresh for so many people along the nation's east coast, the fears of a repeat are very real, particularly for all those who live in bushfire-prone areas. The world is currently under El Niño watch (known for bringing searingly hot, dry conditions to Australia), with the Bureau of Meteorology saying that it is increasingly likely that this climate driver will develop in late winter and early spring. To put it into perspective, whenever an El Niño watch alert has been issued in the past, it's happened 70 per cent of the time.
Off the back of all this cheerful information, we wanted to find out what NSW authorities are doing to protect the state before things start to really heat up. We talked to Inspector Ben Shepherd at the NSW Rural Fire Service, who told us what we can expect, what they're doing now to prepare, and what we can do in the lead up to summer.
The memories of the 2019 and 2020 fires are scary for a lot of us. What can we expect this upcoming season to look like?
As we move towards this fire season, the difference that we've seen over the previous last three years is that we are now moving out of our La Niña period into a more drying landscape. So although it is likely we'll see an increase of fire activity, the main difference between this fire season and what we saw going into the 2019/20 fire season, is that that was off the back of four years of drought. So we haven't got that sort of [really dry] landscape at the moment. But it is likely that the forecast of warm and dry El Niño conditions will have an impact, through spring and into early summer, and we'll see an increase of fire activity across New South Wales.
Judging by the weather at the moment and the fires we're seeing in the northern hemisphere, a lot of people may be feeling worried that bushfires will be really bad in Australia this summer...
I think it's important for people to recognise that we aren't expecting conditions like we saw in 2019/20. And fires in the northern hemisphere, depending on where you look, do burn very differently, because it is quite often a different vegetation. But the main thing that we need people to consider is [in] our last few years, all we've been really talking about and preparing for is floods. And we now need people to just shift their focus to bushfire preparedness, and understanding what they might do if threatened by fire this year.
So, hopefully we aren't looking at the same level of destruction as we saw a few years ago?
No. But it is important to note the areas that didn't burn in 2019/20. There is a lot of bushland that didn't burn during that fire season. And a lot of that bushland is around our most populated areas, and that does include Sydney. We know that traditionally in Sydney, after a period of warm, dry and windy weather, the risk increases. And we don't need fires of the magnitude that we saw during that Black Summer for them to be problematic. We know that fires, especially around places like Northern Sydney or the Blue Mountains – short, sharp, quick fires – can impact homes very, very quickly and we can see homes lost or life threatened. So that's why we just need to be mindful. We need to make sure that we're just looking at our level of preparedness, and we're maintaining it right through the season. And when we do see those days of hot, dry, windy weather, having those discussions as a household to know what [we'd] do, today, if we're threatened by fire.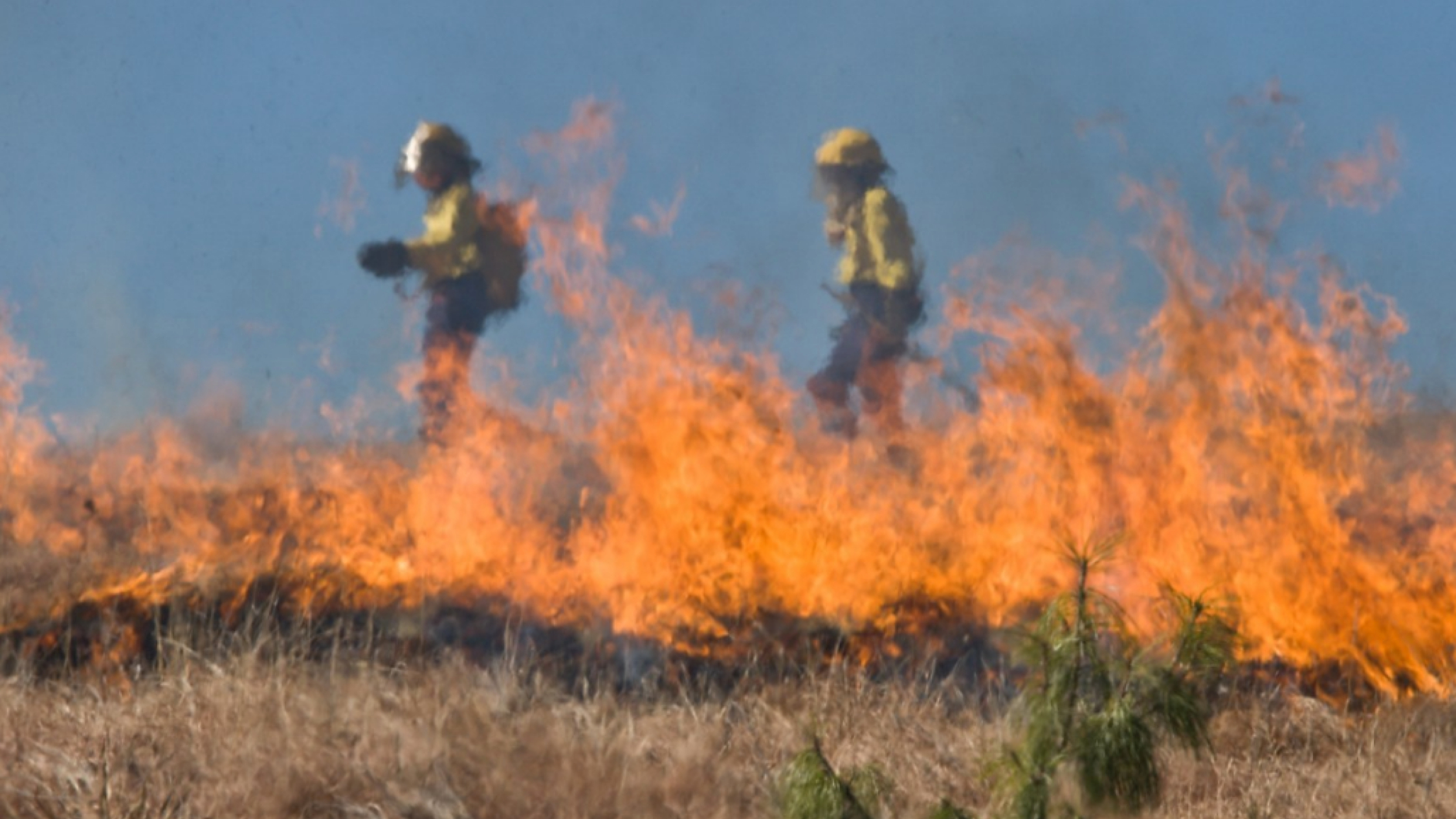 What can people do to protect their homes from fires?
Things like trimming overhanging branches, cleaning out the gutters, ensuring that lawns are well maintained around the house. It's those simple and quite often free things that can make a considerable difference during a fire event, because more than 90 per cent of homes are actually lost due to ember attacks. During the 2019/20 fire season, where people have done a great level of preparedness, [it] ultimately meant they're home surviving some of the worst fire conditions that we've ever seen in the state.
For people who live near dense bushland who can control what happens at their own homes, but not the bushland around them – what's being done to make the land near them less flammable?
It can be a difficult thing. Bushfire management committees (and that includes people from the likes of National Parks) are always looking at the risk across a potential area. And they're looking to put a fire regime in there to not only reduce the risk, but also with an ecological mind – we can't [backburn] every year because you make them more fire prone. So it's looking at a regime that considers the flora and the fauna in that particular area. And then applying those burns to give us a mosaic pattern across the landscape to help reduce the risk. But despite all that, the opportunities to [backburn] are few and far between each and every year. And that's why things that we can do around our homes do make a big difference, because we can do them regardless of what the weather has in store for us.
We have very good support here in NSW for the RFS to ensure we have the right resources to combat fires and help mitigate them in the first place. Recently, the service took delivery of its own Chinook aircraft – we are the only state in Australia that has its own large air tanker, but also large helicopter water bombing. We also recently had a $10 million [funding] injection to help us bring on people to assist with hazard reduction. But, while we'll be doing as much as we can, we really have to hone in on people understanding their own level of risk and their responsibility in preparing their own homes.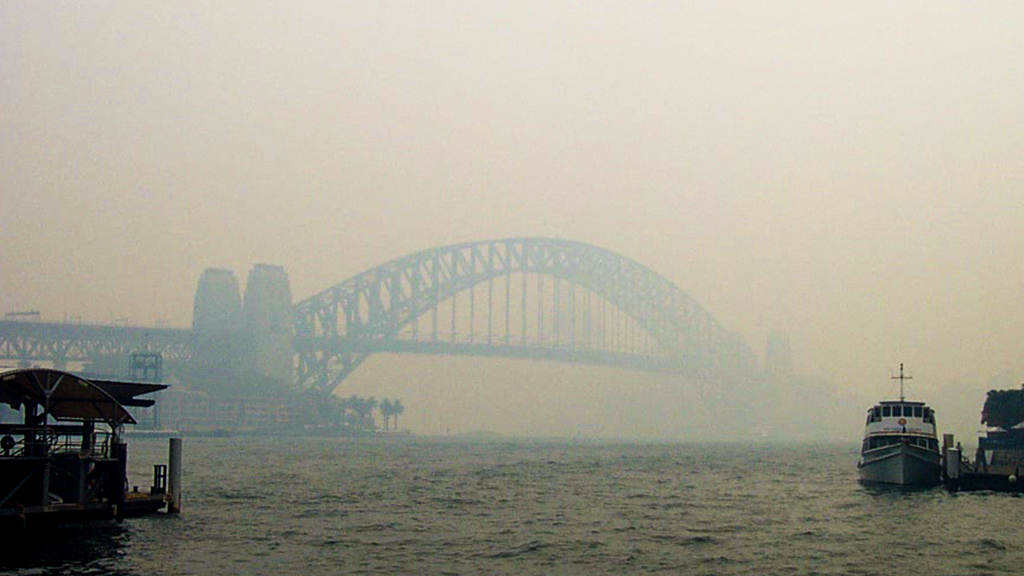 Has the RFS been working much with Indigenous fire managers and rangers?
We always do. We need to be mindful that cultural burning, whilst it can result in reducing risk, is not typically used on broad-scale areas to reduce hazards. And so we do work with traditional owners and Aboriginal land councils, where they want to introduce some cultural burning. But on a broad scale, it's a different type of method used, and normally a lot slower. But also the other thing we need to recognise, which we continue to do, is smoke management on the community. It's not as easy and clear-cut as some people might believe. It's about managing a broad range of issues across the community to reduce the fire impact.
Does the RFS try and protect endangered animals and plants before fires start?
Each burn plan that is done prior to a hazard reduction will have certain sections that relate to the ecology to the area. If [an endangered] plant is identified as being in that area, people are made aware of that. But also the timing of burns as well – species like bandicoots, or birds, are taken into consideration when it's decided when these burns are done. But understanding the impact by introducing fire on our terms, as a cooler burn, can be better for those kinds of environmental factors, rather than having a fire scream through those areas on the hottest, driest and most dangerous days of summer.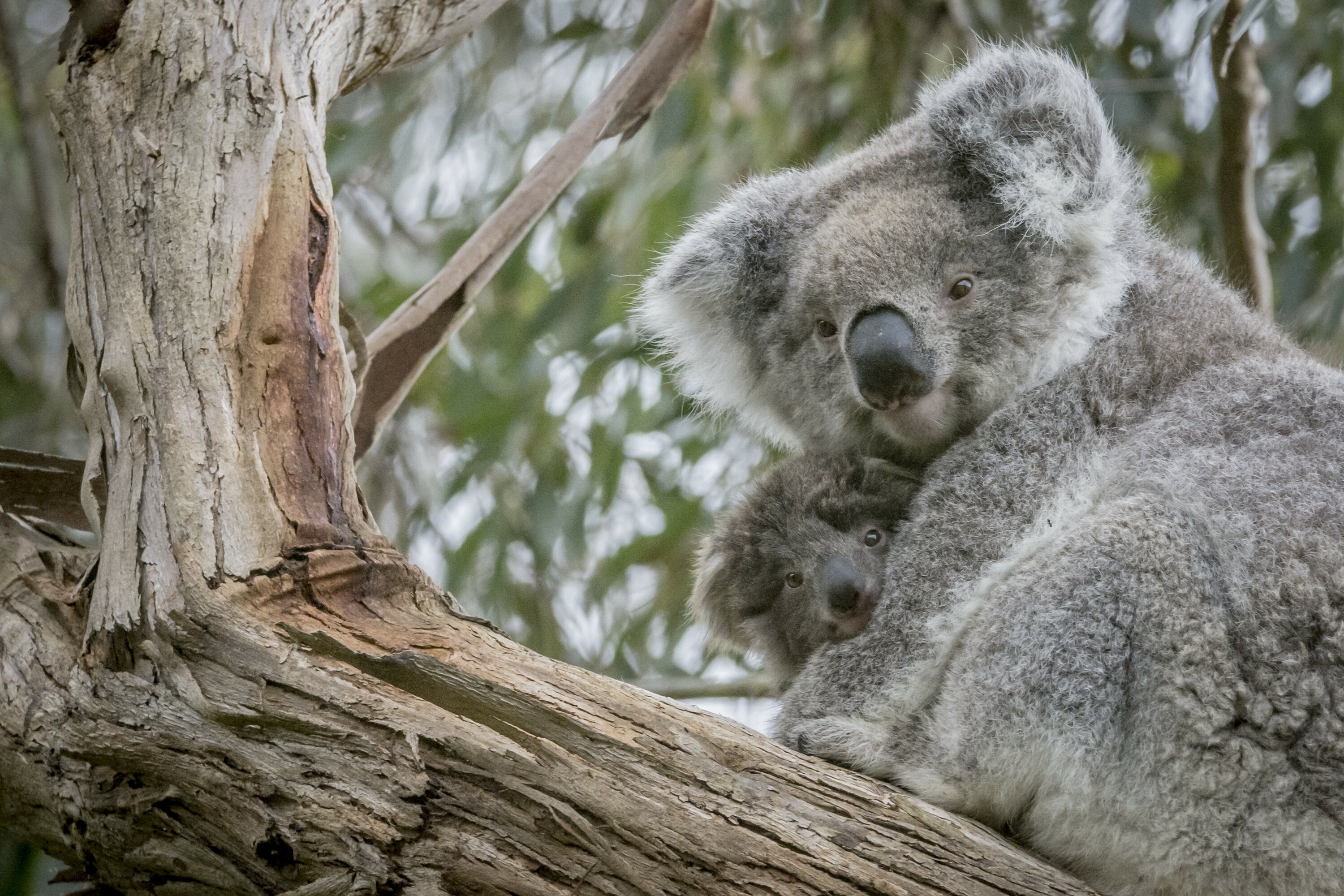 Need some good nature news after that?