Win tickets to Day for Night queer art party
We have double passes to give away to this exciting party at Carriageworks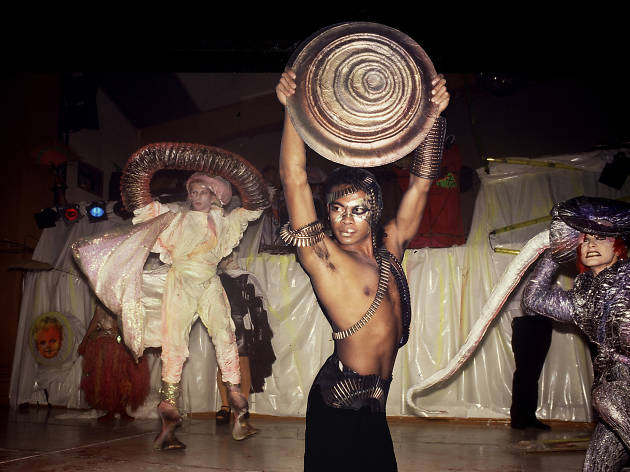 Performance Space's 2018 Liveworks Festival of Experimental Art, Day for Night returns with a bang from noon on Saturday October 27 at Carriageworks.
Day for Night is Sydney's hottest and most diverse queer art party. Expect trailblazing senior artists together with a new generation of performers, DJs and troublemakers.
From stories of Sydney's secret history of queer underground parties to probing the intersection of race, culture and sexuality, Day for Night is an event to make you think and sweat in equal measure. Artists include William Yang with Stereogamous, Koco Carey, Bree van Reyk, Radha La Bia plus more to be announced.
Time Out has four double passes to give away to Day for Night. To win, simply sign up to our weekly email newsletter below by Thursday October 11. Already get our emails? You can still enter by signing up again (it's OK, you won't start getting multiple emails from us).