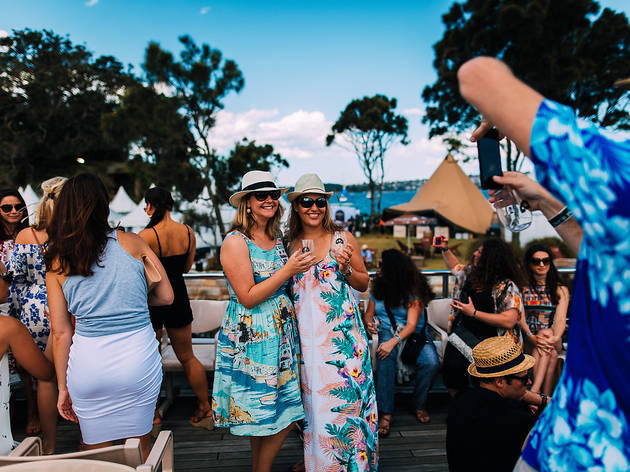 1/6
Photograph: Supplied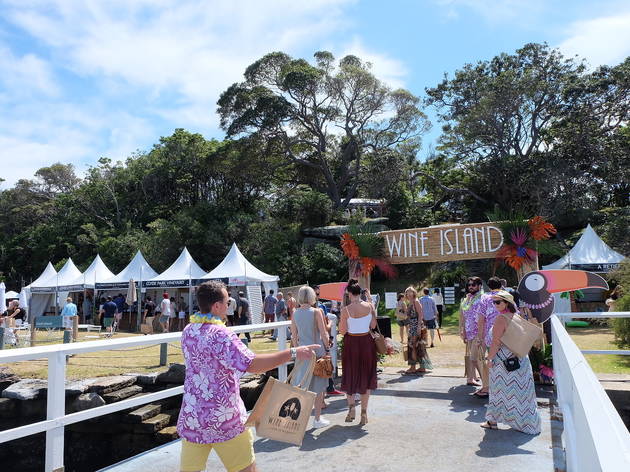 2/6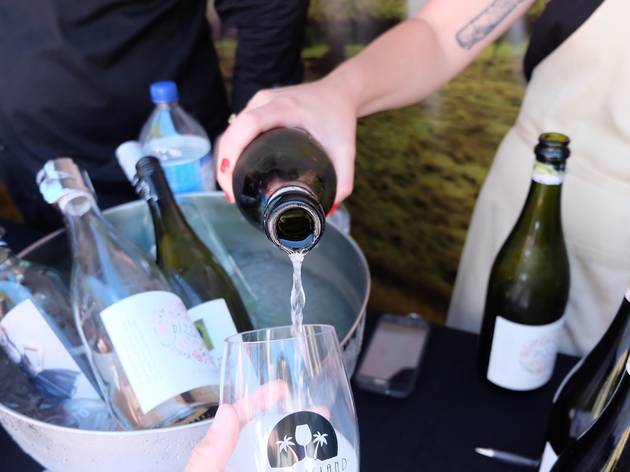 3/6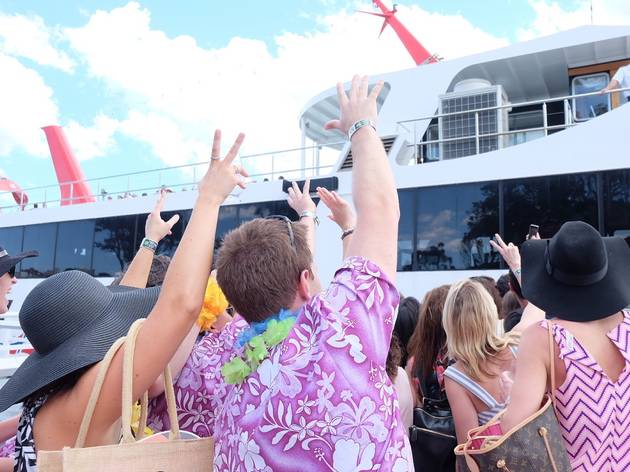 4/6
Photograph: Supplied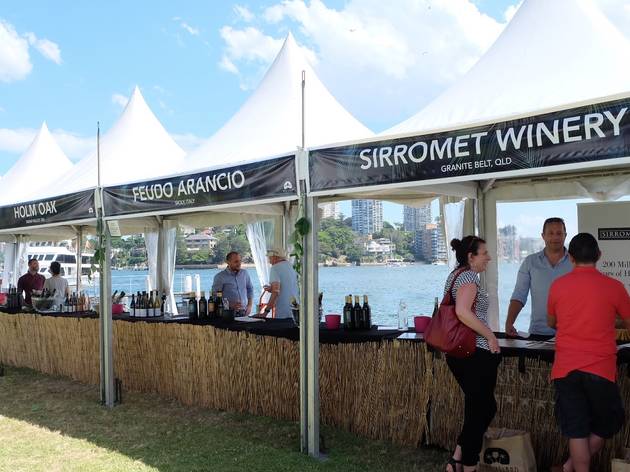 5/6
Photograph: Supplied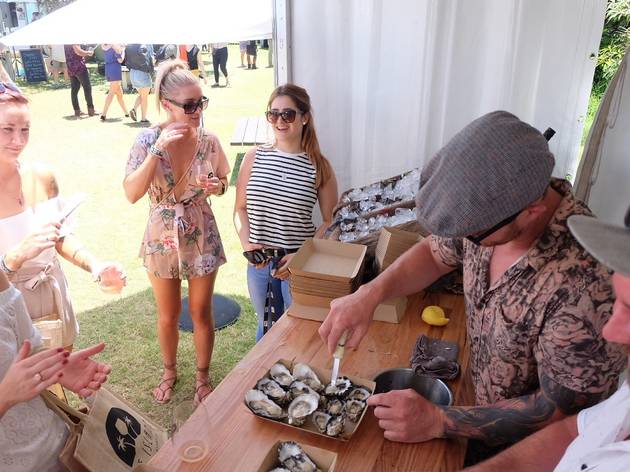 6/6
Photograph: Supplied
Live your best life at a wine festival on a harbour island
Don your fanciest hat, leave your passport at home and prepare for the ultimate weekend escape without leaving the city limits.
Wine Island will return in November, bringing its celebration of all things vinous back to Clark Island in Sydney Harbour. Running over three days, guests will be ferried from the Man O War steps to the island with a bubbly Bellini in hand.
Once on land guests can kick back, enjoy the island soundtrack and sample exciting wines and well-paired dishes from some of Sydney's best. There'll be wine tasting masterclasses and treasure hunts to keep you entertained, plus a silent disco where you can drink on the dancefloor – be prepared for stickiness.
For those partial to other varieties of giggle-inducing drinks, there'll be a beer garden, a Pimms-focused bar and an Archie Rose set up for refreshing gin-based beverages.
To really make sure guests are living the sweet life, there's a session where dessert wines are matched with sweet treats. And if you're feeling a little tiddly, head to the food huts to keep that tummy in check. There'll be beautiful buns from the Chur Burger Food Truck, regional dairy wonders from the Hunter Valley Cheese Co, freshly shucked Ralston Bros oysters and more sweets served up by N2 Gelato.
There's two sessions each day (10am-2pm and 4-8pm) so you can choose between a boozy brunch a or a twilight wine tasting. Either way, you'll need to arrive at the Man O War steps at least 45 minutes before your session, ready for the ferry that will whisk you away.