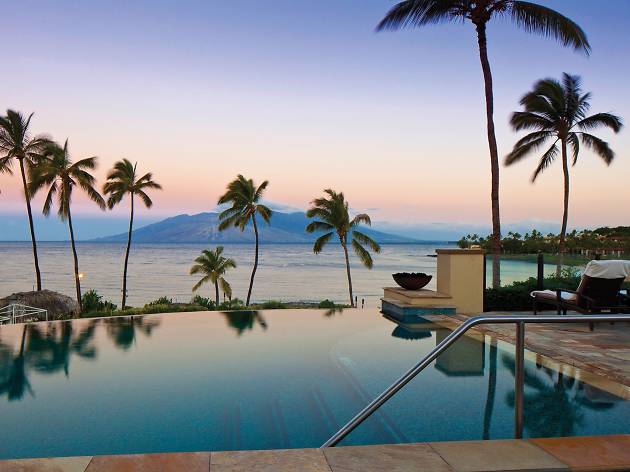 A whale watcher's guide to Maui
From breeching humpbacks to waterfalls, local produce and beaches aplenty, Maui is an epic Hawaiian escape
With the stereotype of dorky floral shirts, tiki mugs and packed beaches, it's easy to think of Maui as just another place where tourists come to let their skin sizzle. But there's so much more to this Hawaiian paradise than meets the eye, especially if you like whales, kayaking and ahi poke tacos.
For more travel inspo, check out our guides to San Diego, Wellington and (for something closer to home) the Whitsundays.
Looking for somewhere closer to home?
Escape from Sydney to one of NSW's relaxing retreats. From fantastic local food and wine to shopping, great art, spas or adventure, you'll return to Sydney a new human.