Short weekend getaways from Sydney
Free weekend? Cheeky mid-weeker? Full-fortnight blowout? We've handpicked great (and close-by) weekend getaways and short trips just for you. Race ya there...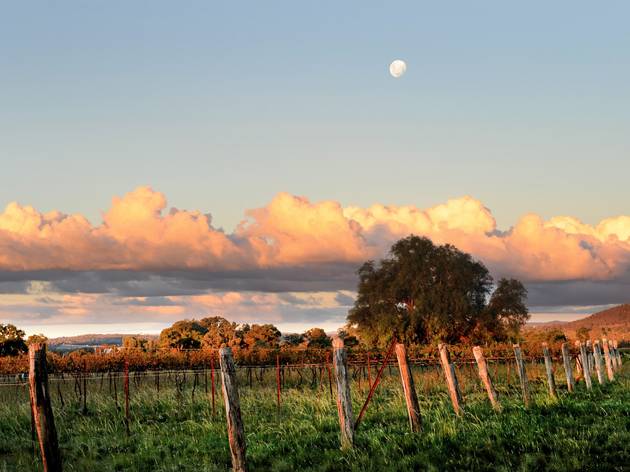 Escape from Sydney to one of NSW (or the ACT's) relaxing retreats. From fantastic local food and wine to shopping, great art, spas or adventure, you'll return to Sydney a new human.
Best driving breaks from Sydney
Short flights from Sydney
Or stick around...
It's less than an hour's drive from the CBD, yet so many Sydneysiders haven't stepped foot in the pristine 15,091 hectares of bushland that lines the coast south of Sydney. Whether you want to swim, trek, picnic, swim, bike ride, swim or just GTFO of Sydney for the day, the Royal National Park will provide an outdoors, adventure-filled day out.
More to explore