Fleurieu Peninsula travel guide
This region an hour's drive south of Adelaide is all about produce, premium wine, small batch spirits and secluded beaches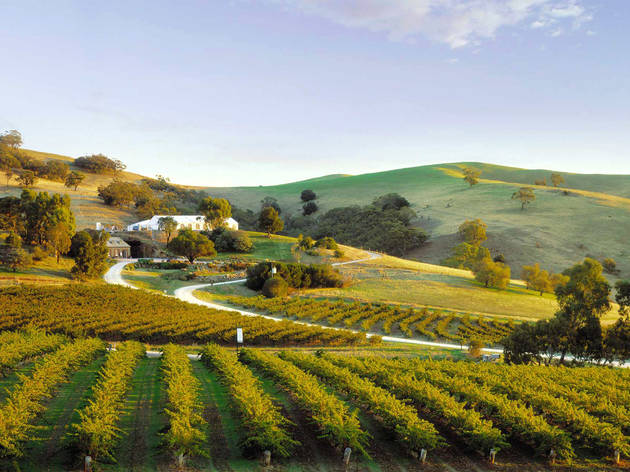 A relaxing trip to the Fleurieu Peninsula is the perfect add-on to an Adelaide weekender. For more great getaway tips, check out our guides to the Hunter Valley, Thredbo and Tasmania.
Looking for more adventures?
Natural beauty is one of Sydney's best assets, so it makes sense you'd want to experience a night or two in the city's great outdoors. Fortunately, camping around Sydney is not only possible, it's often very affordable. Check out our edit of the city's best camping sites for the chance to wake up next to the Harbour, adjacent to crashing waves, or deep in a national park.