Sydney for the curious
Are you an epicurean, a culturalist, a pathfinder, a challenger or a spiritualist? Do Sydney your way with these curated experiences of the city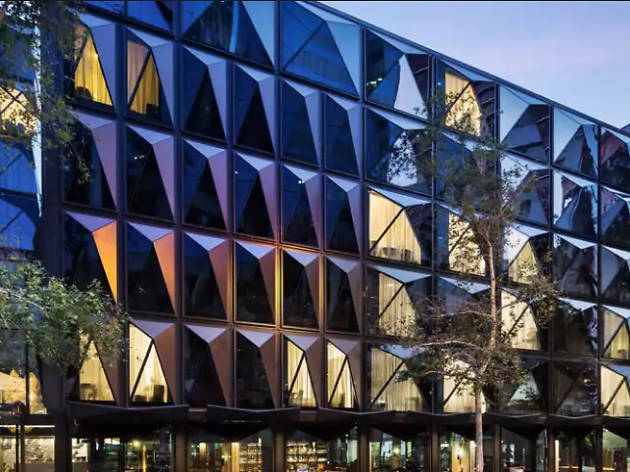 With a sculptural facade that gleams like a multifaceted jewel, the West Hotel sits on the western side of the city centre near the waterfront at Darling Harbour and Barangaroo. This new boutique hotel is part of the Curio Collection by Hilton and boasts brilliant designer touches including an atrium 'jungle' enjoying all-day sunshine; sophisticated dining at Solander Dining & Bar; and guest rooms with Wi-Fi, 49-inch TVs, Bluetooth speaker systems and Google Chromecast, so that guests can stream their own music and movies.
The Curio Collection conducted research and found that curiosity plays a major role in travel choices. They narrowed down travellers into five archetypes: food-loving epicureans; arts-inspired culturalists; nature-seeking pathfinders; thrillseeking challengers; and switched-on spiritualists.
With that in mind, Time Out has teamed up with West Hotel to curate five different lists of essential Sydney experiences, taking the five archetypes as inspiration. Know yourself, choose your own adventure, and explore the best of this city.
And whether you're from out of town or a local seeking a staycation, you can book a weekend getaway at West Hotel, Curio Collection by Hilton. Rooms start at $218 per night.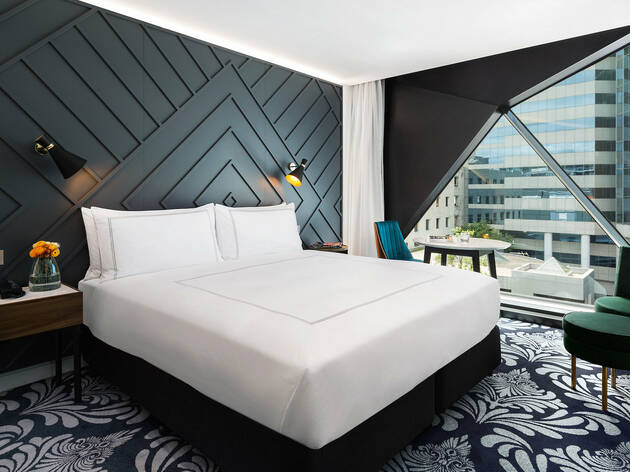 West Hotel
West Hotel from the Curio Collection by Hilton is the ideal base for your Sydney staycation
Check prices