The safest countries to visit in the world in 2019
We've researched multiple global rankings of peace and security, to reveal the safest places in the world to travel right now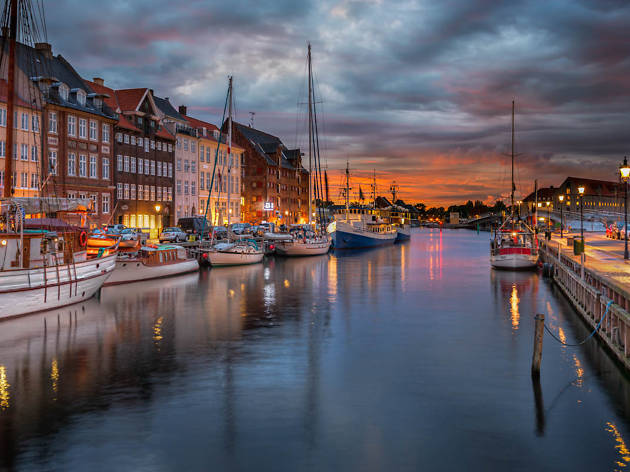 Finding a safe place to visit is important for any traveller: a destination where you can feel secure and relaxed and still have all the fun. But where are the safest countries in the world? We've trawled through reams of data to find out. From peace and security statistics and rankings to reports on how tolerant countries are to other cultures and minorities, as well as local crime figures, traveller surveys and our own Time Out Index, we've done the reading to find you the most beautiful, amazing, inspiring and safest places in the world, where everyone's free to be themselves.
It's no surprise that Nordic countries scored highly – from cosy, happy Denmark, to gender-equality champion Iceland – while Singapore came out as a top destination for solo travellers. Canada and Portugal provide safe travels for LGBTQ+ visitors, while you'll find safety in nature in Chile. So here's where you can max out on fun and feel safe while doing it.
The safest countries in the world for travellers
Now discover the best events happening worldwide in 2019
Fancy going to an art show in the desert? Or immersing yourself in the Bauhaus movement in Berlin? Or perhaps slurping your way through a festival dedicated to ramen in Tokyo? Well in 2019 you can do all those things and a helluva lot more.