Japan is home to some of the best desserts in the world, both traditional and modern. You can satisfy your sweet tooth with the fruity flavours of summer kakigori, a ¥100 konbini ice cream, or a delicately decorated latte. Japan has even adopted KitKat as the country's unofficial sweet snack – look out for Japan-only flavours like matcha, sake and cherry blossom.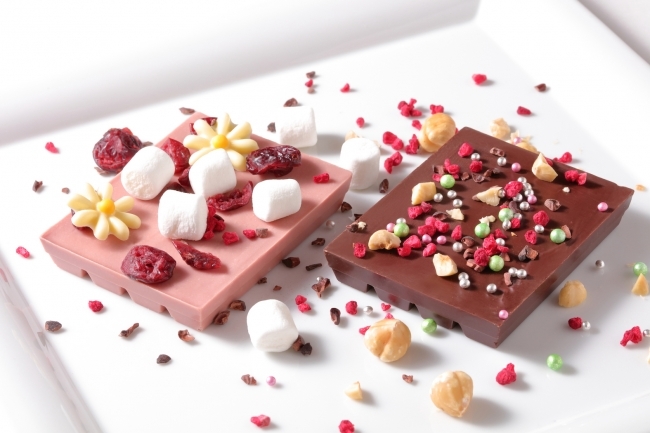 Japan loves KitKats so much that the country is home to eight KitKat Chocolatory stores, which are like high-end chocolate emporiums dedicated to the wafer candy bar. On August 4, the fourth KitKat Chocolatory in Tokyo will open in Shibuya's Miyashita Park – this time with a twist. This location will be the first to offer My KitKat, a workshop where you can make your own custom KitKat bars, picking everything from the chocolate base to the final gift box. You'll choose from three types of chocolate: milk, bitter and ruby, place the wafers inside it, then decide from 17 different types of toppings, including pistachio and hazelnut, dried fruits and even beautiful edible flowers.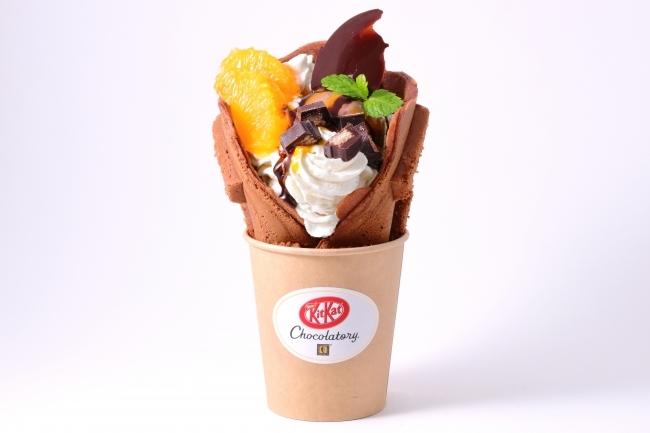 KitKat Chocolatory also offers ready-to-eat desserts for instant gratification, including the exclusive KitKat Waffle, a Japanese crepe-like creation filled with fruit, whipped cream and the starring chocolate, plus a chocolate soft serve ice cream made from three types of cacao beans. Pick yourself up from a sugar crash with seasonal Nespresso drinks, such as the fruity and fizzy coffee soda.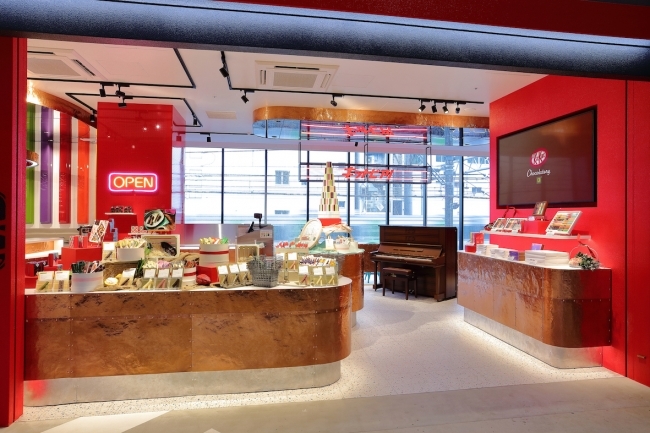 My KitKat workshops can fit up to six people per session, and there are five a day: 11.30am, 1.30pm, 3.30pm, 5.30pm and 7.30pm. The 70-minute workshop is ¥2,000 per person and you'll need to make a reservation in person at 11am, when the store opens.
Have time to spare after scoring your reservation? There's plenty to do in Miyashita Park, like stocking up on official Studio Ghibli merch, taking Instagram pics at the streetwear-inspired Starbucks on the rooftop, or trying one America's favourite smoothie bars.
Read our guide on going out safely in Tokyo.
More from Time Out Tokyo
This ramen-themed hotel in Sapporo lets you slurp and sleep in the same place
Ramen-flavoured Pringles are now being sold in special vending machines across Japan
This new nighttime exhibition in the forest of Kyushu features 21 teamLab artworks
Tokyo's most popular places are now empty – here's where to explore
The best Japanese movies and series coming to Netflix in August